As we all may know, positive online reviews are absolutely vital to the growth of any business, and companies that effectively manage their online reviews almost always see an increase in sales. Keep reading to find out three simple, yet effective ways to increase your small business profits!
Claiming your listings on online review sites is free and easy to do. Start by claiming your listings on Google, Yelp, and Facebook, as they are the most important review sites. It has even been shown that businesses that claim their listings on these review sites earn more in revenue than others who don't, so why not do it?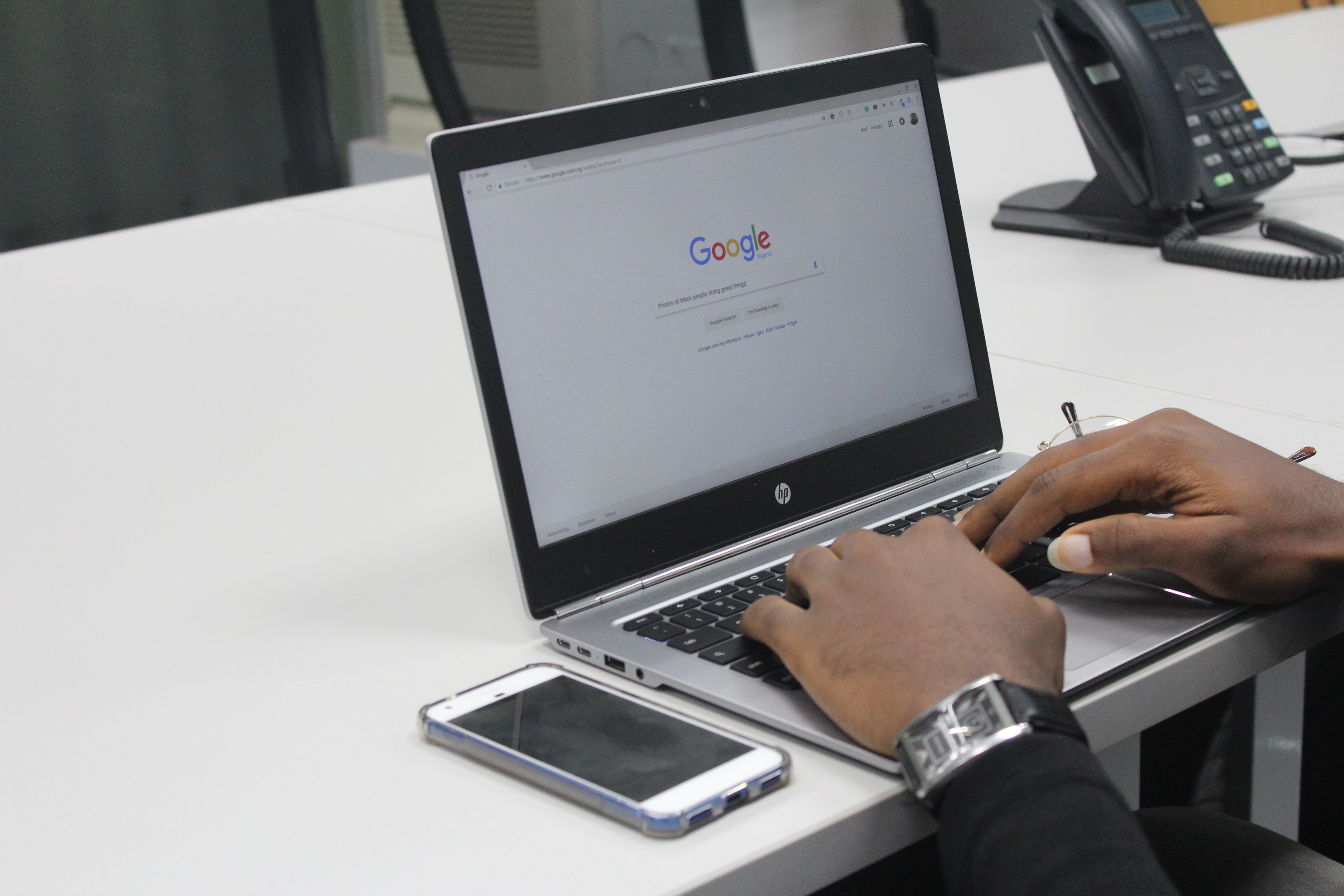 This may seem like an obvious one, but in reality, a majority of businesses don't respond to their reviews. This may not negatively impact profits too much, but responding to reviews actually has a much more positive effect. Replying to negative reviews quickly shows that you're paying attention to your customers and that you care about their experience with your company. When prospective customers are going through reviews and see your responses, they will see that you value customer service, which can give them a positive impression of your company.
More reviews = more revenue. It is evident that people trust what others have to say, so an abundance of reviews is a good sign for many customers. After a customer makes a purchase from you, email them asking them to review the product or service that they received. You can even incentivize them to do so by offering a promotion or points towards their next purchase.
You may be a business owner, but you are a customer as well. Think about how important reviews are for you when making a purchase. If you haven't already, try out these tips and let us know if they work for you!
We can help with listings and reputation management. Request a free marketing assessment to evaluate your own business!