Let's face it, Instagram is one of those social media platforms that we simply can't resist. We love connecting with each other by sharing interesting and inspiring images and videos with our respective communities. Not only do we love sharing posts with others, but we also love following brands that we gain something from, whether that be entertainment, information, inspiration, or any other beneficial reason.
Most Instagram users follow at least one business, and often use the social media platform to learn about products and services. This is why us marketers behind the Instagram feeds must ensure that what we post is engaging and attractive to followers. The key to keeping your audience engaged is having a variety of interesting content to post every day, and it is pretty easy to achieve.
With an engaged audience, you gain more followers and more exposure to your brand (and who doesn't want that?!). So, to get you started, here are a few tips that will help you create the perfect Instagram profile for your brand:
1. Use authentic, real-time user-generated content
Users on Instagram want to see real, authentic content that offers a more personal glimpse into your company's culture and product offerings. When you post real-time content, such as live videos and live streaming, your followers know that it is unfiltered and 100% you, adding a human element to your account. Content that is too professional-looking often feels cold and disconnected, but posting authentic content helps you form genuine connections with your audience and potential customers.
2. Mix it up
Posting different types of content not only attracts different members of your audience, but it also shows different sides to your business. Switch it up from images to quotes to videos and more to keep your audience fully engaged with your brand.
There are also content planning apps that allow you to plan out your posting schedule, making it easy to post a variety of content consistently. You are also able to visualize what your feed will look like before you post to ensure that your feed still looks aesthetically pleasing to your audience.
3. Get involved in your niche
It is often more effective and efficient to not target the whole world, but simply your niche audience. With that being said, it is important that you not only post content to your feed, but also participate in the wider conversation. Don't just post images and videos, reply to your community when they leave a response on one of your posts. Take some time to even check out other Instagram profiles, like their content, and leave a friendly comment here and there. Instagram is often a reciprocal relationship, so try to engage more with your niche!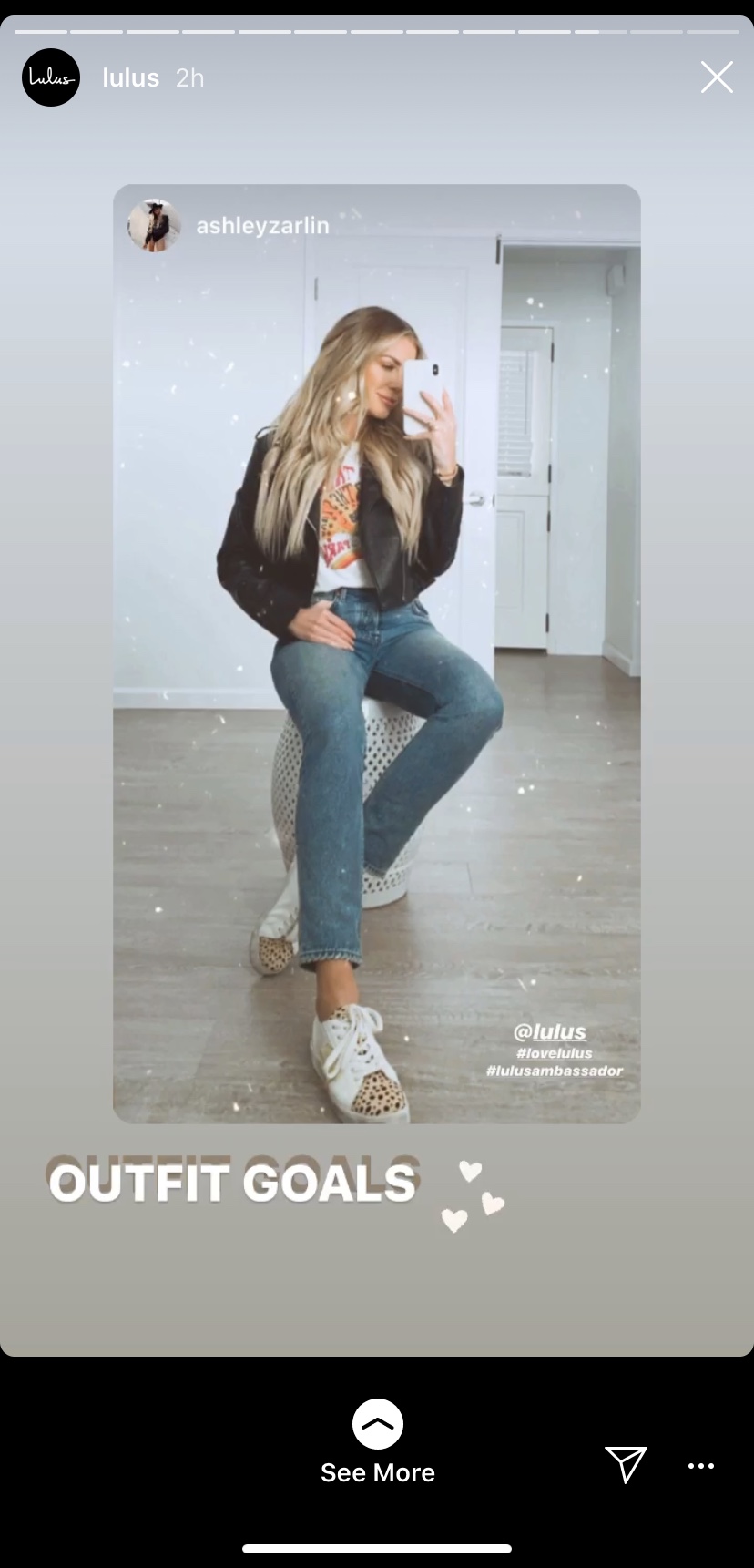 4. Make the most out of the link in your bio
Your bio is the perfect place to link your website, blog, or even special offers. You can use tools like Linktree to create a custom link that includes a page with more links, so you can truly get the most out of your bio link! You can advertise these links through your Instagram stories, or include "link in bio" in your captions to gain more traffic to your bio links.
5. Tell stories
Last but not least, you should be telling stories with every single post! Businesses that tell interesting stories are known for building the largest audiences. This kind of interesting content is what cuts through all the noise on Instagram and gets people to listen. You can use Instagram Stories to string together a series pictures and videos to share a personal glimpse into your business. Show your followers around the office or display new products that have just come in. Whatever it is, people will engage with you because they love to follow along and stay updated with what you're doing.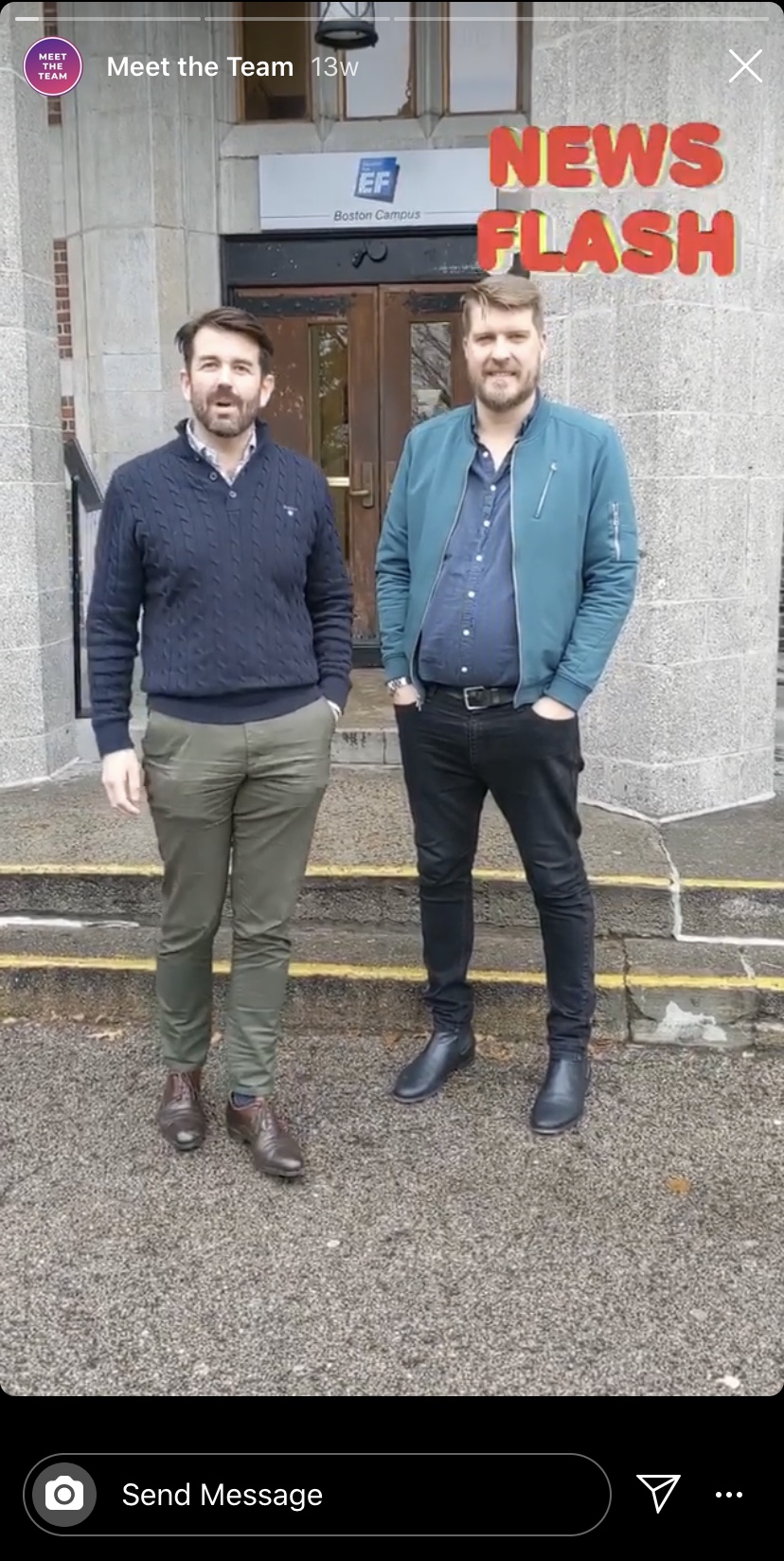 With the above points in mind, your brand is sure to see an increase in followers and engagement on Instagram. In today's online world, it is all about how well you can get people's attention. Once you have your audience hooked, they will surely want to come back for more to see what else your company has to offer them!
Want more Instagram tips? Download your Instagram Ebook now! {{cta('324e4486-b1c4-40ac-bec6-96b8df45ae06')}}