As a small business owner, you might be wondering if Twitter is a platform you should be present on. Well, with more than 300 million active users, it is an excellent platform to use to grow your business! Twitter actually conducted their own study and found that Twitter users are more open-minded and like trying new things. So, with a more interested audience, your marketing on this app could go a long way. The following tips will provide you with an idea of how to get the most out of your Twitter account.
Set goals
Setting goals is the first and possibly most essential step in creating a social media account on any platform. Choose three main goals to focus on. Some of these goals could include:
Increase sales
Become a customer support channel
Increase brand awareness
Track industry trends
Once you have chosen the goals you would like to focus on, determine your metrics, such as mentions or link clicks, which will help to analyze your progress in achieving your goals.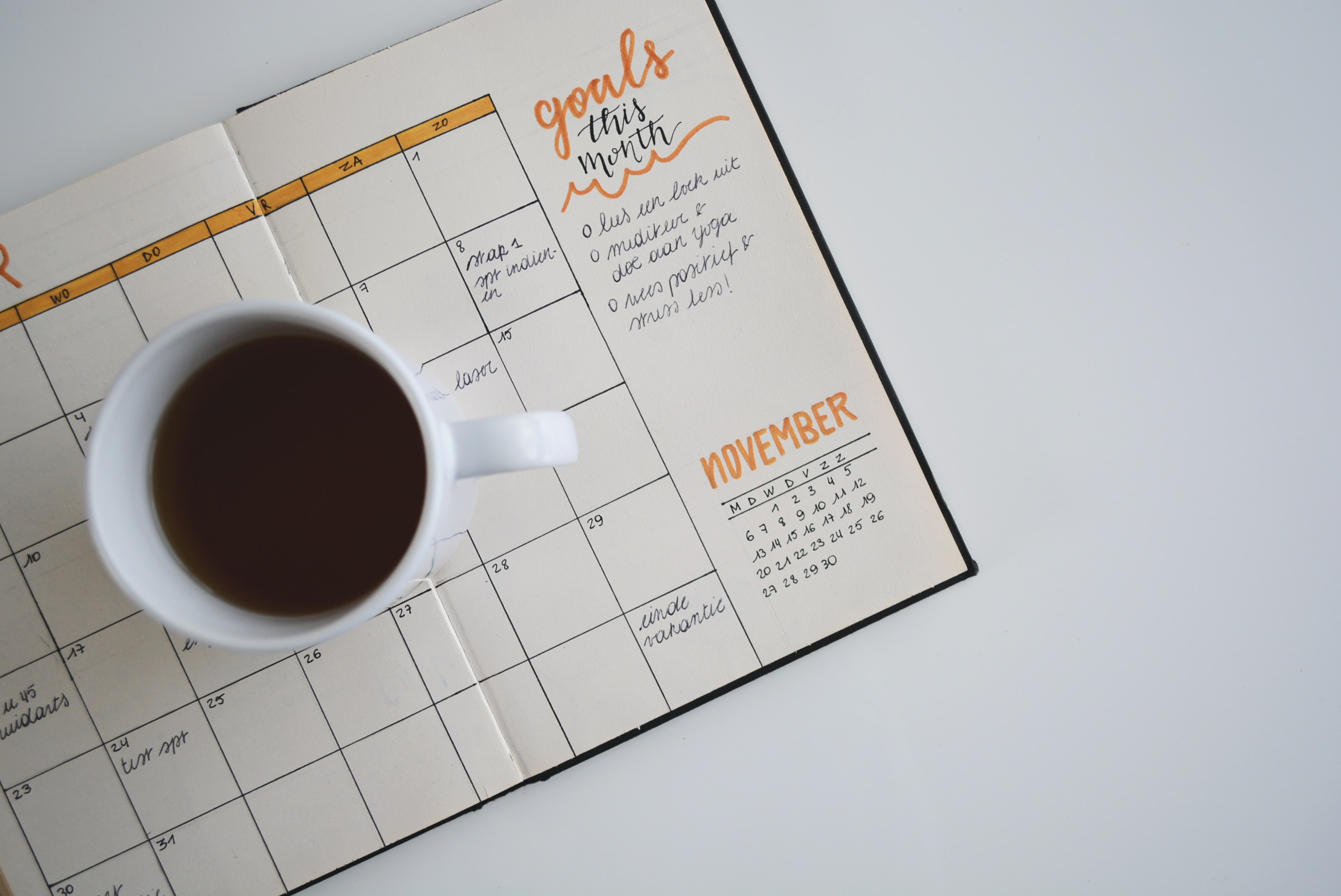 2. Reuse & repurpose your content
You can make content creation easier by simply repurposing your existing brand content. Because the timeline on Twitter moves quickly, your customers may miss some of your tweets. To avoid this, don't be afraid to Tweet the same content more than once. Just switch up the text or the media with it.
3. Post photos and videos!
People love visual media. Twitter photos and videos receive larger attention than photo links. An eye-catching photo or video can go a long way when you're scrolling down your timeline! Also, video ads can help increase brand awareness, and are great for product launches or informational campaigns.
4. Decide on your brand voice
Your brand voice is what will make your brand unique and stand out from the crowd. People react well to humor on Twitter, and it shows that brands have a humanside to them as well. Whatever voice it is that you decide to use for your brand, that is how you will be remembered by your customers, so choose wisely and stick to it! 
5. Match your profile page to your goals
Your goals should determine everything about your page, from the actual tweets to your profile picture. If your goal is to increase sales, be sure to upload a cover photo and a profile picture that show who you are as a brand. Also, make sure that your website link is in your bio and that your bio emphasizes the message you want to send to your audience about your brand.
Twitter is a great place for small businesses to grow their reach and to connect with new audiences. Take advantage of this platform by finding what strategy works best for your company, and stick with it. Once you establish your goals, find the right content, and decide on your voice, you will be able to conquer this app.