SEO is a word that is thrown out a lot in businesses, but many don't really know what it means or why it is so important. To start off, SEO stands for Search Engine Optimization and refers to the ranking of a companies website on search engines. SEO helps businesses to increase the quantity and quality of their website and brand exposure. As your SEO increases, your competitiveness among other businesses increases as well.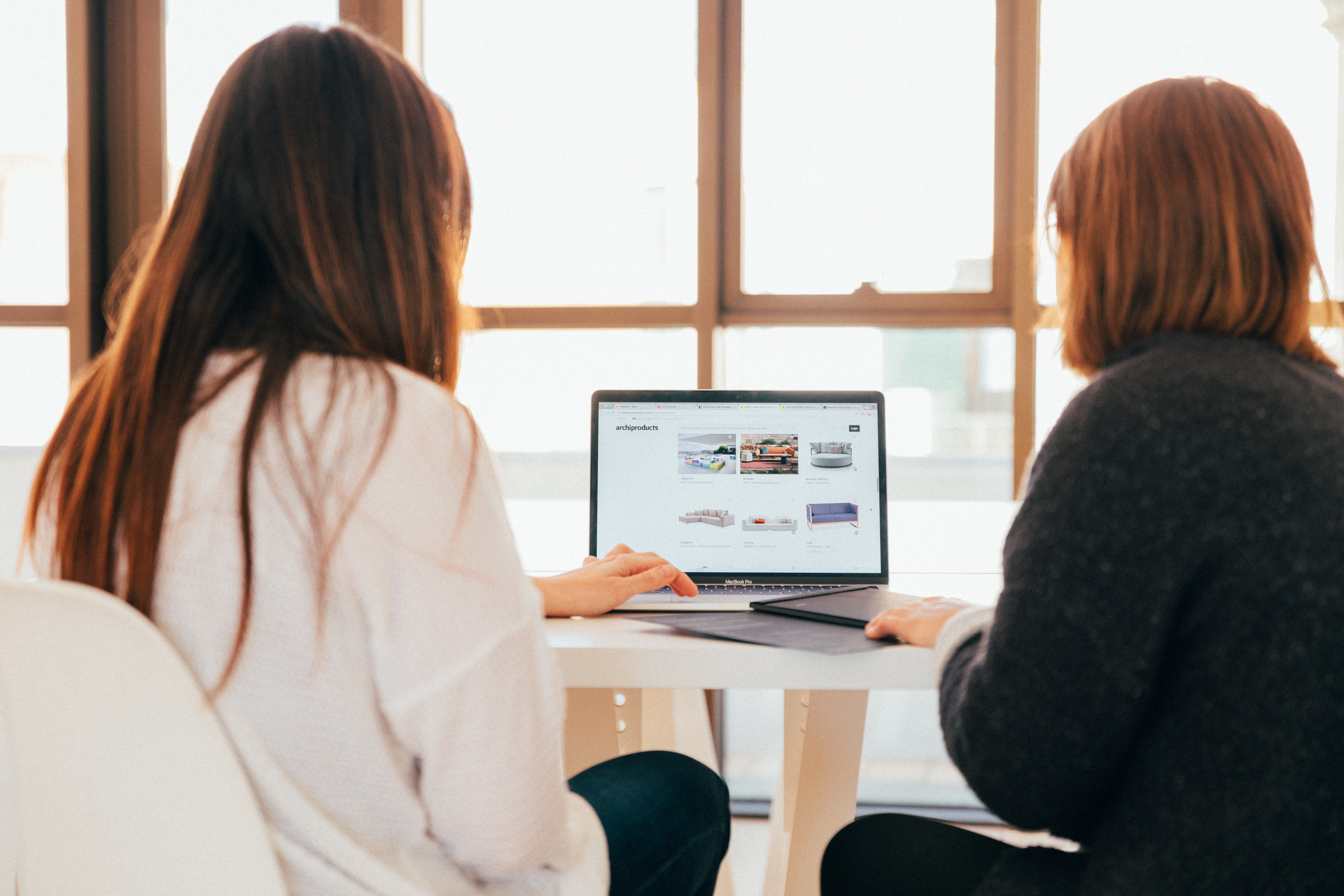 In order to increase your SEO, it is crucial that your business is able to analyze and understand what customers are really looking for when they make a search.  Knowing what customers want means that you have the ability to tailor your content to them. Search engines have a very complex algorithm in order to determine what information best fits someone's search criteria. In order to do so, search engines compile all information having to do with the keywords searched and then rank them in order of relevance. Many people have probably noticed that businesses can pay to feature their results first on the search engines. Your goal is to appear as one of the first searches without having to pay anything at all. 
So why is this so important? While paid advertisements can be effective in increasing brand recognition, most searchers chose not to click on advertisements at all. With that being said, organic search results receive more clicks than paid advertisements! Optimizing your website's content can help SEOs to better rank your page!