Blogs are a great way to provide additional information regarding your company goals, give insight into the inner workings of your business, and help customers learn more about your industry. Blogs are often overlooked when thinking about social media marketing, but they truly so underrated. Blogs have the ability to build a brand voice and connection with customers more than any other platform. And- blogs give you the opportunity to provide so much more content and graphics without overwhelming customers. With all of the hard work that businesses put into maintaining their blog pages, it is important that they take measures to make sure that customers are reading them! Continue reading to learn more about how to draw traffic to your blogs!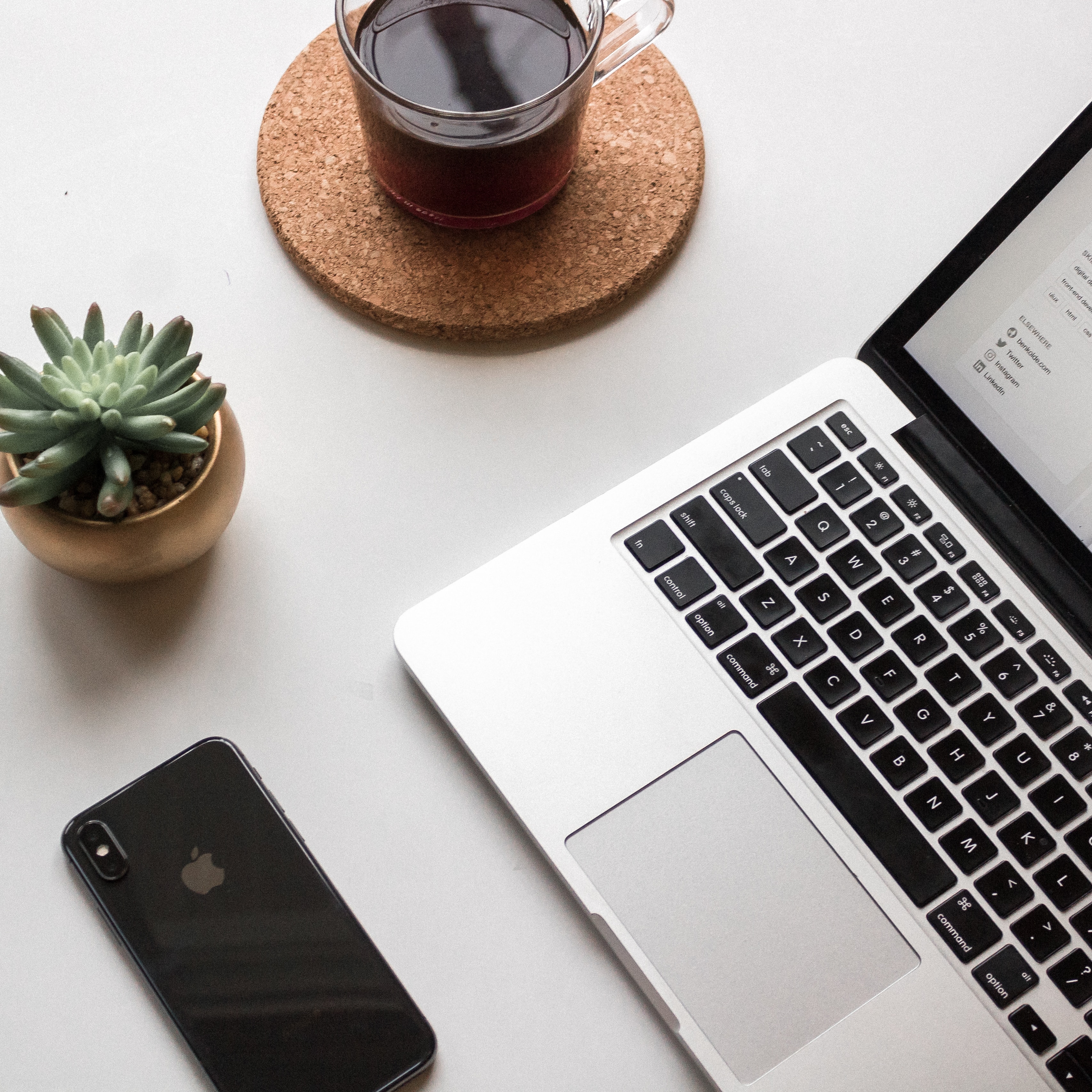 Send out the link! A great way to spread awareness of your blog is by reaching out to followers who are already loyal! Customers who already support your pages will be more inclined to support your blog as well. Try including the link to your blog on instagram or facebook. Or: send out an email every time you release a new blog post with the link attached! The more promotion you include, the more traffic you are likely to generate.
2. Introduce giveaways: A great way to draw traffic to your blog is via giveaways! Who doesn't love free stuff?? Try introducing a giveaway at the bottom of an interesting post. Using clickbait can prompt customers to read through the post in order to find out about the giveaway!
3. Use fun graphics and or videos. No one wants to read a blog that is dark and dreary. Try including bright colors, fun fonts, or graphics in order to draw in the customer's eye.
4. Keep your content new and fresh. In order to maximize your customer's interest, try switching up your blog content. Don't always write about the same thing, try to add variety in the types of content that you are posting. For instance, choose between, Q and A's, tips, how-to's, company information, and infographics. Your customers will be able to appreciate the effort that you put into varying your content, and will be more inclined to continue reading your posts!