If you put a lot of effort into caring about your customers, then they will care about you! No matter how much effort you put into your product and brand, it means nothing if you don't have a genuine relationship with customers. Here are 4 tips on how to create an authentic connection with your audience!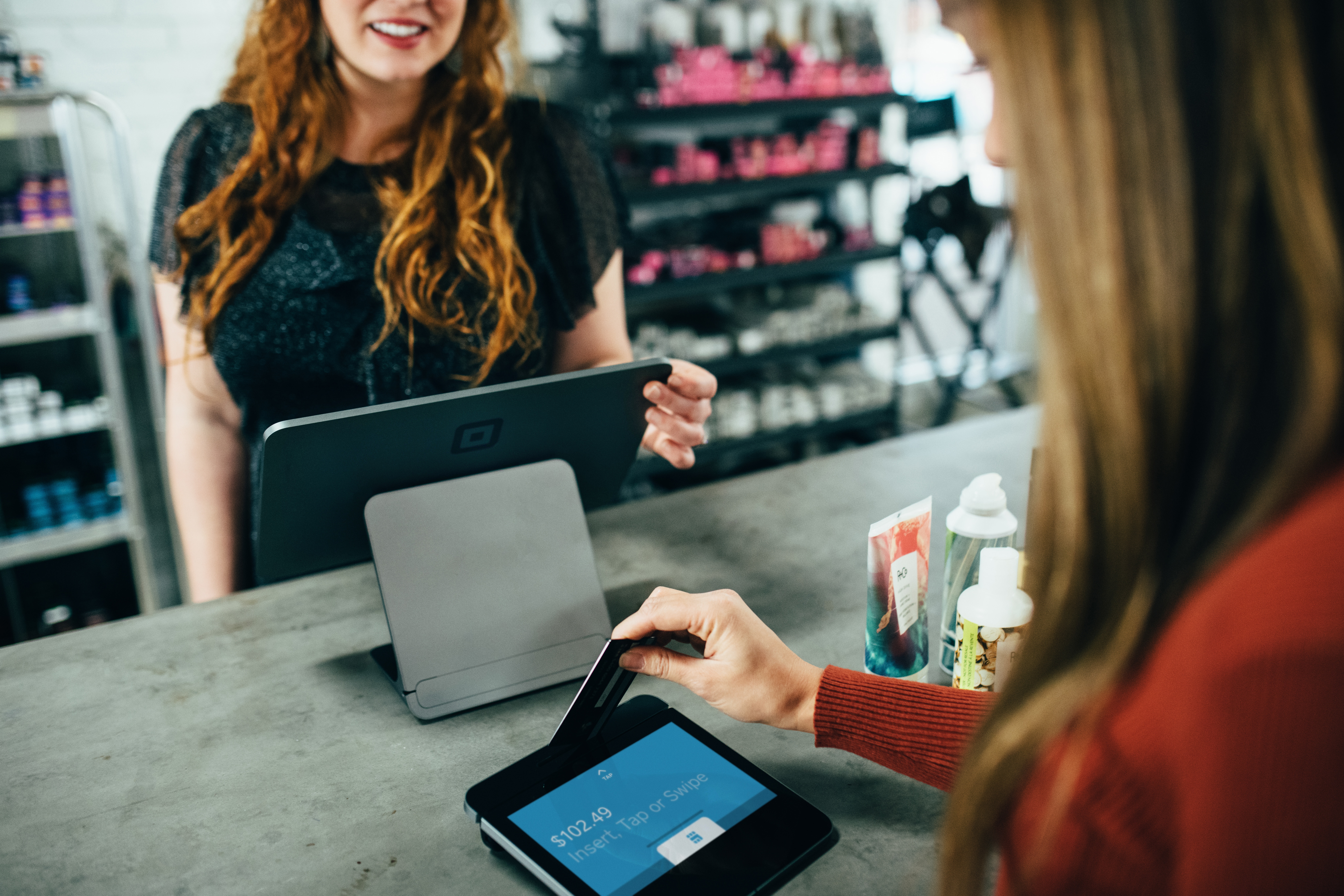 Create a common brand voice! Creating a consistent voice throughout your posts, blogs, and promotions will help attract customers. Brand voice is so important because it builds trust with customers, and customers are more likely to spend their hard earned money on brands that they trust. Creating a consistent voice among posts can help you to maintain consistency in your postings.
2. Be a good listener! No business can be successful without delivering what the customer wants. This is a great way to alter your products to what the customer wants, while building a positive relationship with them. Feedback is amazing because it benefits both involved parties. Try direct messaging customers on social media accounts, emailing customers, or responding to comments on your blog page. Conversation is truly the first real step to building a genuine relationship. Conversation doesn't come easy to you? Try including a question as your social media question to engage with followers. Example: What is your favorite Thanksgiving tradition?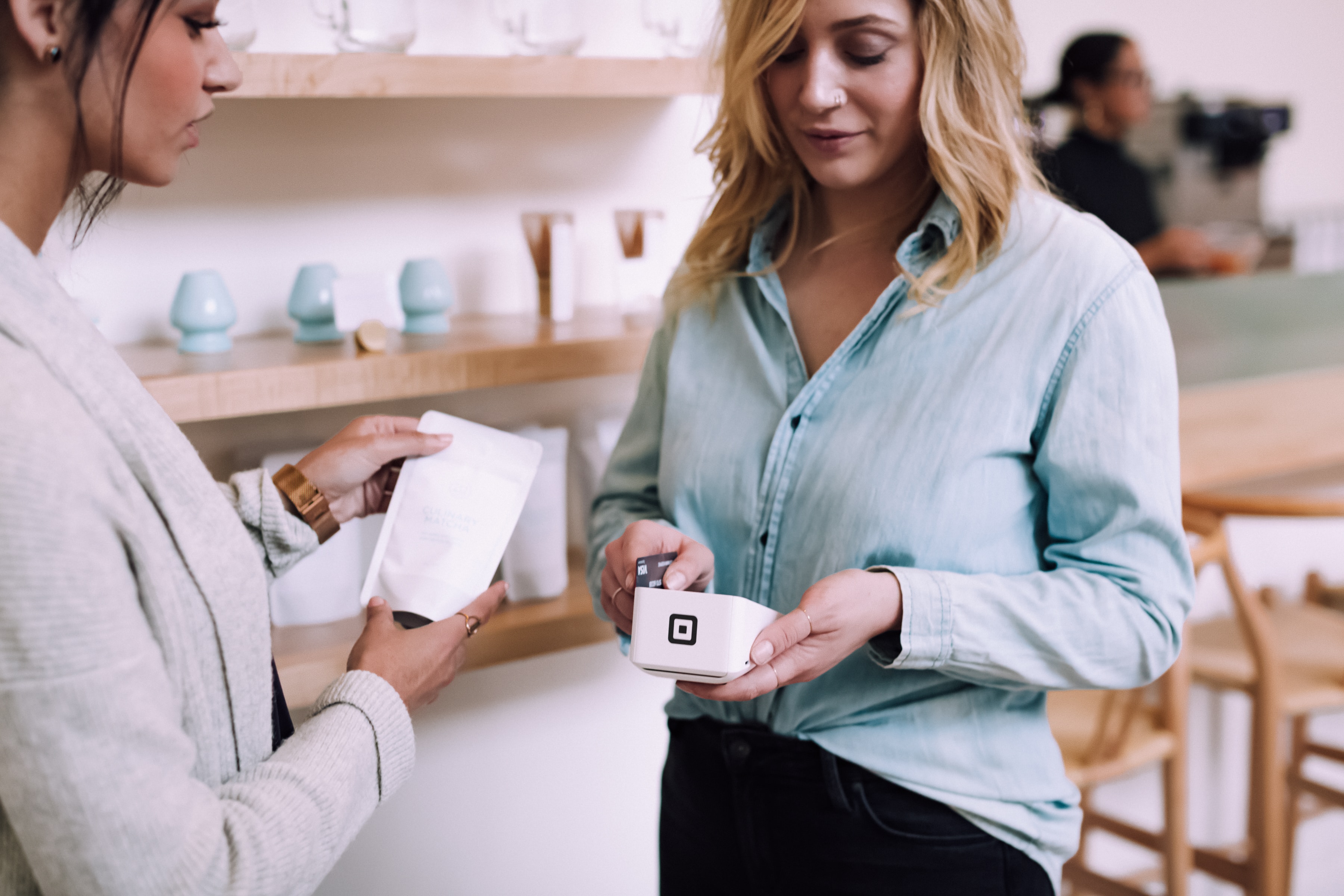 3. Check in with loyal customers! Customers want to feel as if they are being valued. Try sending your customers a discount on their birthday, offering a punch card, or sending a handwritten note. Customers will be more inclined to make future purchases if they feel as though their purchases are being appreciated!
4. Prioritize customer interaction! Yes it is time consuming, and yes it can be difficult, but it is SO WORTH IT. Making your customers feel like they are your first priority is key to running a successful business. CEO of Amazon Jeff Bezos is known for focusing on what customers want now, and what they will want in the future in order to maximize efficiency. In fact, Bezos is known for leaving an empty chair at the meeting table for the theoretical customer, who is "the most important person in the room."