All successful businesses have a clear marketing strategy. Many small business owners focus on tactics like sending emails, building a webpage, blogging, and so on, rather than working on the strategy that allows these tactics to work better. If you want to see your company grow, the first step is sitting down and clearly defining your marketing strategy. It is how you are going to create awareness, attract customers, and improve engagement. Here are a few key questions to ask yourself when crafting your marketing strategy:
1. Who is your target customer?
The first step in any marketing strategy is defining who your target audience is. Once you define this audience, you must focus strictly on that persona. This means saying "no" to customers who aren't the best fit for your specific focus. If you are spending time and money on marketing but not seeing increased sales as a result, chances are you haven't narrowed your audience enough to strengthen the way you market your business. The narrower you define your market and focus on those you can best serve and who can best service you, the more effective your marketing efforts will be.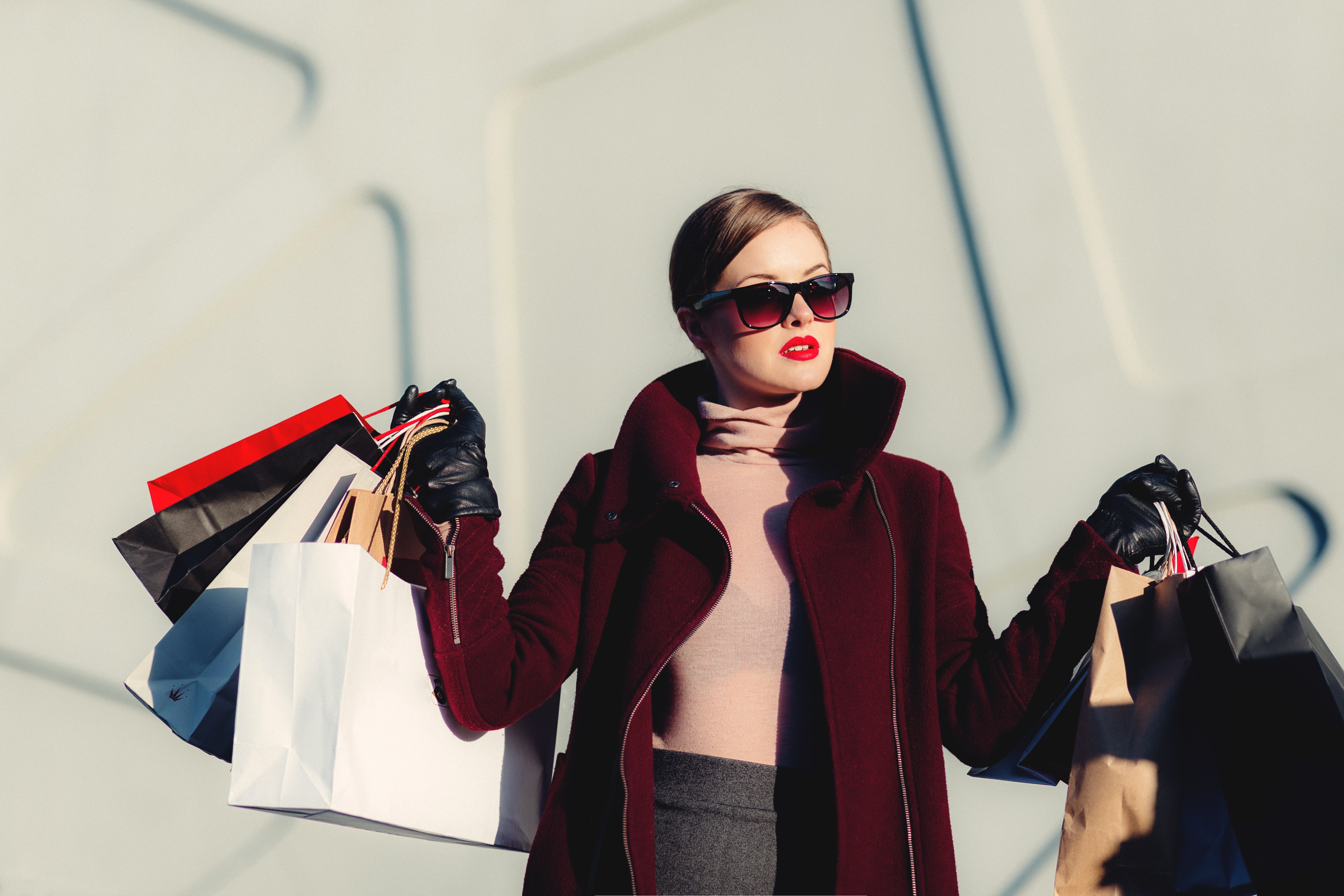 2. In which category does your business exist?
The next step in marketing your brand is defining what business you are in. When explaining your business to others, don't overcomplicate the description. For example, Starbucks is "high-quality coffee." In just three words, you know exactly what kind of business they are in, and it's much more memorable than a long, wordy sentence. Clearly defining your category helps amplify your marketing sales and efforts.
3. What is your unique benefit?
Your unique benefit highlights the one or two main ways that your product or service actually benefits the customer. It is not a long list of all of the product features, but how it can provide value to the customer. The simpler you describe it, the farther your marketing efforts will go.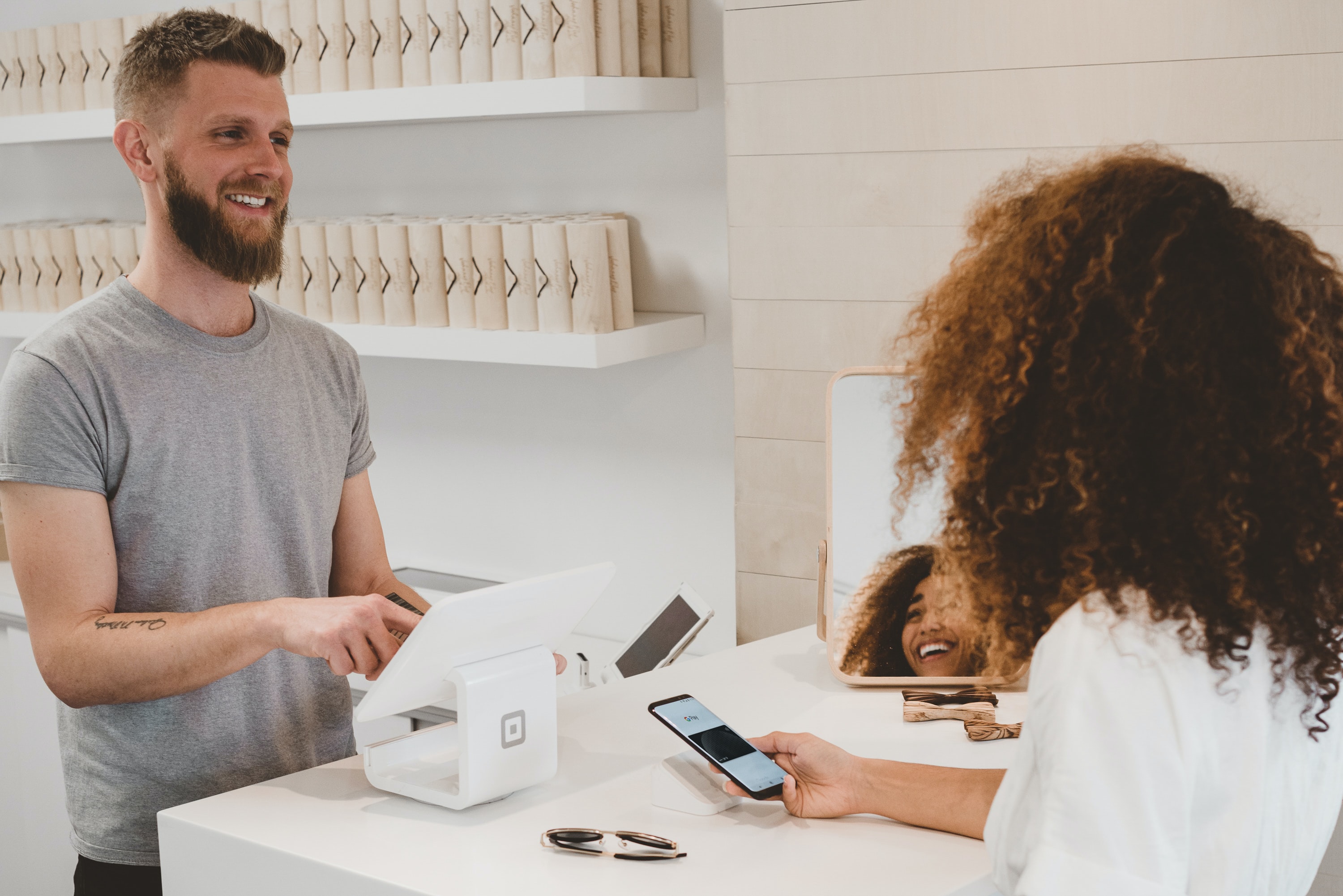 4. Who is your real competition, and how are you different?
You should have a sense of who your biggest competitors are. Customers are going to compare your brand to your competitors, so you need to focus your messages to create clear differentiation for your buyers. Is your brand cheaper? Have faster delivery? More personalized service? Make a list of all the things you do differently and better than your competitors, pick the top one or two things, and put them on your homepage and in your elevator pitch. Once you pinpoint your core competency, you are better able to market that aspect of your business to your customers and stand out from your competition.
Once you have a marketing strategy with a strong, clear focus, your communication with your audience will be much better. Your marketing strategy is your road map, so make sure that it has clear directions so that your small company can grow.
{{cta('5e665679-adf8-4d3a-a8f3-7538d12a985c','justifycenter')}}