We live in an era in which small businesses are everywhere, and everyone wants their brand to be noticed. It may seem difficult, with so many businesses out there, but once you capture your key audience, you have already won half the battle. Here are some online techniques that will attract people to your brand and increase your chances of trending:
1. Use Social Media to Connect directly with customers
Every small business should be active on social media to some extent, whether it's Facebook, Instagram, Snapchat, or LinkedIn; whichever makes the most sense for the nature of your products or services. Social media is the easiest way to communicate with your audience, attracting them to your brand without them feeling like they're being bombarded with advertisements.
On these platforms, you should not only promote your products and services to your followers, but also engage directly with them in the comments sections to address questions, concerns, or to simply reply to praise. The best way to stay on top of this is to appoint someone in your company as the social media monitor who can constantly observe the pages and address customers in a timely manner.
2. Inspire Customers to Become Brand Ambassadors
Another great thing about the internet is that you can easily create a following around your products. Once word gets out that your product or service has started to trend, you may find someone who loves it enough to start promoting it on their own page.
This is the kind of loyalty you want to inspire in your customers. It is an organic way of gaining attention for your products or services, and people will trust it even more than by using a paid celebrity, because it shows that they genuinely love your product or service and want to share it with the rest of the world.
3. Create Engaging Content
It may seem obvious, but the key to success online is having high-quality content. Promo videos, podcasts, or a series of blogs are all ways of giving your audience the kind of content they are looking for. Sometimes you have to go outside of the box to make your brand stand out, and doing so will draw attention and get your brand buzzing.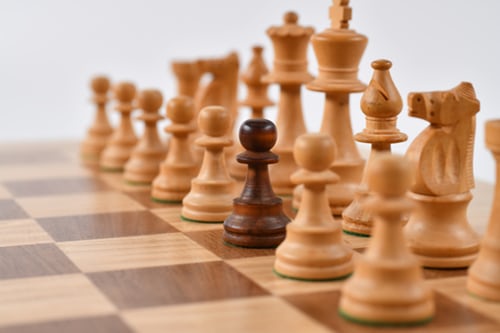 4. Provide a Personal Touch
When you treat your customers like friends or family, they will feel closer to your company. Online interactions can make your company more approachable, allowing customers to voice their opinions on products, services, and advertising. Knowing this information can help you to make improvements so that your customers will continue to keep buying products and referring them to others, expanding your reach even further.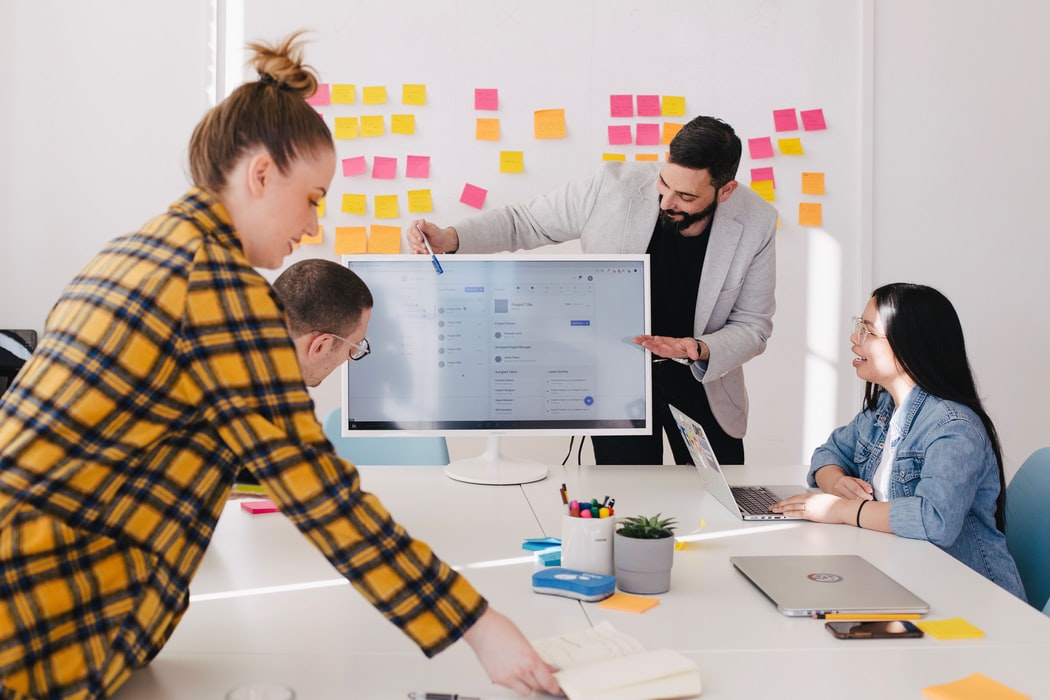 Like anything, putting yourself out there can be difficult. Stepping outside of your comfort zone can feel strange, but it will benefit your business in the end. People often like to see what is new and different, and if you show them how your product or service can improve their lives in any way, they will most definitely want to take a chance with your brand.