The Holiday season is often a business's most profitable time because everyone is scrambling to find the perfect gifts for their loved ones. Every year around this time, customers are bombarded with Holiday advertisements and sales. As a small business, it is important that your social media game is on point in order to effectively compete with bigger brands and attract customers! Follow these tips to differentiate yourself as a brand this Holiday season!
Create content that engages your customers! Engaging followers is a great way to organically lead customers to learn more about your business. Three popular ways to do so are via polls, fun holiday content, and holiday stories. First, polls are a quick and easy way to get followers involved because all they have to do is click! Try creating a poll that compares two of your most popular products! Or- get into the holiday spirit by creating a poll that compares favorite Christmas cookies or classic movies! Next, everyone loves classic holiday content! Post photos of your employees wearing holiday sweaters or festive decor! Even better, try to tie your products or services into the posts. Lastly, share a favorite holiday memory or story and encourage customers to do the same.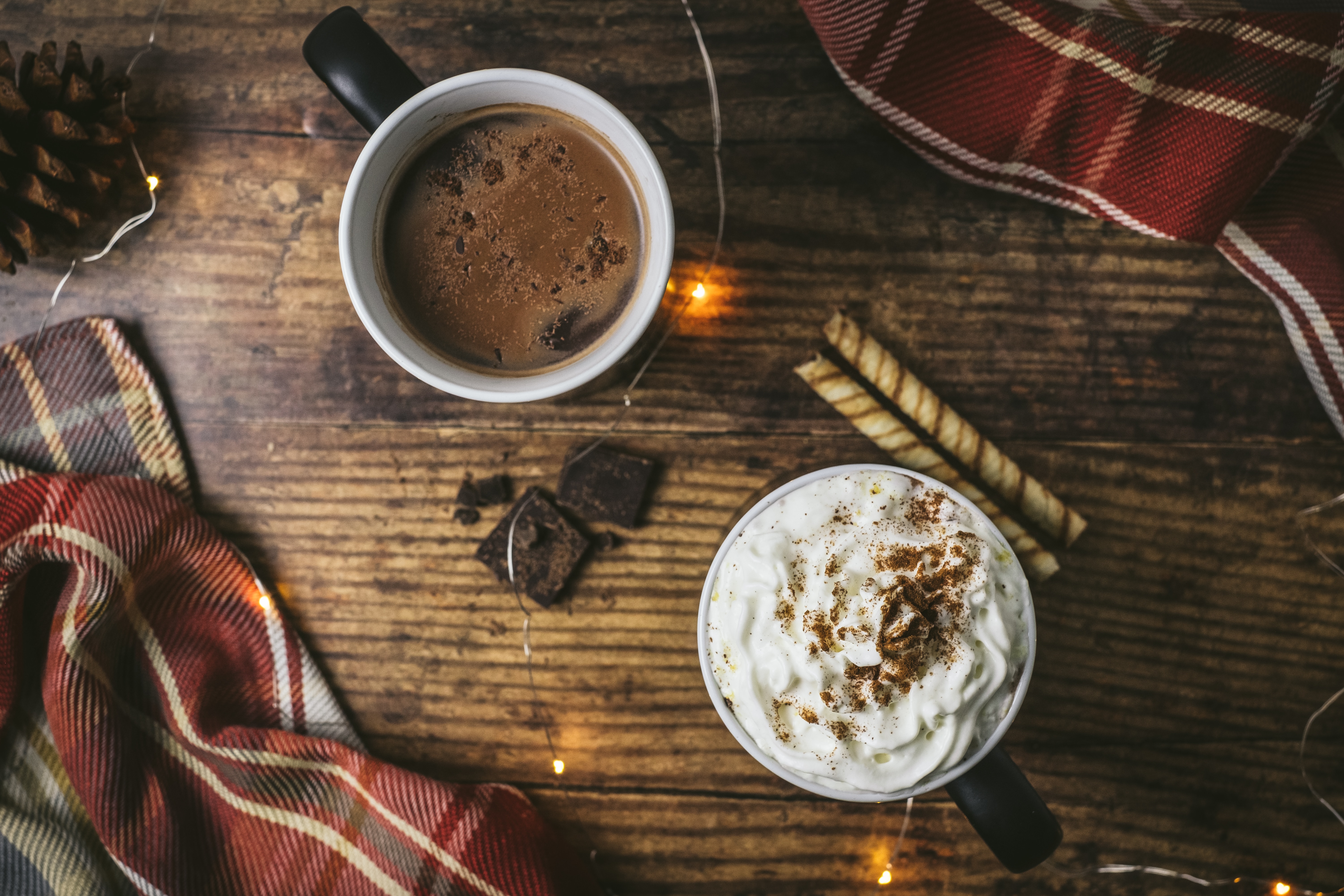 Utilize key dates! Christmas and New Years aren't the only days that you should be promoting during the Holiday season! Try researching national holidays such as National Hot Chocolate Day or National Christmas Cookie day in order to spice up your posts. You can even tie giveaways into these posts. For instance, give customers the opportunity to be entered into a raffle if they make a purchase. Not only does this increase holiday spirit, but it also increases sales and brand awareness.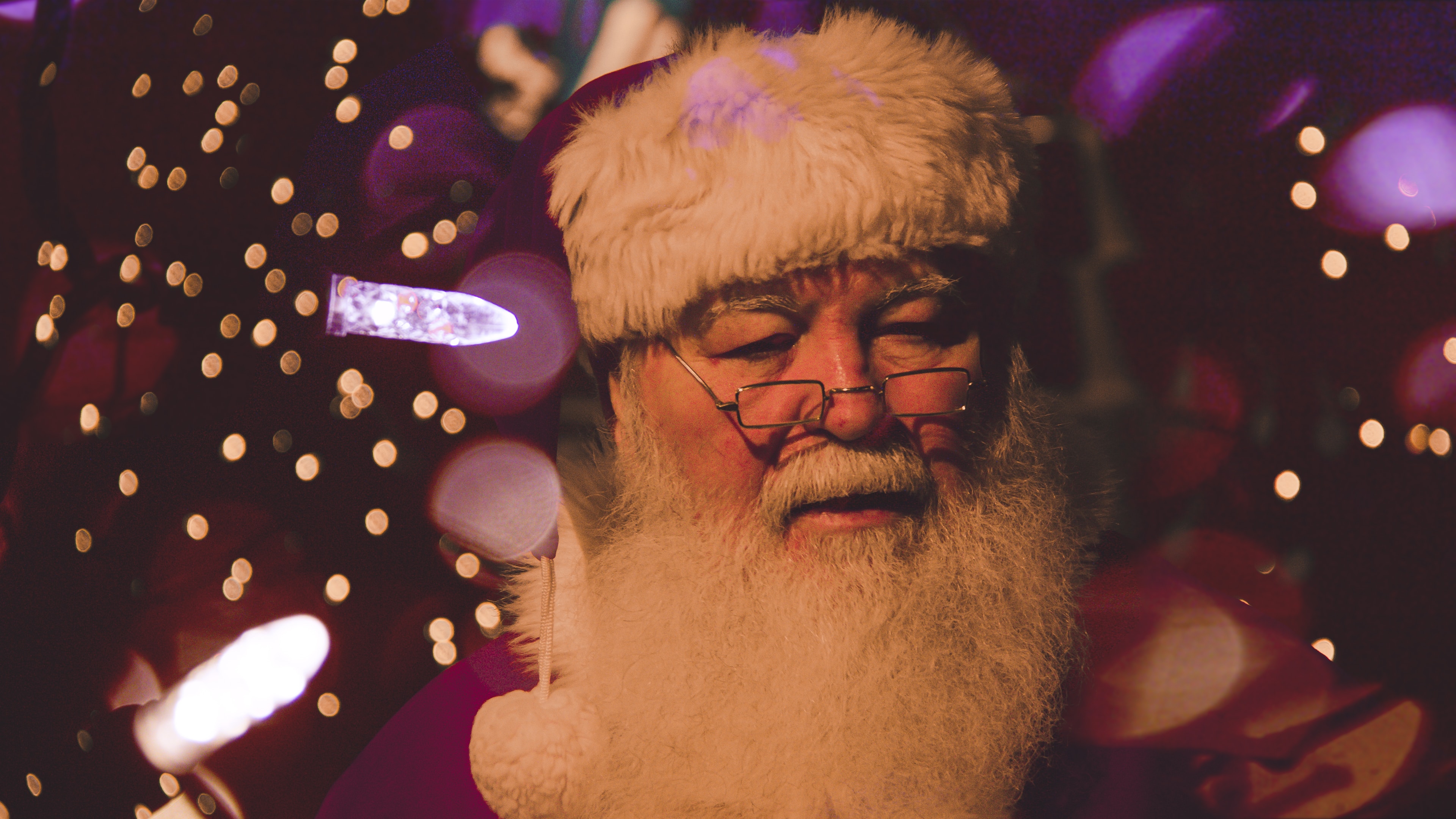 Create a unique hashtag! Hashtags are an easy and effective way to attract new customers because they allow your page to be found through search! Try creating a creative hashtag to put on all of your holiday posts to increase your following.
Follow these tips to increase your social media engagement over the Holidays! Need any more help? Check out our page to see how we can help you!