If you don't know, Reels are a feature on Instagram that has become very popular. Think of them as Instagram's answer to Tik-Tok.
You may be thinking Tik-Tok was mostly used by kids but businesses are finding creative ways to use Instagram Reels and stand out from their competition.
Let's get into it.
What are Instagram Reels
Instagram Reels came out in 2020. They were essentially Instagram's answer to Tik-Tok. You can put together short clips to create fun videos. In this post we are going to just talk about how they are used in a business sense. In my opinion, they are a great way to showcase different aspects of your business in a fun and engaging way. You can put together Reels that are used to announce new products, inform people on a certain subject, showcase a behind the scenes look at your business, feature your employees and so much more. Really, the possibilities are enormous. I know some business owners think of Tik-Tok as just for kids but I can assure you it can be used for much more than that.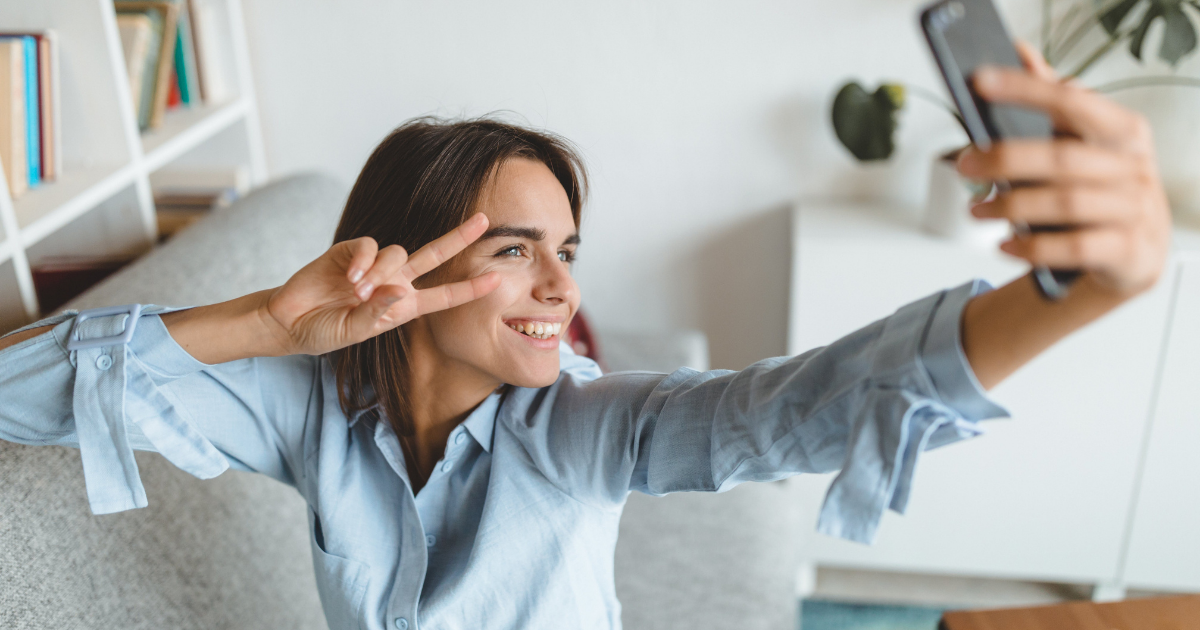 Why Should You Use Instagram Reels for Your Business
We primarily work with small businesses so I am going to speak to that aspect of Reels. When it comes to marketing you really need to use a variety of platforms to engage potential customers and create awareness for your business. If you are stuck doing the same one or two things then your business could potentially be missing a lot of opportunities. I remember when Facebook was fairly new to the small business community. A few people jumped on it early on and had the benefit of building a large following without much competition. Nowadays almost every business, public figure, person selling products or anyone else is on Facebook. Instagram Reels are the (relatively) new and exciting thing people are using. Your business could be one of the few in your area who are actually using Instagram Reels to their benefit. The only constant in marketing is change so as a business, you should be willing to try new things every few months while keeping the tried and true marketing strategies going as well.
You can promote your products, make company announcements, feature your employees, show off a behind the scenes look or educate potential customers on certain subjects. It doesn't have to just be funny videos.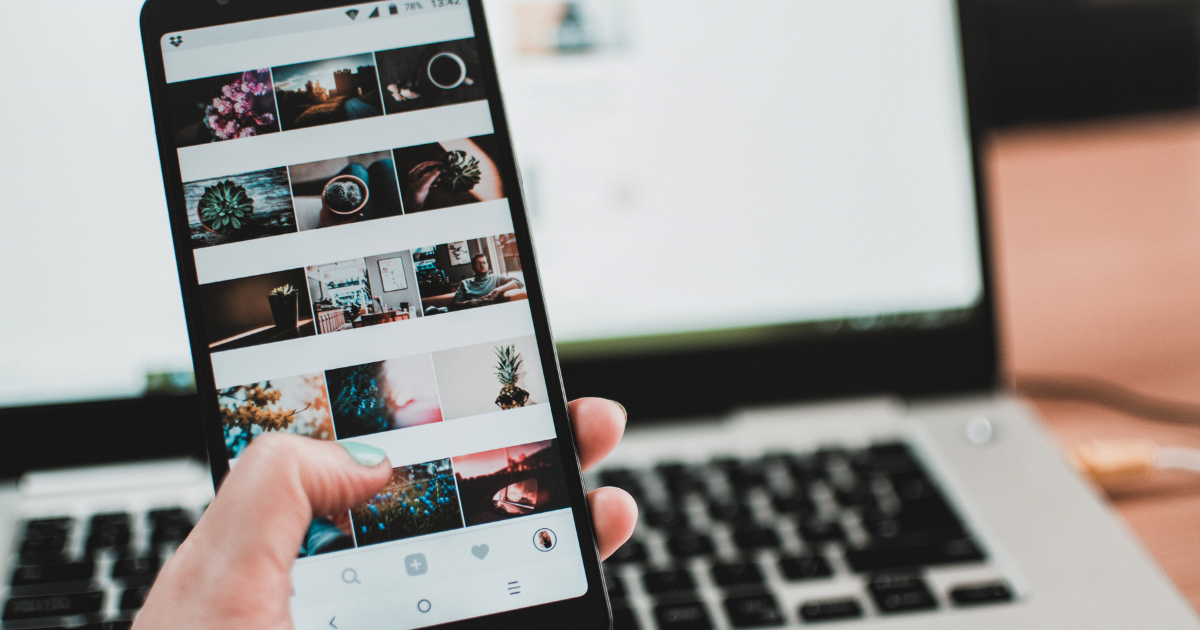 How to Post Instagram Reels
Step 1: Open up your Instagram account
Step 2: Click the button on the bottom of your screen in the middle that has a little play button
Step 3: Click the upper right hand corner of your screen on the camera icon (make sure your camera is enabled)
Step 4: Click the "Reel" icon in the bottom of your screen to take pictures or videos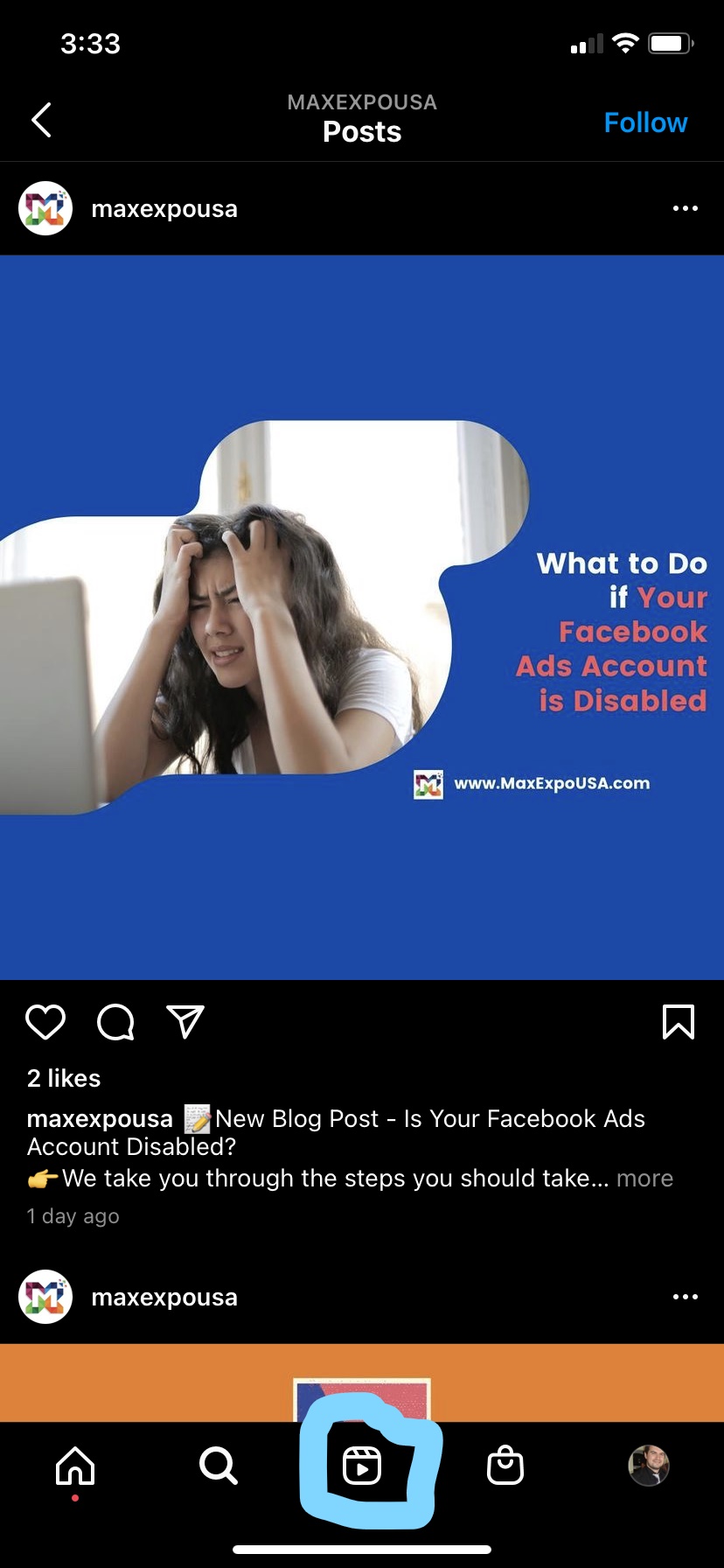 How to Edit Music
Step 1: Open Instagram Reels
Step 2: Click the "music" icon on the left hand side of the screen
Step 3: Search for the music you are looking for or see trending songs
Step 4: Pick what part of the song you want to play by using the slider
How to Edit Speed
Step 1: Open Instagram Reels
Step 2: Click the "1x" icon on the left hand side of the screen
Step 3: You can pick the speed up your Reels or slow them down
How to Add Effects
Step 1: Open Instagram Reels
Step 2: Click on the "smiley face" icon on the left hand side
Step 3: Pick the effect you want for your Reels (try experimenting with new ones)
How to Edit the Timer
Step 1: Open Instagram Reels
Step 2: Click the "stopwatch" icon on the left hand side
Step 3: Select how long you want your clip to be
Ideas for Content
Product Announcements / Promotion
One idea you could use was whenever you have a new product is to take a series of short videos with captions describing the product, what makes it great, who would benefit from it, and educate people on why they should buy it. Make sure to set some music to it and make sure your product announcement really gets notices.
Likewise, you could also do this and feature a different product or service each week. Take a couple of short videos demonstrating the use of this product with some captions to guide the viewer along.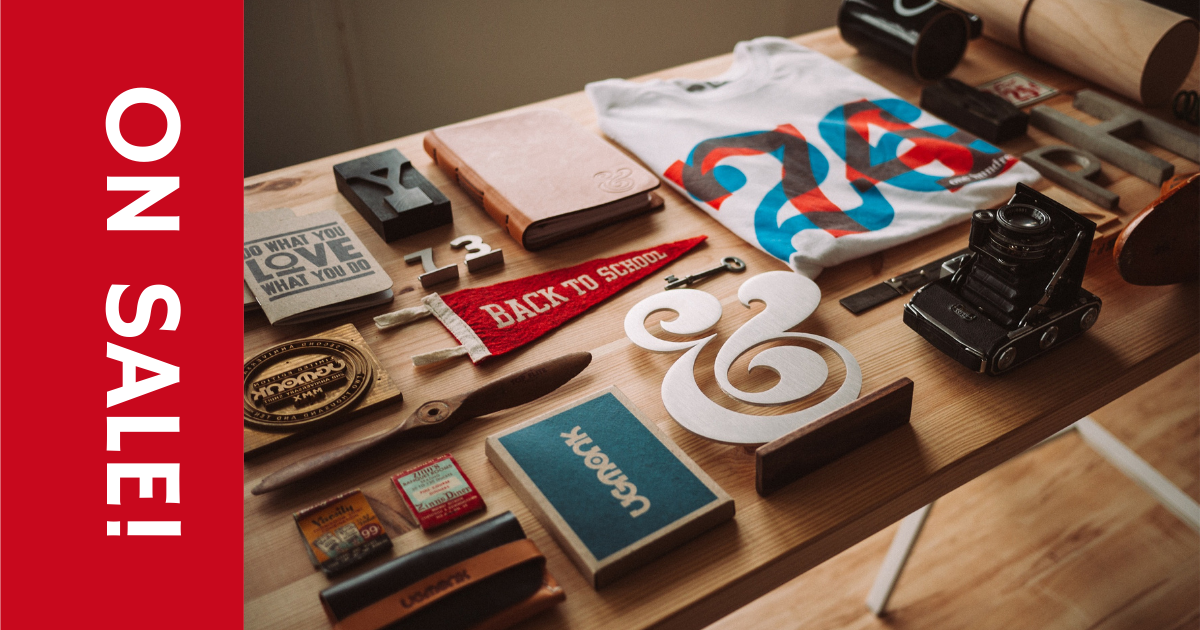 Educate Your Potential Customers
Another idea is to pick a subject your business deals with and use Reels as an educational piece. For Instagram Reels we might make a fun series of short videos going through all the steps it takes to create a great Reel. We would go through how to take a great picture, selecting the music, selecting the effects, etc. For social media marketing, we might create a Reel that talks about some facts regarding small businesses and social media marketing or go through fun ideas on types of content to post. The main goal here is to build awareness about your business so the more you can help people the more your video is going to be liked, commented on and seen.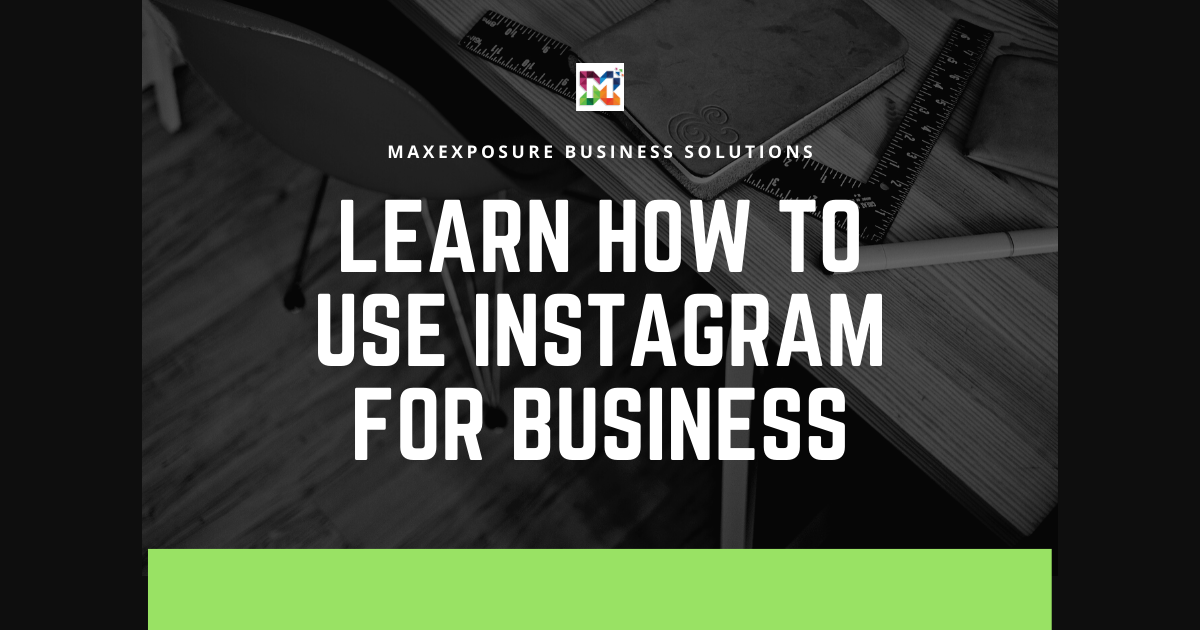 Behind the Scenes
Use your Reels to showcase a behind the scenes look at your business. If you are a restaurant you can show your chef preparing a special or your bartender mixing a featured drink. If you create a product you can show how it is made, etc. There are so many possibilities. The main point here is people like to do business with people they like. Behind the scenes are a great way to humanize your business in a fun way.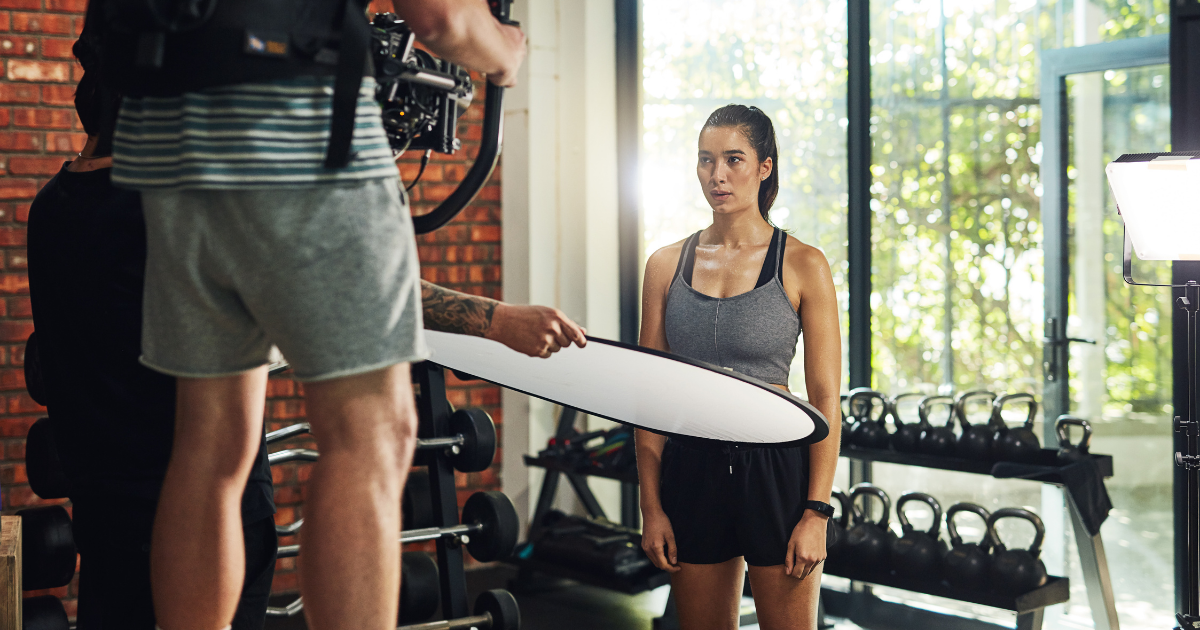 Feature an Employee
Give some fun facts about yourself or an employee. Is your employee an avid gardener? Have him/her take a quick video of them in their garden for your Reel. Put together 3 fun facts about your employee, set some fun music to it, put an effect to it (if needed) and post. The idea here is to be fun. Social media is meant to be fun and light. I often times see a lot of businesses forget that. They think they have to post dry, buttoned-up content. The truth is, if you want your businesses to really market itself effectively on social media, you need to take a light hearted approach.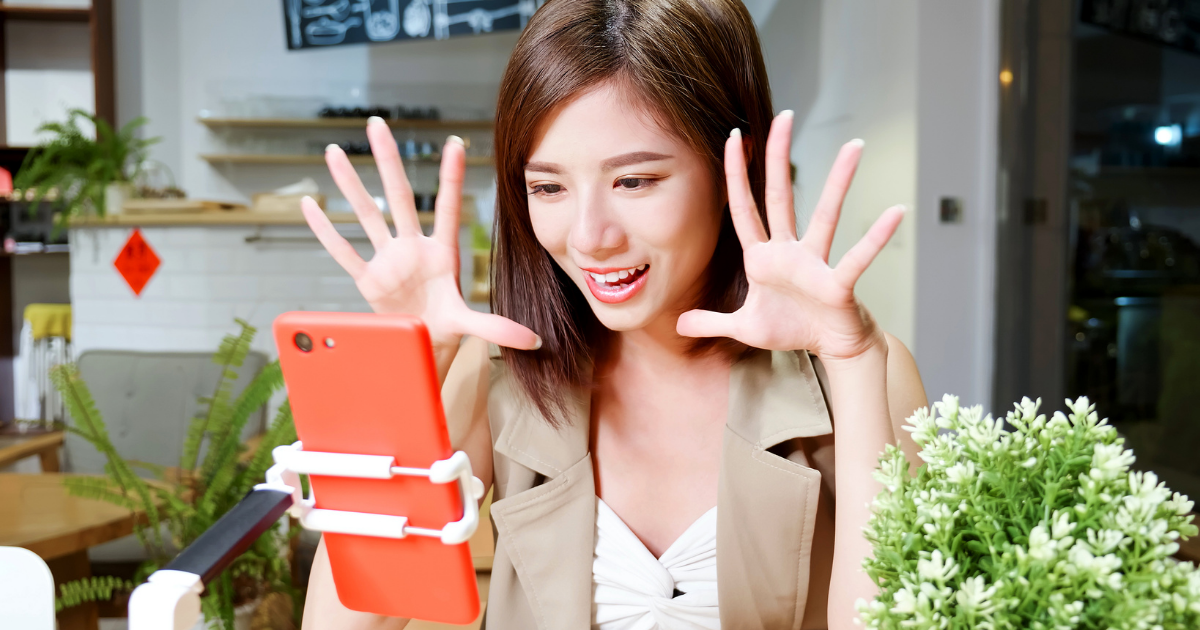 Conclusion
In my opinion, you should really try Instagram Reels for your business. Even if you don't know how to make Reels on Instagram, I hope this post helped you out. Your first few might not be perfect. But at least try it consistently for a few months and see if its for you or not. Remember, in the very beginning, a lot of businesses didn't believe in the power of Facebook or social media in general. The ones that adopted it early had a huge advantage. Make sure your small business keeps up with the trends.
If you have any specific questions feel free to visit our website and send us a message through our chatbot: https://maxexpousa.com/