IGTV is a fairly new feature on Instagram that allows for longer videos than what is normally permitted on the regular Instagram feed. It is another place where your company can promote products, offer tutorials, answer questions, and do just about anything else. IGTV is a great way to engage with your audience, and here are a few creative ways that you can use it to do so:
Reach New Audiences with Previously Published Content
IGTV is the perfect place for you to reuse your popular video content and give it new life. Adapting existing content is an easy way to attract new audiences on a new platform. You can even repurpose old blog posts into IGTV videos! Once you do so, keep an eye on how your audience reacts to this long-form video content, so that you can figure out what they might want to see more of.
2. Build a Niche Audience with Exclusive Content
With this new content-sharing space, you will be able to find audiences that will easily become dedicated followers. Giving your followers regular doses of appealing insider content can make them develop an emotional connection to your brand. You could share behind-the-scenes footage of product development, or fun company events. When your audience feels as though they are apart of your company, they become more invested in your brand.
3. Create Tutorial Videos to Show Product Features
Educational videos are always a great way to introduce your products. Whether you're offering cooking demonstrations, makeup tutorials, or home repairs, IGTV is the perfect place to build a library of useful content. Teaching your followers about your business shows them that they can easily use your products in their daily lives as well.
4. Develop a Community with a Recurring Show
Because IGTV is basically like a mini TV on your phone, you can easily treat your page like a TV show. Sharing weekly or monthly episodes will keep your audience coming back for more to see what's new in the series.
5. Host Q&A Sessions to Engage with Customers
Answering your audience's questions is a great way to engage directly with your customers while also providing them with useful information that they want to know. By opening up to your customers, it shows them that you care and are committed to their needs, and as a result, they will start trusting and relying on your business. The best way to do so is by hosting a planned Q&A session, where you collect the most asked questions, and make a video answering those questions. It really is that simple!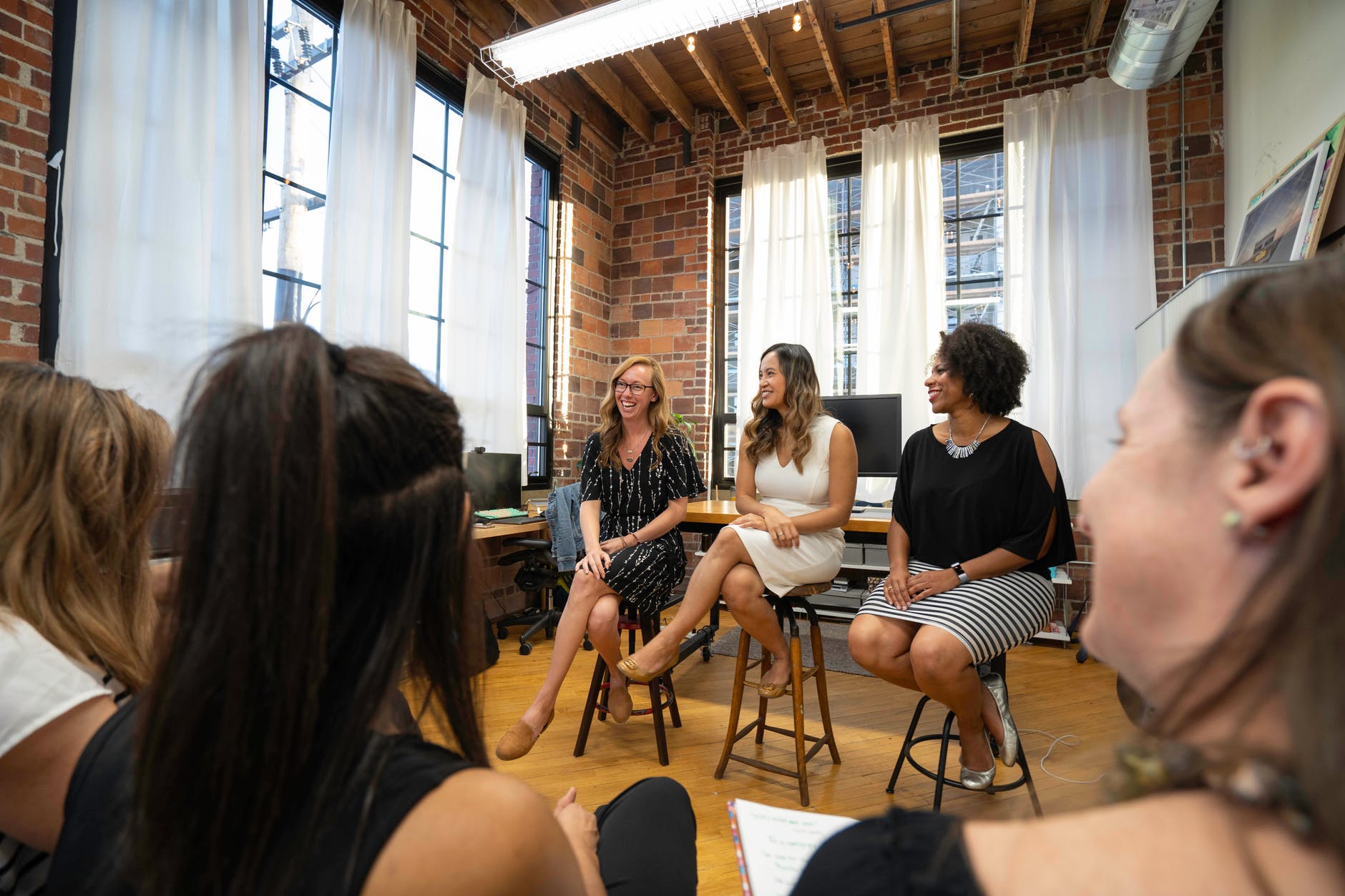 6. Feature Loyal Customers to Build Social Proof
Nothing influences customers more than other customers' opinions and reviews. If you feature some of your most loyal customers on your page talking about why they love your products or services, others will feel more comfortable taking a chance on your brand.
IGTV is an exciting new platform where you can expand your reach and make new connections with your audiences. Consumers love to see high-quality content, so it never hurts to put it out there. Try the tactics above to create engaging new content, and see how your followers react!
We can help you learn more about expanding your brand on Instagram! {{cta('324e4486-b1c4-40ac-bec6-96b8df45ae06')}}