Are you thinking about starting a blog for your business or already have a blog on your website but not sure if you are utilizing it correctly?
Interested in having us help you with your digital marketing like social media, SEO, web design, digital advertising, email marketing or more?
Click the button below and tell us what your biggest challenge is.
We will give you some ideas to help and see if we are a fit to work together.
Introduction & Stats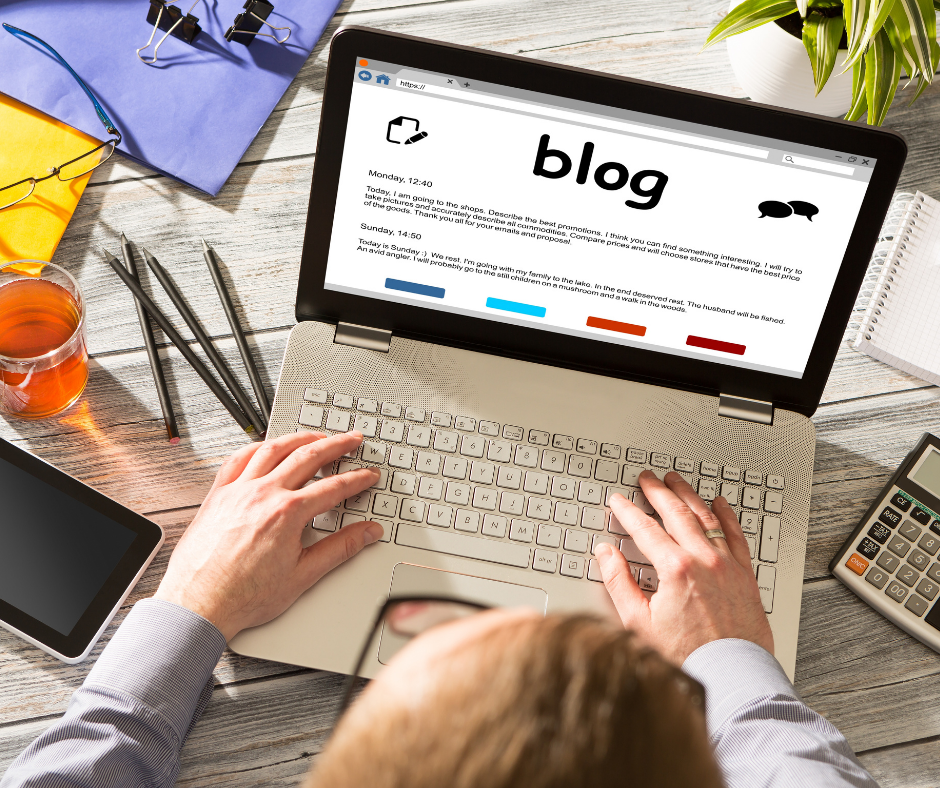 The fact is, blogging has become so popular nowadays, tons of businesses in almost every industry have a blog on their website.
Here is the issue, a lot of businesses are blogging without a specific strategy.
They are writing random blog posts and expecting massive amounts of traffic.
The fact that a lot of businesses are blogging means there is a lot of competition.
However, because so many businesses don't have a specific strategy for their blog means there is plenty of opportunity for you to drive traffic.
First, let's take a look a some important statistics when it comes to blogging and why it's important:
80% of internet users interact with social media sites and blogs (DemandMetric)
Social media sites and blogs account for 23% of time spent online (DemandMetric)
59% of B2B marketers consider blogs the most valuable channel (

DemandMetric

)
Blogging is a great way to provide valuable content to your potential customers and drive traffic to your website.
It's also a great way to be found in search if done the right way.
Let's go through the step-by-step process of how to blog in a strategic way.
Setting Up Your Blog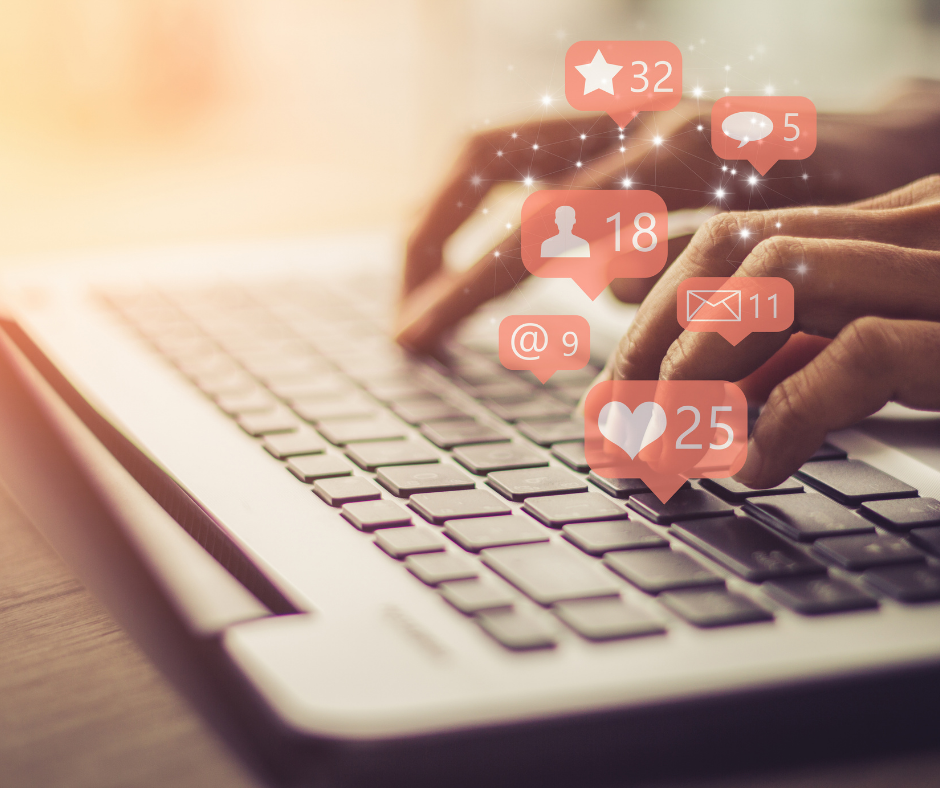 The first step is to actually set-up an account with a blogging platform.
There are many out there.
We personally use HubSpot Blog Software.
However, a simple Google search and you can find dozens of great quality blogging platforms to fit whichever is right for you.
A lot of times, whichever platform your website was built will also have some blogging tools to easily integrate into your site.
If you used WordPress to create your site, try their WordPress blogging tool.
If you used GoDaddy, then try GoDaddy.
This will usually be the easiest way to integrate the two together.
Each blogging platform is a little different so if you are having trouble try their support for assistance.
You can also check out this list by techradar that goes through, in their opinion, what the best blogging platforms are and the pros and cons for each.
Picking a Blog Topic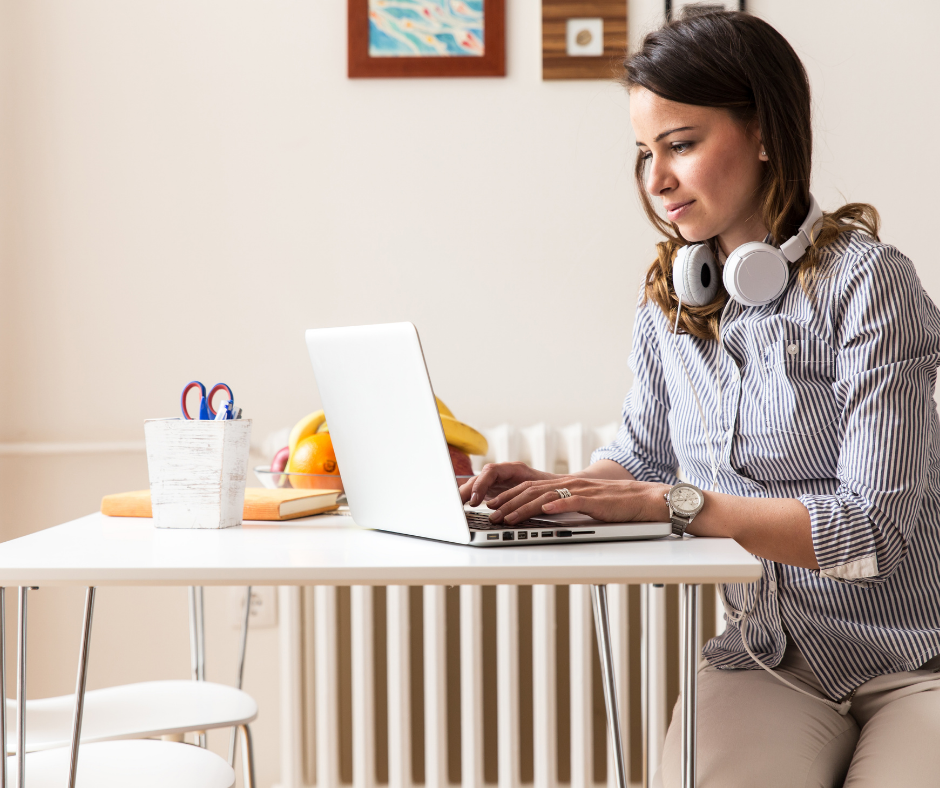 Once you have your blog set-up it's time to figure out which topics to blog on.
This is probably the biggest mistake I see small businesses make.
They try to write on topics that have virtually no chance of ever being ranked.
That's ok if your intended audience is your existing email list and you know it's a topic they are interested in.
However, if your goal is to be found more in search, then you need to be more strategic.
Blogging isn't actually dead in 2021.
It's just that you need to put more effort into it in order for it to be effective.
For example, there are thousands and thousands of companies who are trying to rank for "social media marketing" on the first page of Google.
Many of these companies have massive SEO budgets that smaller companies, like ours, can't compete with.
I'm sure it is the same for many of our readers and your specific industry.
What we can rank for are longer tail keywords.
This means, when someone puts in a longer question or search term into Google we have the chance to rank for that query.
Instead of "social media marketing" we might have the opportunity to rank for "social media marketing ideas for small businesses" or "how to create a social media marketing strategy?"
The idea is that people who are searching for these terms are obviously looking for social media marketing help, it's just not as high a number of people as "social media marketing."
You want to strike a balance between how much competition that keyword you are trying to rank for has and whether there is enough search volume or not to justify you spending time on a blog post.
Keyword Research Tool
In order to really help you with this keyword research you will need to invest in a program.
There really isn't a free way, that we have come across that can help you with keyword research that is accurate and doesn't take a crazy amount of time.
They certainly exist, but in our experience, they usually limit you to the number of times you can research a keyword, or aren't up-to-date and accurate.
If you do happen to find a keyword research tool you like that is free be sure to let us know.
If you can't find one that is free, find the one that fits your budget.
BACKLINKO has a great article with the top 15 best keyword research tools.
You can check out the article and pick the tool that is best for you.
Incorporating Keywords in Your Blog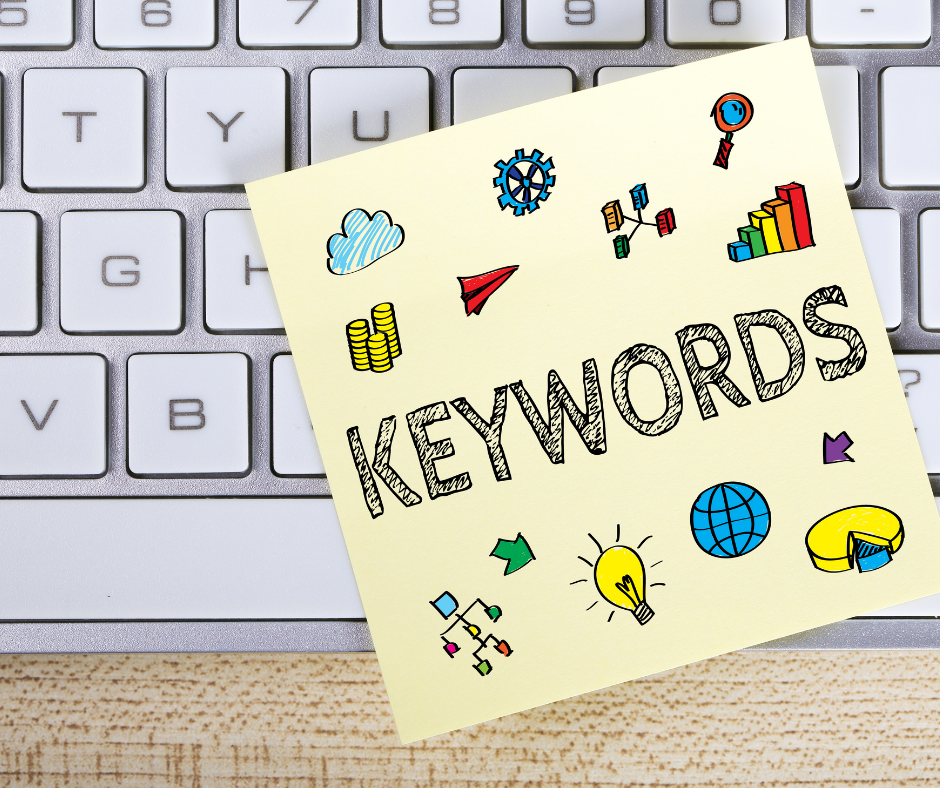 This is another common question that comes up a lot.
How many keywords should I put in my blog post?
There isn't actually a set number of keywords you need in your blog in order to get ranked.
The key is not to stuff your blog post with a ton of keywords just for the sake of adding them.
In fact, Google may actually penalize you for what they call keyword stuffing.
Instead, focus on writing a well-thought out blog post that flows naturally.
If you focus on writing a comprehensive blog post that flows naturally the keywords will take care of themselves.
Blog Post Length?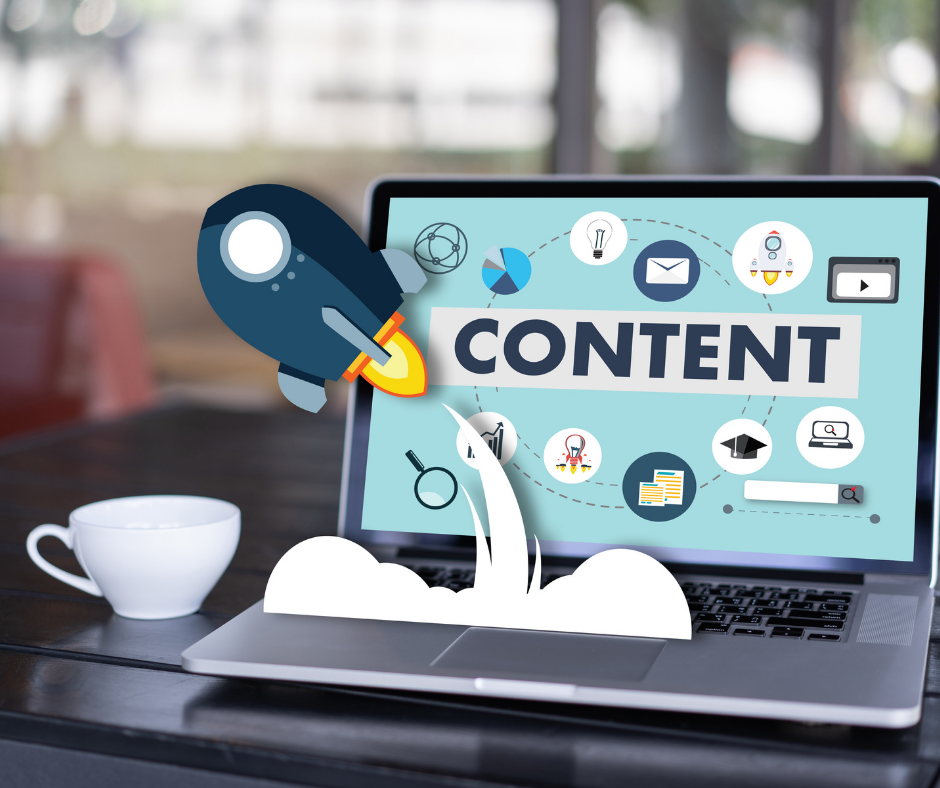 There isn't any set word count that your blog post should reach.
However, you will want to make sure when you are writing a blog that it is as comprehensive as possible.
Google likes long-form content.
Have you ever looked up a recipe online on a blog?
You will notice they never just give the step-by-step recipe.
They have an introduction, maybe a little history on the recipe, a section on the ingredients, maybe a section on common substitutions, then they give the recipe.
There is a reason for that.
You want to make sure you are very detailed in your post and not just writing a couple hundred words on a topic.
Another thing you can do is look at the top blog posts that show up on Google when you enter your topic.
Your goal is to essentially write a better blog post than them.
That means it needs to be longer, more comprehensive, have more pictures, and video as well if possible.
Optimizing Your Blog Post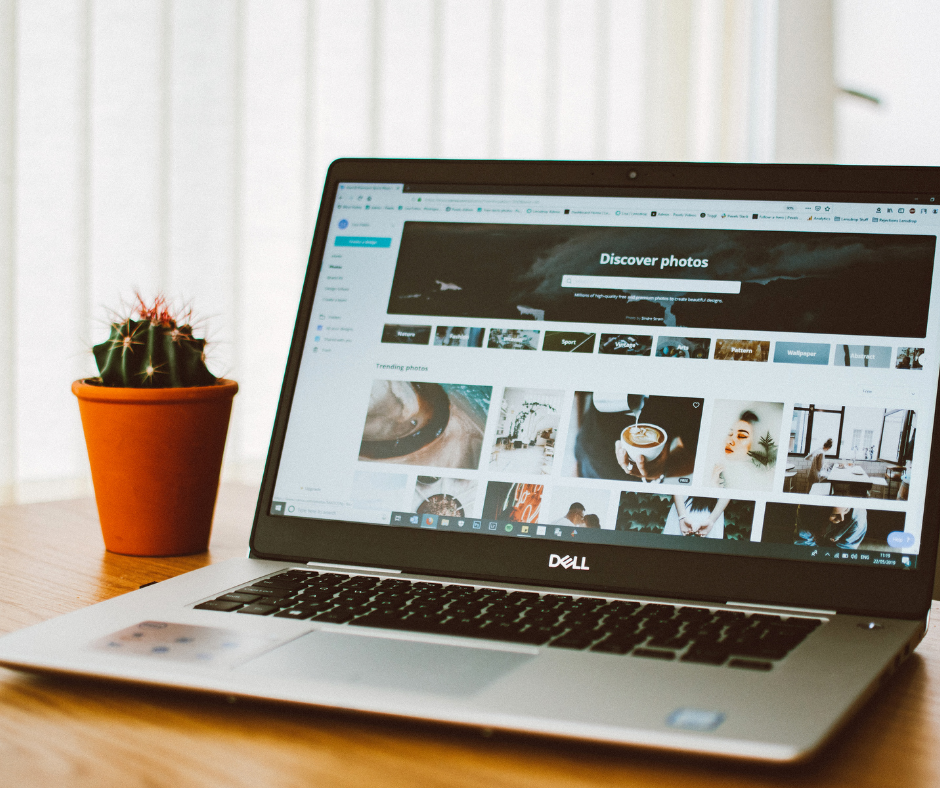 Ok, now that you have written your blog post it's time to optimize it.
Make sure your content has a high enough word count.
Make sure you have a title for your blog and it not only captures peoples attention but is how you want to be found in search.
Make sure it is properly configured to be viewed on a mobile device.
Make sure your page has a proper h1 tag and you have an accurate meta description
Make sure your images have alt tags
Make sure you have a good amount of outbound links, however, not too excessive where you get flagged.
Remember, your blog post should flow naturally.
Add Video to Your Blog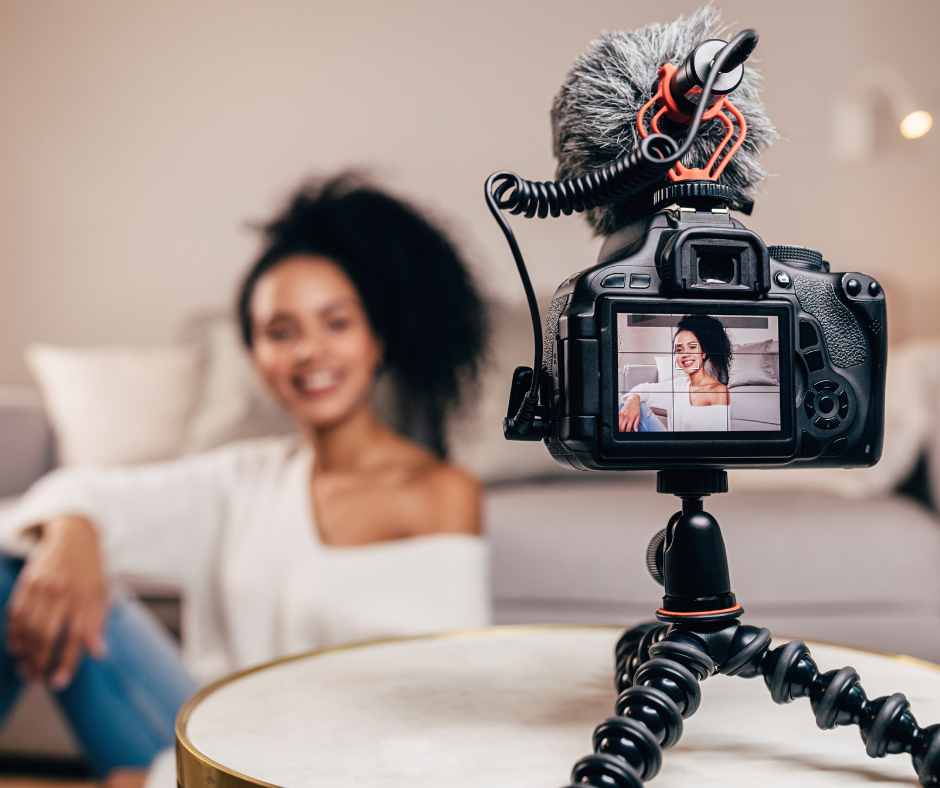 Another great tip is to make sure you have a video on your blog as well.
You could do a YouTube video on your blog post topic and add embed that in your blog.
This can have an added benefit because not only do you get the benefit of video on your blog you also get a great YouTube video out of it.
YouTube is great for your companies SEO and is highly recommended.
How to Convert Blog Post Readers into Customers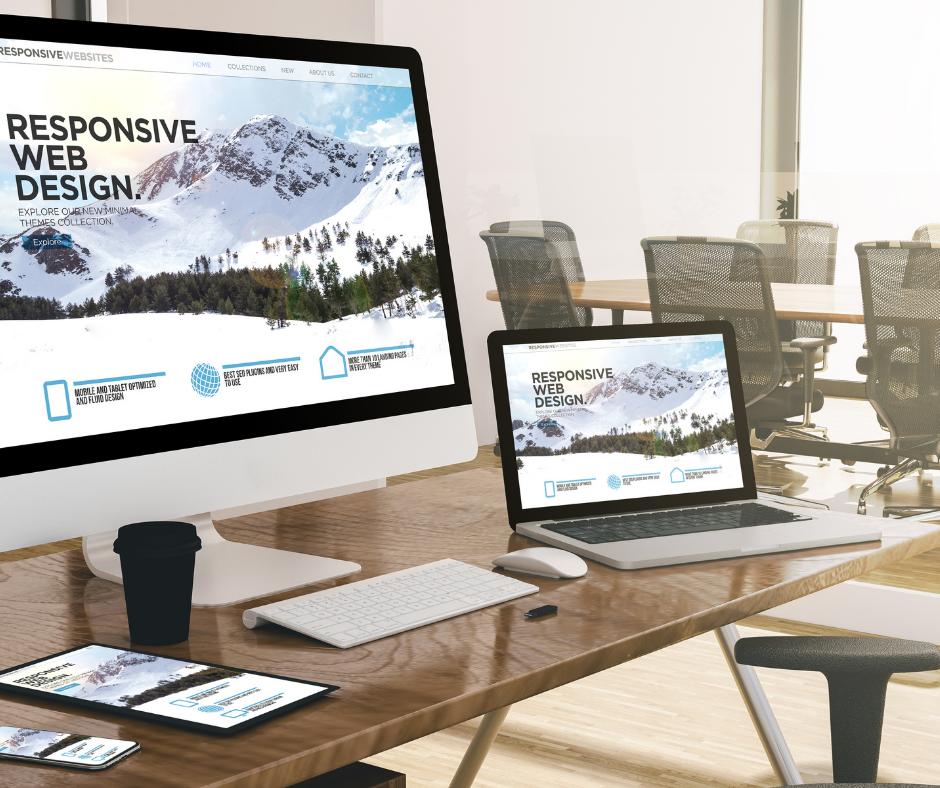 There are a couple ways you can convert blog post readers into customers.
You can have a chatbot on your site so it makes it really easy to engage your readers with FAQs your company receives.
A chatbot can be very unassuming while moving your readers along a process and encouraging them to become a customer.
You can also offer downloadable pieces of content.
You can provide a piece of content that accompanies your blog post like an infographic, PDF, whitepaper, how-to guide, e-book, etc.
In order for the reader to get your piece of content they will have to enter some information like their email address, name, business name, etc.
This will give you some good information to be able to follow up with them.
Let me give you an example.
We wrote a blog post called "15 Facebook Post Ideas".
When a reader goes to that blog post it also offers up a free infographic as well.
When they click the link it takes the reader to a landing page to enter their contact information.
Backlinks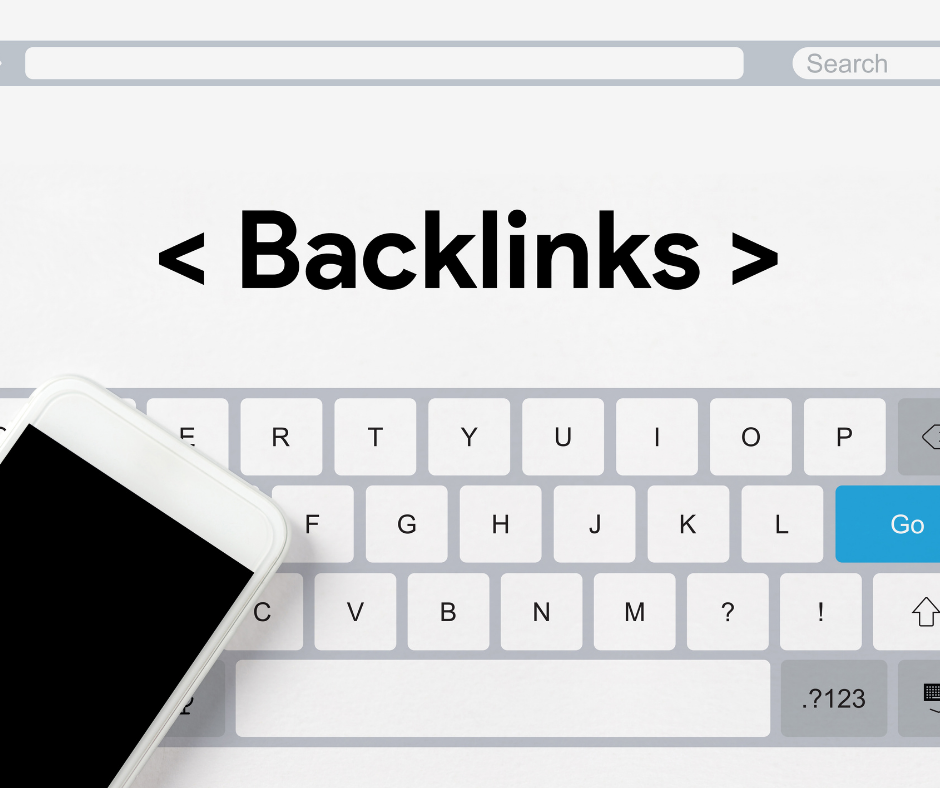 The last piece of the puzzle is to get backlinks.
The more backlinks you get for your website and blog the better.
It's partly how you get ranked highly on Google.
Back to the keyword research software.
When you find a keyword that has low enough competition and high enough search volume, it should also show you which articles that rank for that keyword are on the 1st page of Google.
It should also show you which sites have linked to those articles.
Use this an an opportunity to pitch your blog post to those sites that have linked to similar articles.
Reach out to those people and let them know you have an article you think would benefit their audience.
We will be creating a blog post specifically about getting backlinks so we won't go super in-depth here but you can Google "best ways to get backlinks" for more ideas.
BACKLINKO has a blog post on some great ways to get backlinks.
Final Thoughts
Blogging certainly isn't dead.
However, you need to be strategic in what topics you blog about and how you are optimizing your entries.
Find a keyword with low competition but high enough search volume.
Look at the blog posts for that keyword that are currently ranking on the 1st page of Google and make a better blog post.
Don't worry about jamming a ton of keywords into your entry, instead, focus on just writing a quality and comprehensive blog post.
Add video, and conversion tools like a chatbot or downloadable content as well.
Once your blog post is written make sure it is optimized.
Most blogging software will help you with this and give you SEO recommendations.
The next step is to continuously work to get backlinks for your website & blog.
This will contribute to your domain authority and help you rank higher on Google.
There you have it.
Blogging is a fantastic way to show you are an authority in your industry and keep visitors to your site engaged.
If they trust you to be a valuable resource they are much more likely to want to do business with you.
Need Help With Your Marketing?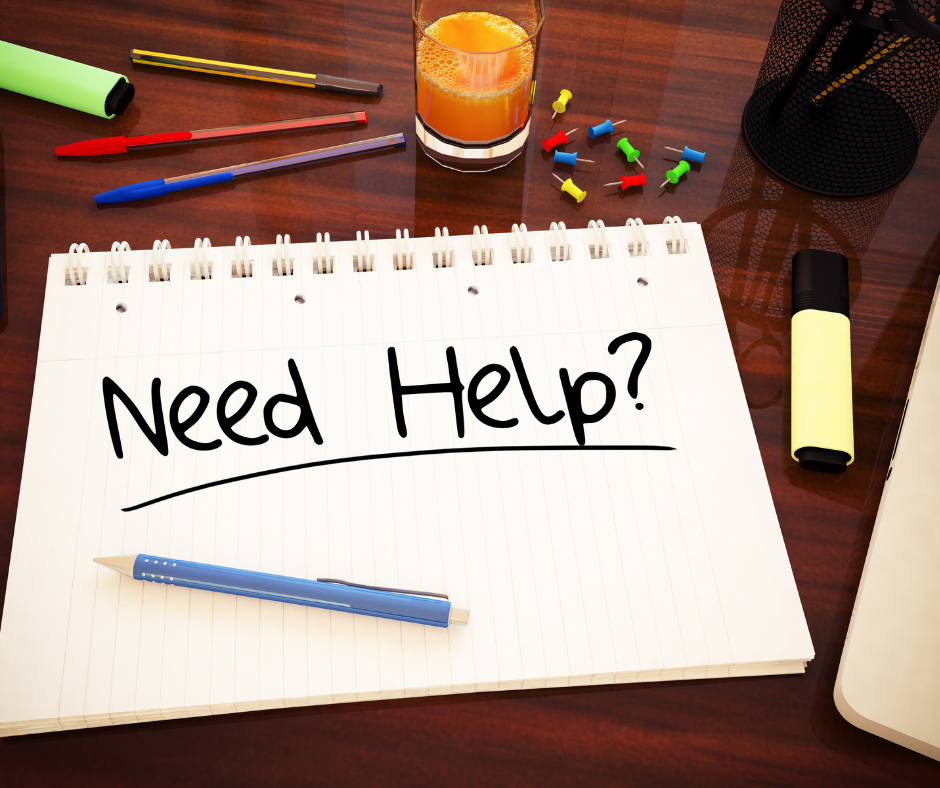 If you are interested in digital marketing solutions like social media marketing, SEO, web design, digital advertising, email marketing and more, feel free to reach out to us.