We speak with so many business owners who just aren't sure the best way to market their business. They try posting on social media or sending out mailers, but ultimately, they feel they don't stand out from the crowd.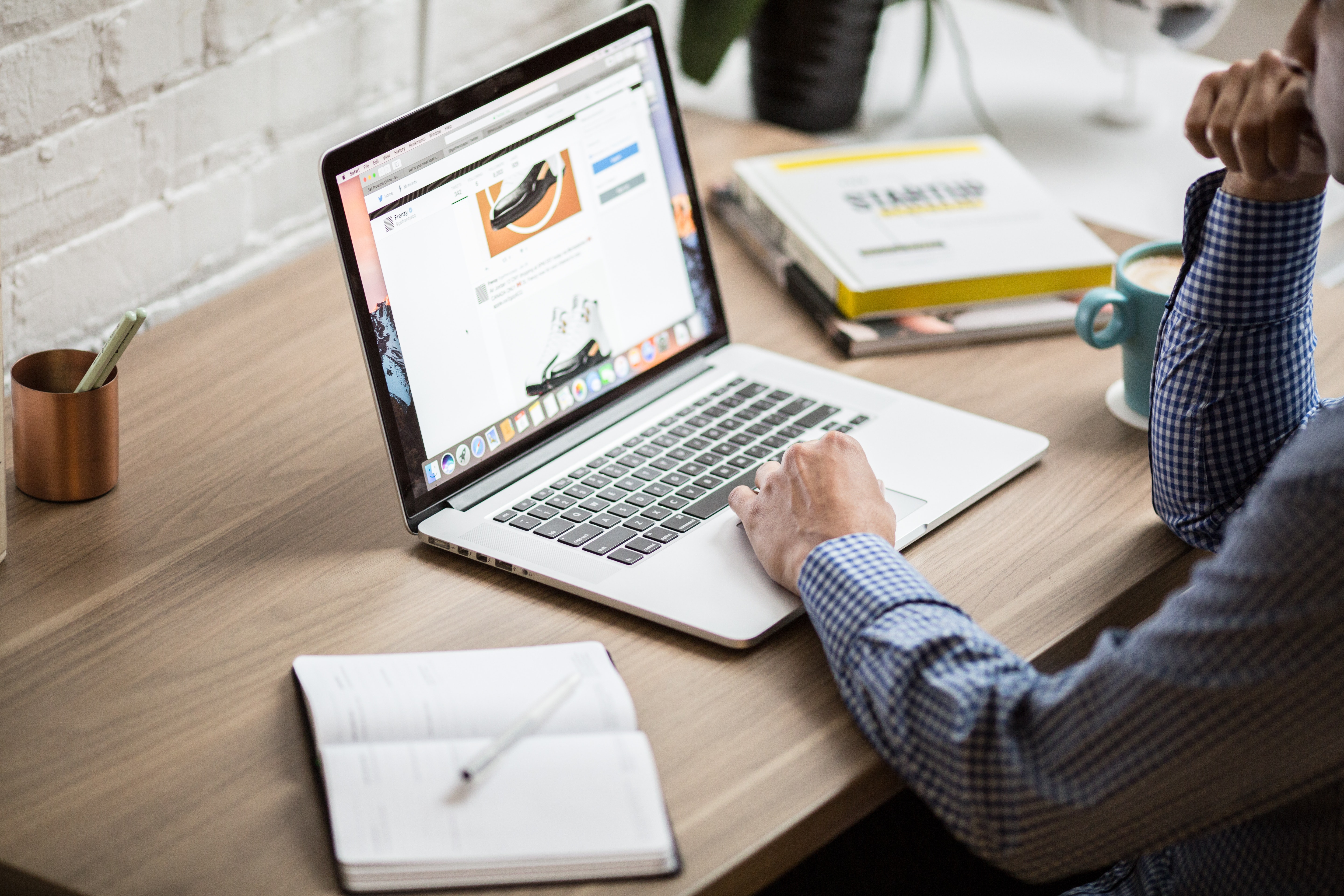 Listen, in this day and age your business really needs to be proactive when it comes to marketing yourself. Don't just sit back, spend 15 minutes a week posting on social media and expect customers to be knocking down your doors.
>>>DOWNLOAD NOW: 19 Ideas to Market Your Business
Lucky for you we created a fun little infographic & video that will give you a number of ways to market your business you might not be doing.
Ideas to Market Your Business
Facebook Groups
Facebook Groups are an awesome way to find groups of people with common interests who are also local. It doesn't necessarily need to be all about promoting your business. You can find groups for local communities, gardening, movies, or anything else you are into. It is a lot easier to connect with people who share your hobbies. Naturally, people in the groups will click on your profile and see where you work. You will be promoting your business and making great local connections.
Important: Make sure you don't just spam groups with your business information. Your goal should be to have meaningful discussions with like-minded people, be helpful and seen as a trusted resource. Over time, members will naturally reach out to you when they need your products or services. This won't happen if you just come across as a spammer.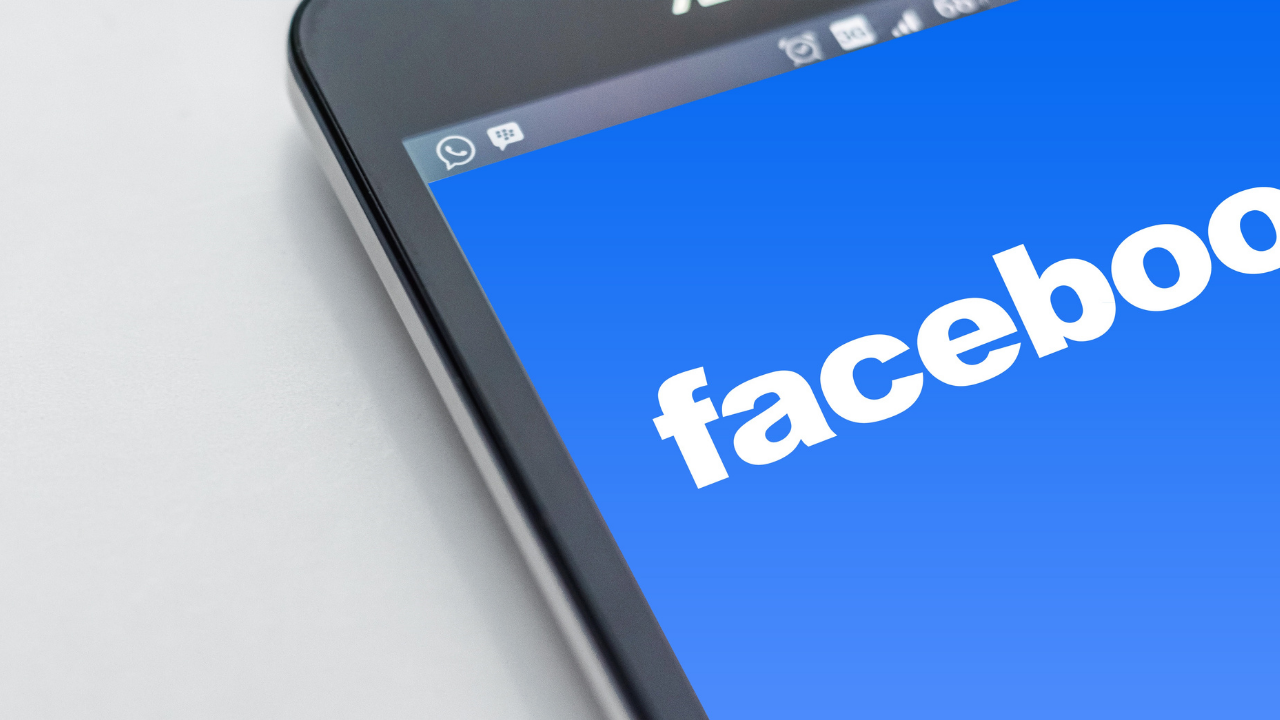 Facebook Advertising
Are you using Facebook advertising and reaching a specific audience? The great thing about Facebook advertising is you can do so many different things. You can create videos, create slideshows, guide people to your website, get more followers, get potential leads to enter their contact information, promote a particular post for more comments and engagement and so much more. Don't forget to install a Facebook Pixel on your website so you can re-target people who have visited your site.
Important: When it comes to Facebook advertising, make sure you understand the long-term approach. Yes, you will drive traffic to your website, get potentially thousands of local consumers see your business name or any other objective you choose based on your ad type. However, it is important to note the more you get your business in front of your local consumers on a consistent basis the higher chance you have for a potential customer to reach out when they need your services. If you go into it just wanting to create one ad for just one month, you most likely won't get a lot out of it.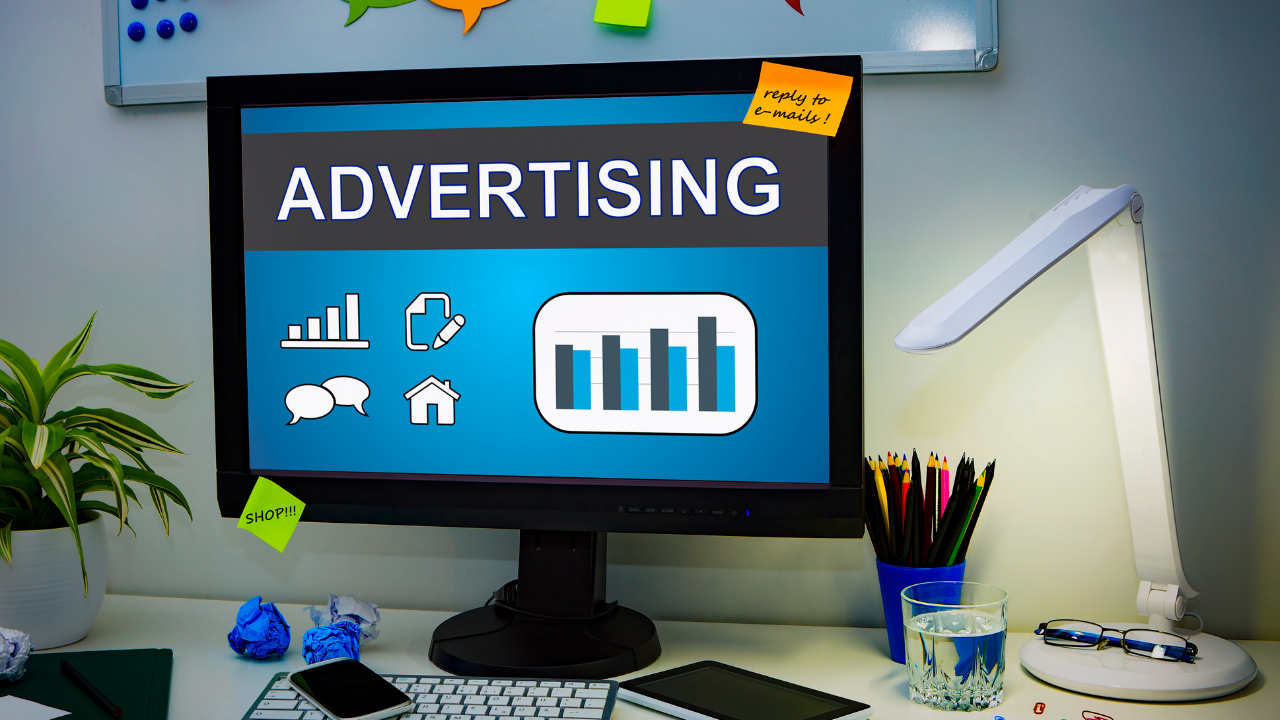 Instagram Local Outreach
Everyone knows they can post content on Instagram, but are you actively engaging with people in your community and other businesses as well? Most people miss out on this aspect. When other businesses who have a large following or are well known in the community post content you should be commenting on that content with your business profile. That way your business is visible to a whole new group of potential customers. It also shows you are actively engaged in meaningful conversations and brands your business over and over in the community. Make it a point not only to post content on your own page but comment at least 10 times a day on other peoples content.
Important: Your mindset should be to engage in meaningful conversation. If you are seen as a helpful resource people will be much more likely to follow your Instagram account and actually check out your products or services.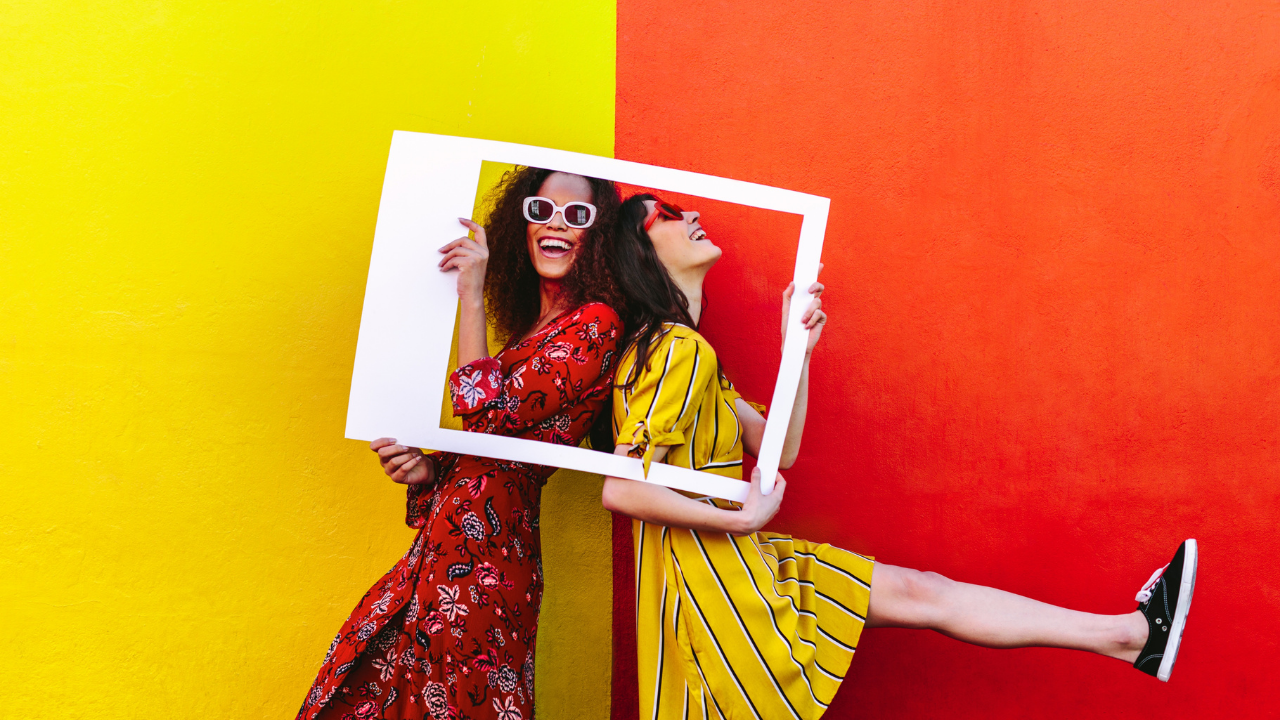 Instagram Hashtag Outreach
Search for relevant hashtags and interact with other people posting about those topics. Let me give you an example. If we are selling to small businesses we might simply search for #smallbusiness or #shoplocal and check out the different businesses using those hashtags. We would then start commenting on some of their posts. They receive the notification that someone commented on their post, see our business and will most likely look us up.
Important: If you are a business who only serves local customers you might want to consider searching local hashtags. You can search for hashtags like "your city" to see people posting about things in your specific community.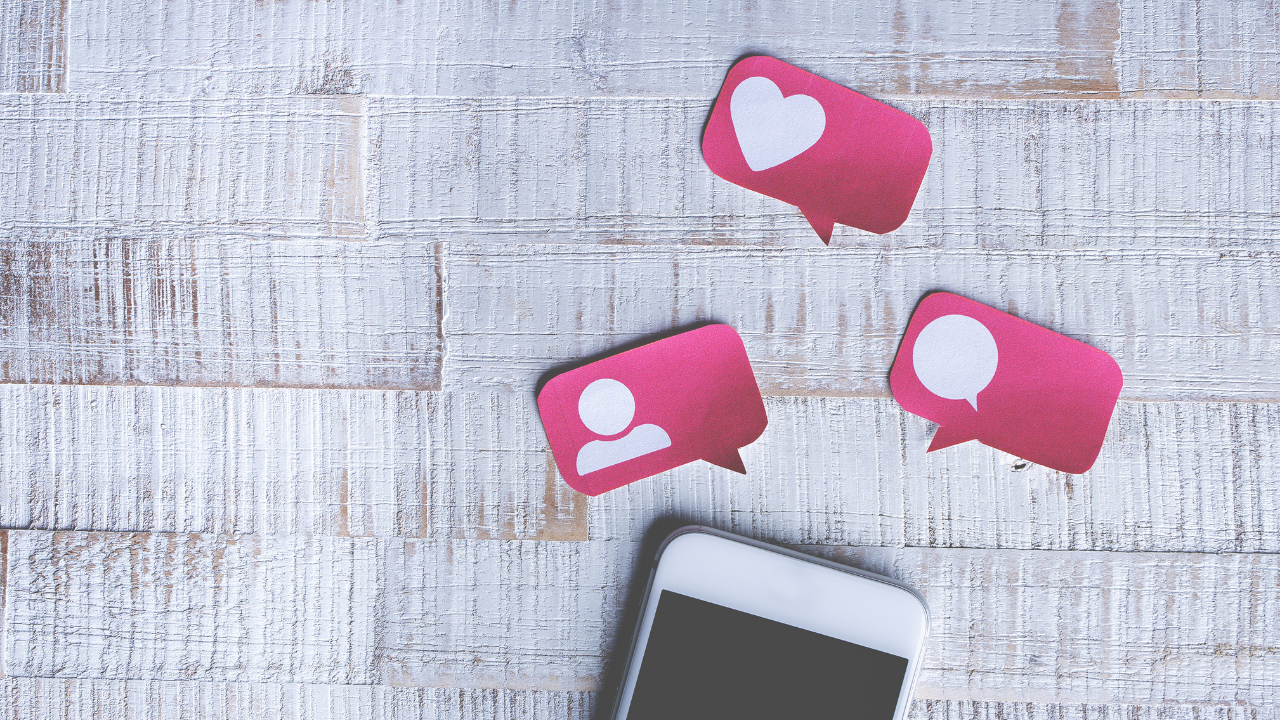 Instagram Reels
Instagram reels are a great way to make short, engaging videos that capture the attention of your followers. Make reels of products, services you offer, educate your customers, showcase a behind-the-scenes look and feature employees. Reels are really popular right now and your business can use them in a creative way.
Important: Reels are meant to be fun. You can't be afraid to show off a little personality if you want your Reel to be noticed. Check out Reels from other people in your industry. You can search for "real estate" "accounting" or any other industry to see some examples from people in a similar industry.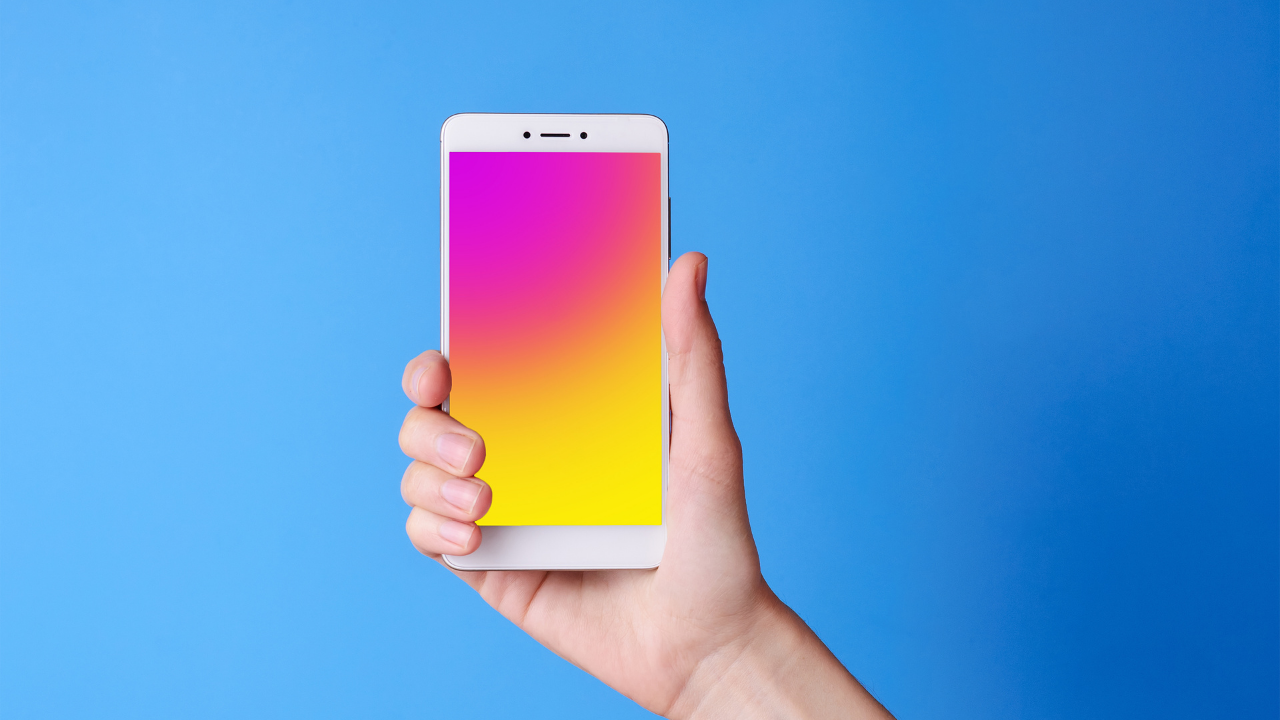 Instagram Advertising
Much like Facebook advertising, Instagram is an extremely popular site where you can specifically target your potential customers and get your business noticed. People spend a good amount of time every day on social media with Instagram being one of the most popular sites at the moment. Drive people to your website, promote a product or video or anything else with Instagram Advertising.
Important: Just like with Facebook Advertising, you should have a long-term approach when it comes to Instagram Advertising. If you are expecting a massive line of people from a one-month ad, you will end up disappointed. Instagram Advertising is about building brand awareness for your business over time. The more consistently you get in-front of local consumers in a variety of ways, the more likely someone will be to become a customer.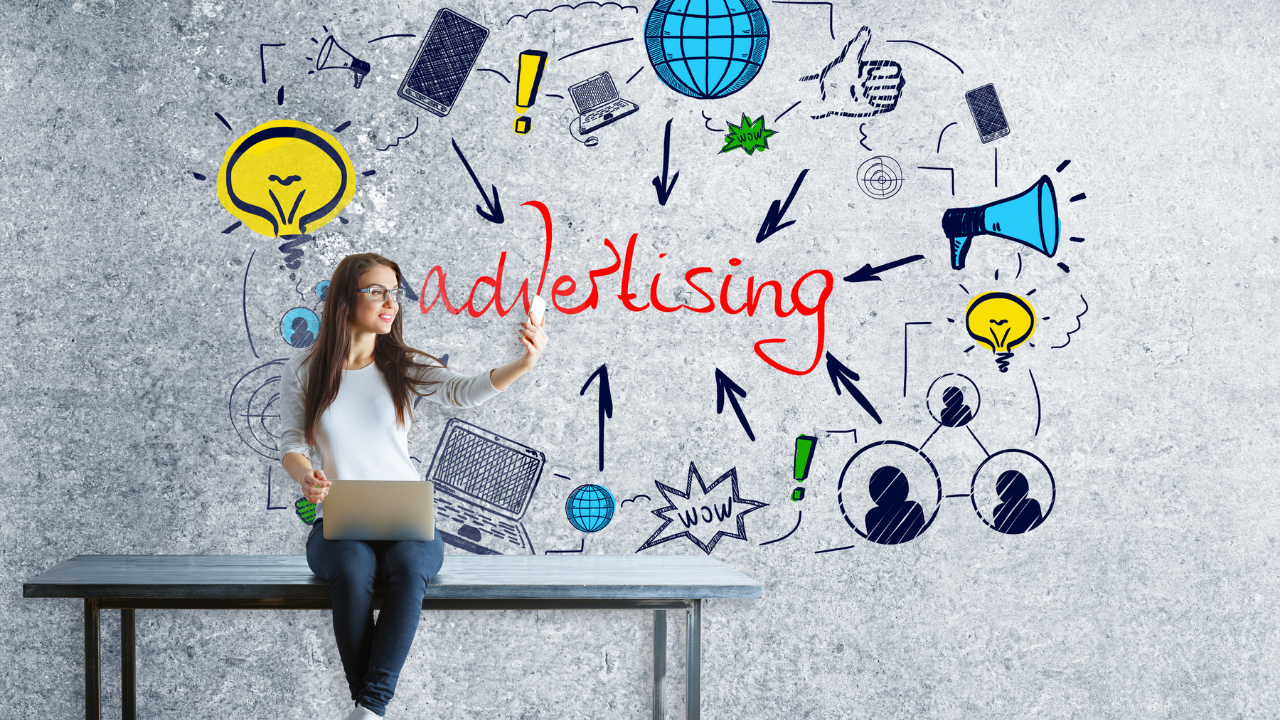 Social Media Collaboration
Another great idea is to find local, relevant businesses or people who you can collaborate with on your social media. Do a live video together and educate people on a certain topic, teach something valuable, or do a promotion. This will make it so that your business is promoted to your collaborators followers and vice versa. Social media collaboration can boost your credibility, help you gain more followers from a relevant business and promote your products to a much larger audience. Let me give you an example. We currently do not offer Google AdWords, but we do a number of other digital marketing services. We might collaborate with a Google AdWords specialist with a large following where they talk about the important of AdWords and we talk about the importance of social media marketing together in one video.
Important: When it comes to social media collaboration, have some fun. Social media is meant to be fun and entertaining. The point of a social media collaboration or social media takeover is to let someone else run your social media for a day who might have a different approach. It is supposed to be different. If you want them to run your social media exactly the way you would then there really isn't a point to doing a social media takeover. Who knows, you might see something the other person does that gets a great reaction that you can learn from.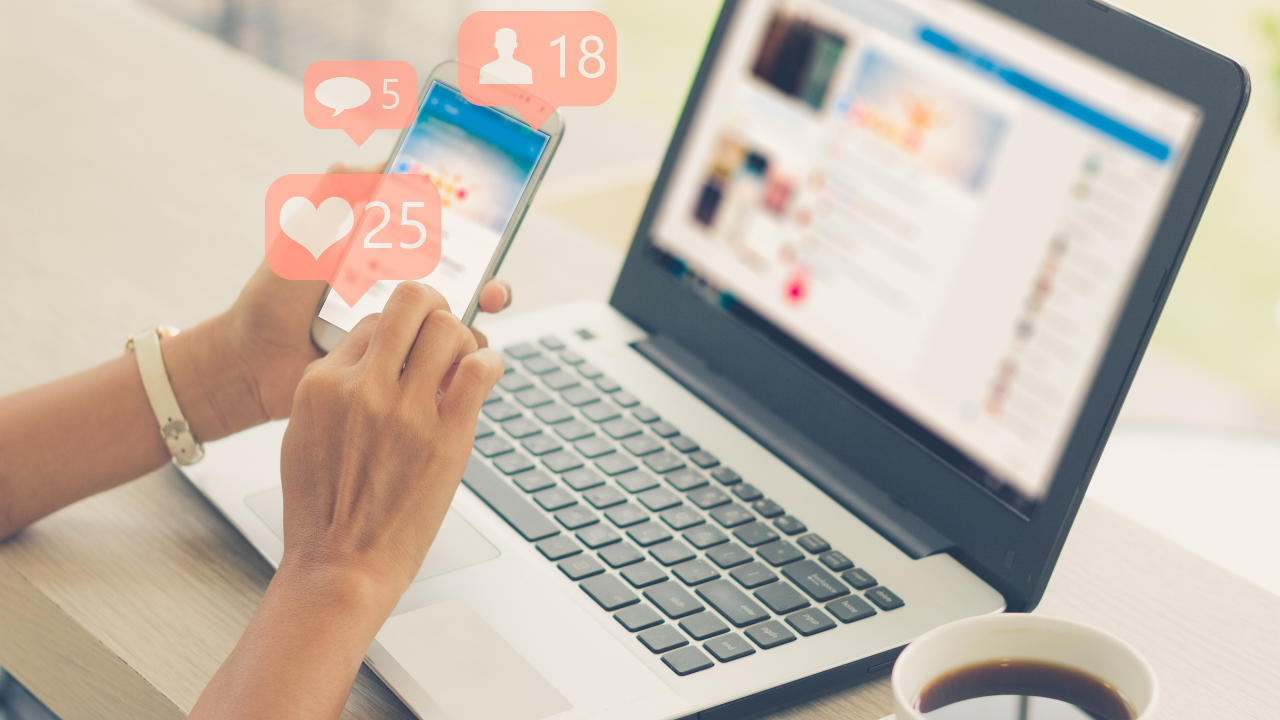 Use Video
Most people have phones that can take video. Nowadays you don't need to produce buttoned-up video content for your business with professional lighting and a professional camera. The best video comes off the cuff. You can pull out your phone and talk about a common problem that you help people with, behind the scenes look at your business, some day-to-day activities, or even just talking about something other than your business. Remember, if you are taking video and posting it to your business profiles, it really doesn't matter what you are talking about. You are still marketing your business. You can talk about sports, something happening in the community, other businesses that you love, etc.
Important: The biggest mistake I see businesses make when it comes to video is waiting and using excuses that they need more professional equipment / production value. When it comes to video, I would just accept that your first few videos may be a little rough. That's ok. You will learn what you like, what you don't like and make adjustments. If you have a smart phone, you can take video. You don't need a fancy camera, a professional microphone and video editing software. The most important aspect when getting started is to be consistent and get into a routine that is manageable.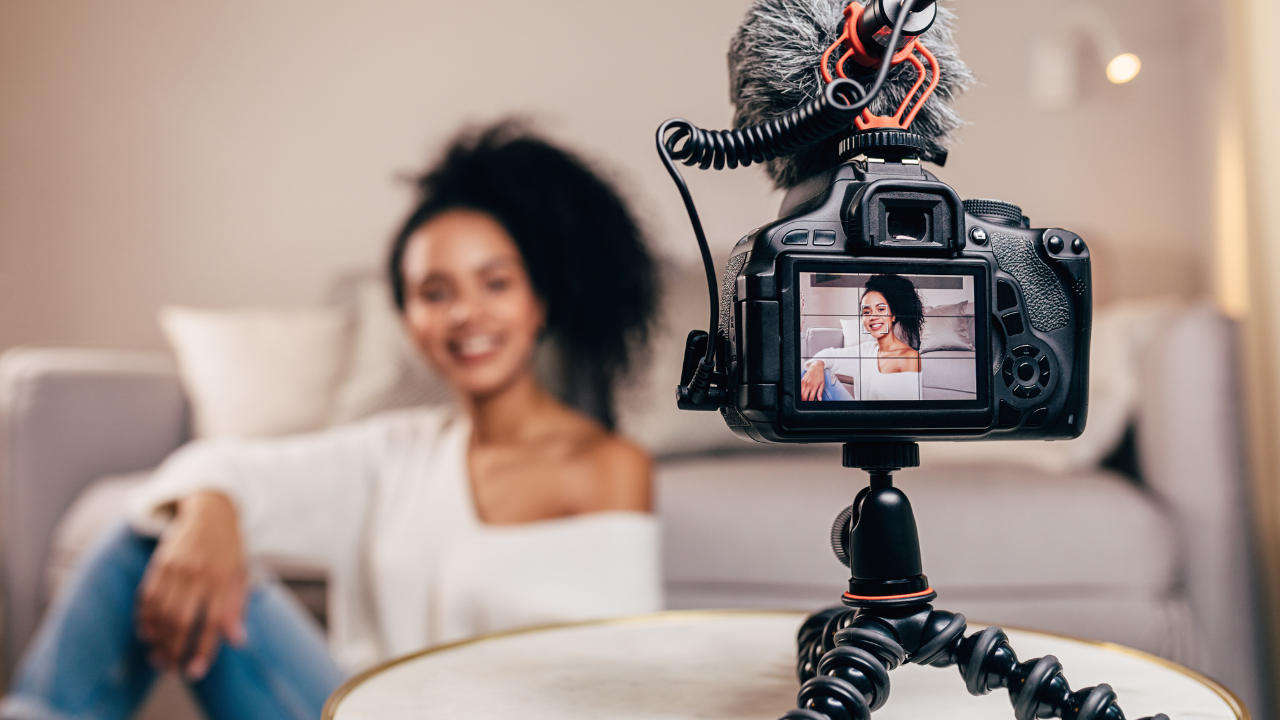 Post on YouTube
YouTube is a great way to really showcase your knowledge on a particular subject. Not only can the videos you post on YouTube be used on your YouTube channel, you can cross post them on other social media channels, embed them in your blog, website, and send them out in email blasts. A Simple video you use on YouTube can go a long way and have a big impact. There are videos we put on our channel over two years ago that still come up in search and get traffic.
Important: Make sure you are cross promoting your videos you create on YouTube. Share them on Facebook, Twitter, LinkedIn, your blog and anywhere else that lets you post video content. Your YouTube channel will start off very slow. Once you build a little momentum and show people you are providing valuable content, you will start to see more subscribers, more views, and hopefully, more website traffic and conversion.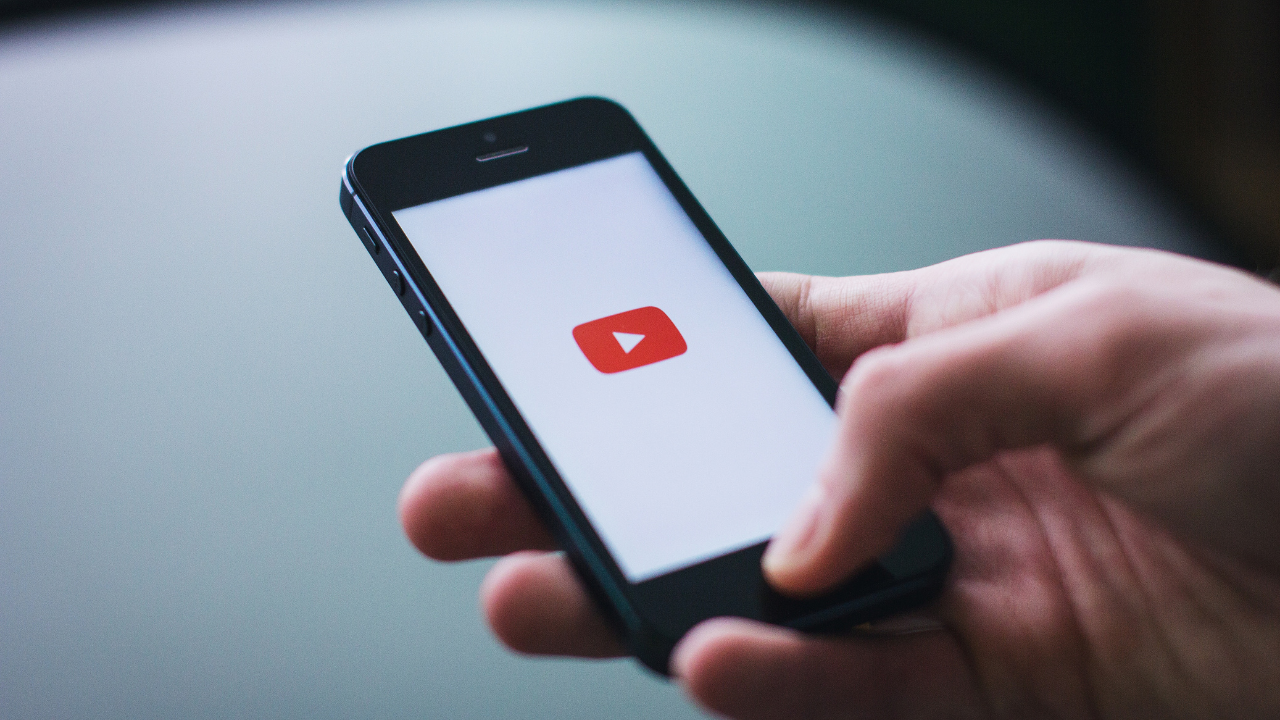 Create Downloadable Content
Infographics, blogs, whitepapers, case studies, templates, and any other helpful piece of content is a great way to make connections. Not only are they great ways to get in-front of people but they can have a positive impact on your SEO and searchability. There are plenty of websites and software out there that can help you easily create this type of content. Make sure you share it on all your social media, put it in a digital newsletter and on your blog.
Important: When it comes to content, think of the idea of "fair exchange." If you are asking your readers to enter some information to receive your downloadable content make sure what you are asking them to enter reflects the value of the content. If you are giving them something like an infographic, e-book, or something like that, you might not want to ask for "Name," "Email" "Phone Number" "Website" "Address." It is simply too much. However, if what you are giving them is something that is completely personalized and requires a good amount of your time to complete, then it may be appropriate to ask for that additional information.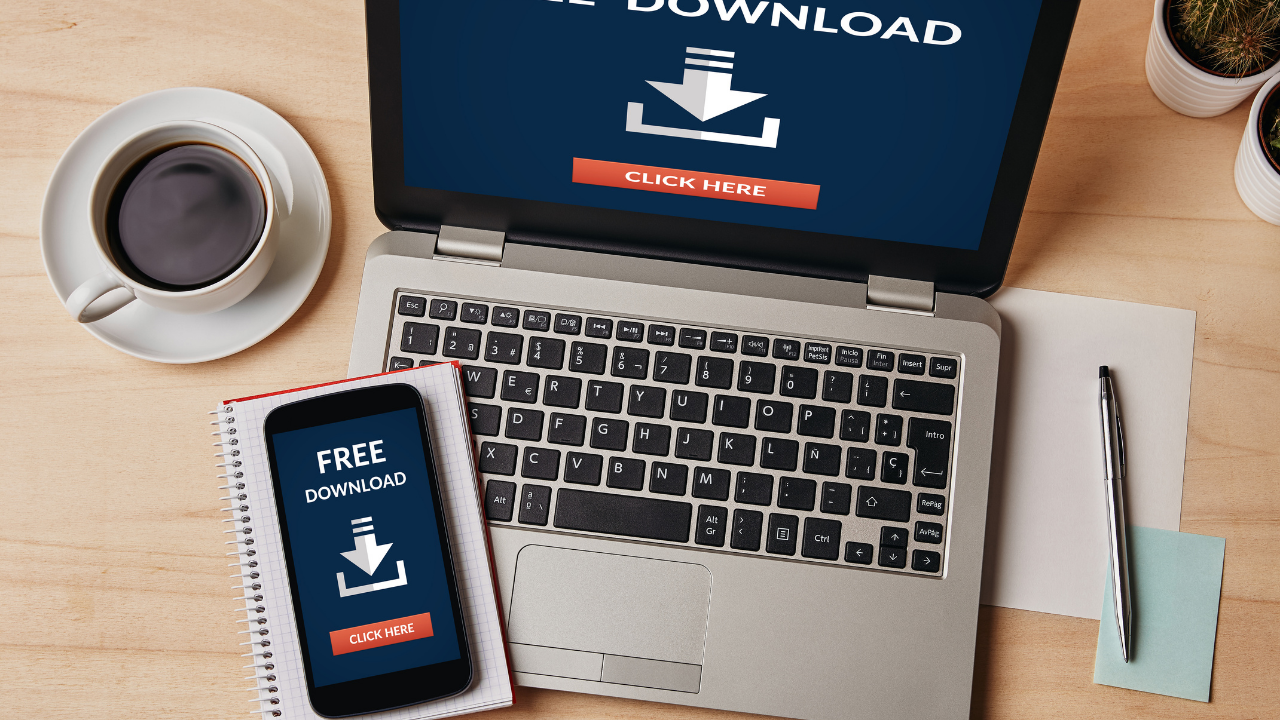 Chatbots
Chatbots can be a great way to engage potential customers on your website and your Facebook page. The benefit of a chatbot is you can funnel potential customers through a specific process. Sometimes people who are checking out your Facebook page or website don't necessarily want to speak with someone live. A chatbot helps guide the visitor to find the information they are looking for without having to spend time speaking with someone live.
Important: Have the chatbot automatically pop-up after someone spends a certain amount of time on your website. This proactively engages the website visitor with options to help provide the information they are looking for and help guide them where you want.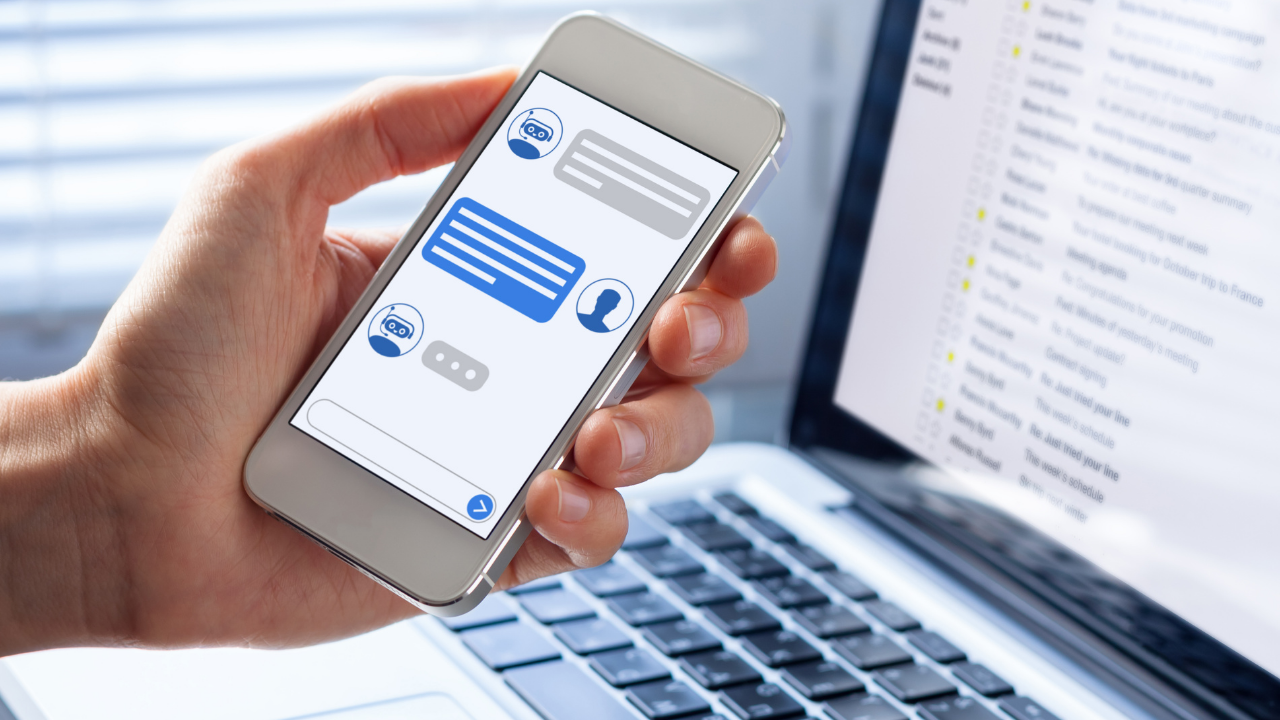 Blogs
The concept of having a blog is nothing new. The biggest mistake I see people make is not doing the proper research. In order to make your blogging efforts effective you need to do some topic research. Look for topics that have low competition but enough monthly searches that it is worth your time. After you write your blog post, make sure you are reaching out to people to feature your blog and start getting backlinks.
Important: Make sure you promote your blog on your social media and email marketing. For an added benefit, consider making a video on your blog topic as well that you can post to YouTube and also within the blog post itself.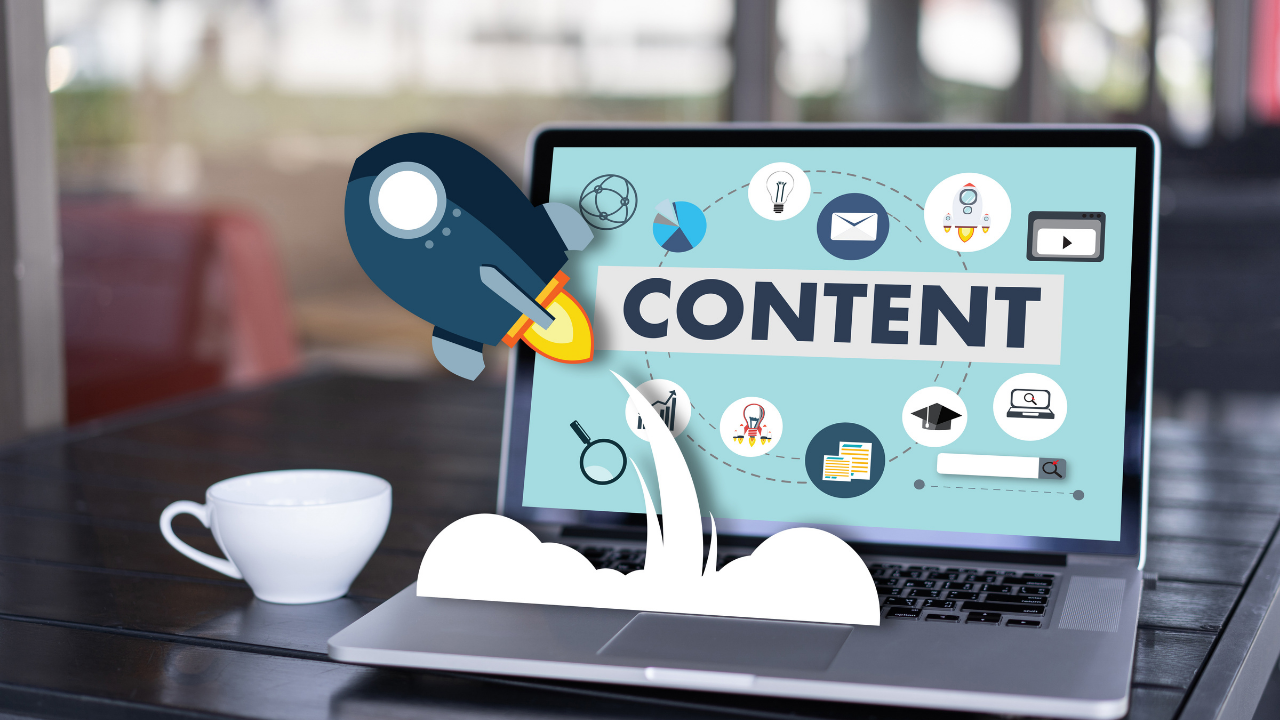 LinkedIn Lead Generation
Is LinkedIn your primary source for leads? LinkedIn automation software makes it really easy to make connections with relevant groups of people. If you are looking to connect with real estate agents, all you have to do is put in those search parameters and the software will automatically send connection requests with custom messaging. You can even automate the follow up messages to funnel people through a specific process. Maybe you want to give them an infographic and then a whitepaper and then a case study followed by sending them to your blog with a booking link to see if there is a fit to help each other.
Important: Your goal when reaching out and making connections should be to build trust and be helpful. Don't try to sell to someone right off the bat. Once you have built up trust and shown yourself to be a helpful resource, your connections will be much more likely to book some one-on-one time with you.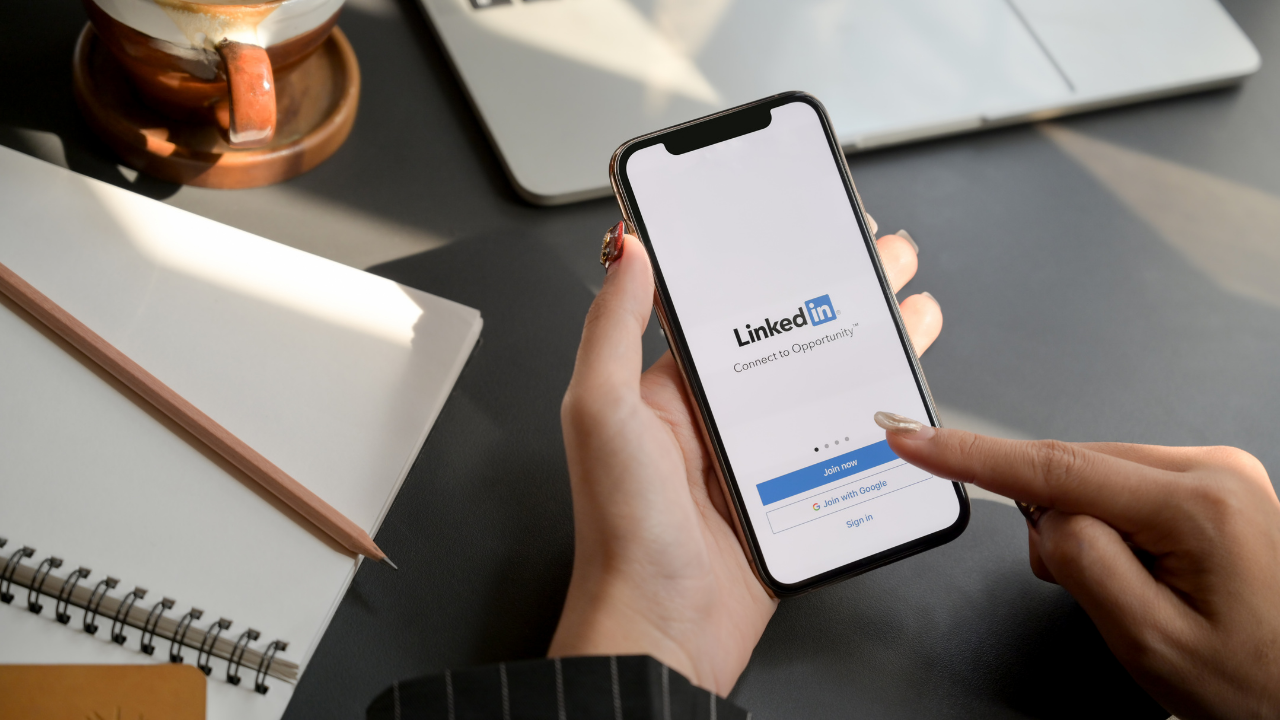 Create a Class / Webinar
Do you have expertise in a particular area? Think about creating a class or a webinar. Let me give you some examples. The owner / chef of a restaurant, in addition to promoting his / her restaurant can also create an online class or webinar that goes through some cooking lessons and sell them on their website. A social media marketer can go through everything a business needs to know in order to promote themselves on Facebook, Instagram and any other social platform. You can teach someone how to start a blog, etc. Classes are really popular because you can create something and only have to make small tweaks and updates as needed. You can create a class or a webinar on how to cook popular classic dishes and can promote it for years to come.
Important: As you get people to purchase your class / webinar, make sure you ask them for reviews as well. Promote these reviews on your social media and email marketing along with links to the classes / webinars. The most powerful marketing you can have is other customers leaving you reviews. Understand that this is different than a testimonial. A review that is left on your Google listing, Facebook page or anywhere else, comes across as more authentic since other viewers can look up the person who left you a review and see they are a real person.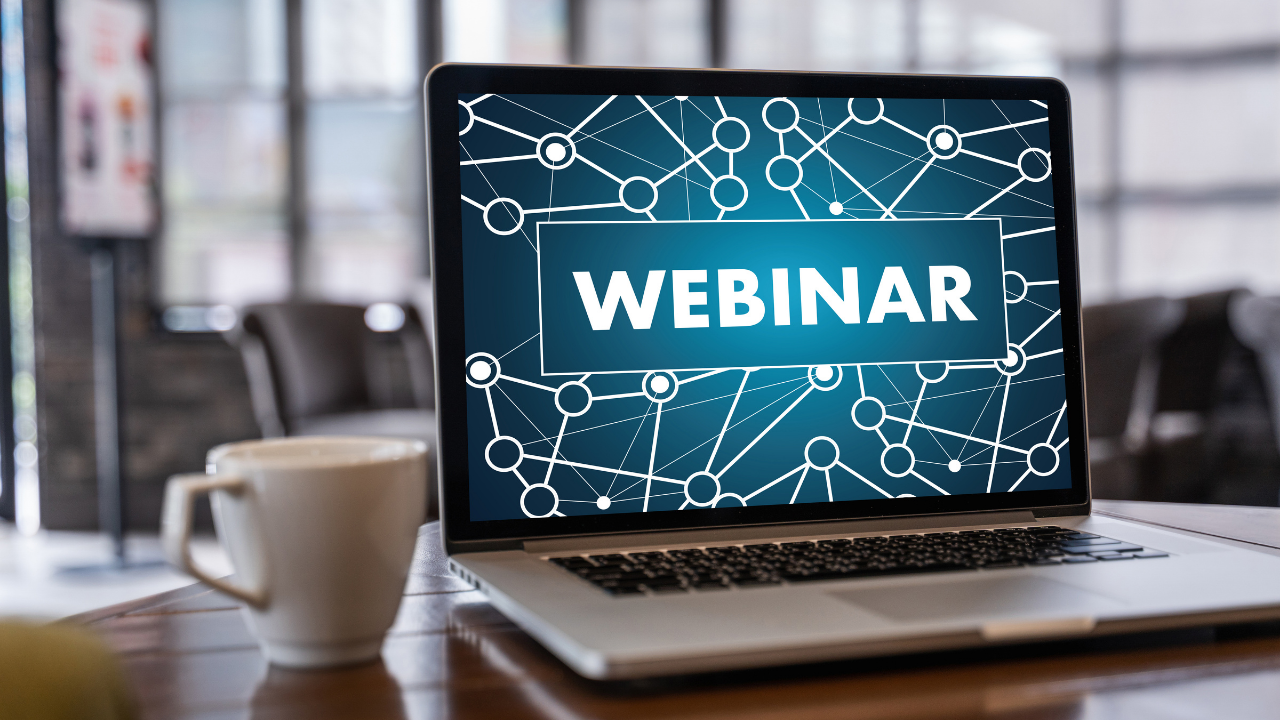 Post Reviews
Do you receive a good amount of reviews? Make sure you post them on your social channels. Potential customers trust what other consumers have to say. Every business is going to tell you how great they are. However, if someone sees dozens of positive reviews consistently being left for a business they were thinking about using, that can be a really powerful thing.
Important: Understand that reviews are different than testimonials on your website. In my opinion, authentic reviews on your social media, Google listing or anywhere else are much more powerful. The reason being, testimonials can always be made up. Reviews actually link to the person who wrote them so people who are checking out your pages can actually click on the person and see they are authentic and real.
Email Marketing
When it comes to email marketing you have to make sure you are providing something of value. Don't just spam people with products and services. Give them tips, ideas, and free downloads that will actually be useful to them. The more you can build trust and be seen as a valuable resource the more likely someone will use your business.
Important: Make sure you are emailing people on a consistent schedule. If you just send an email every few months there is a good chance your subscribers have shifted their focus elsewhere. If you are consistently giving people valuable and helpful information, they are much more likely to consistently interact with your emails and hopefully convert into a customer.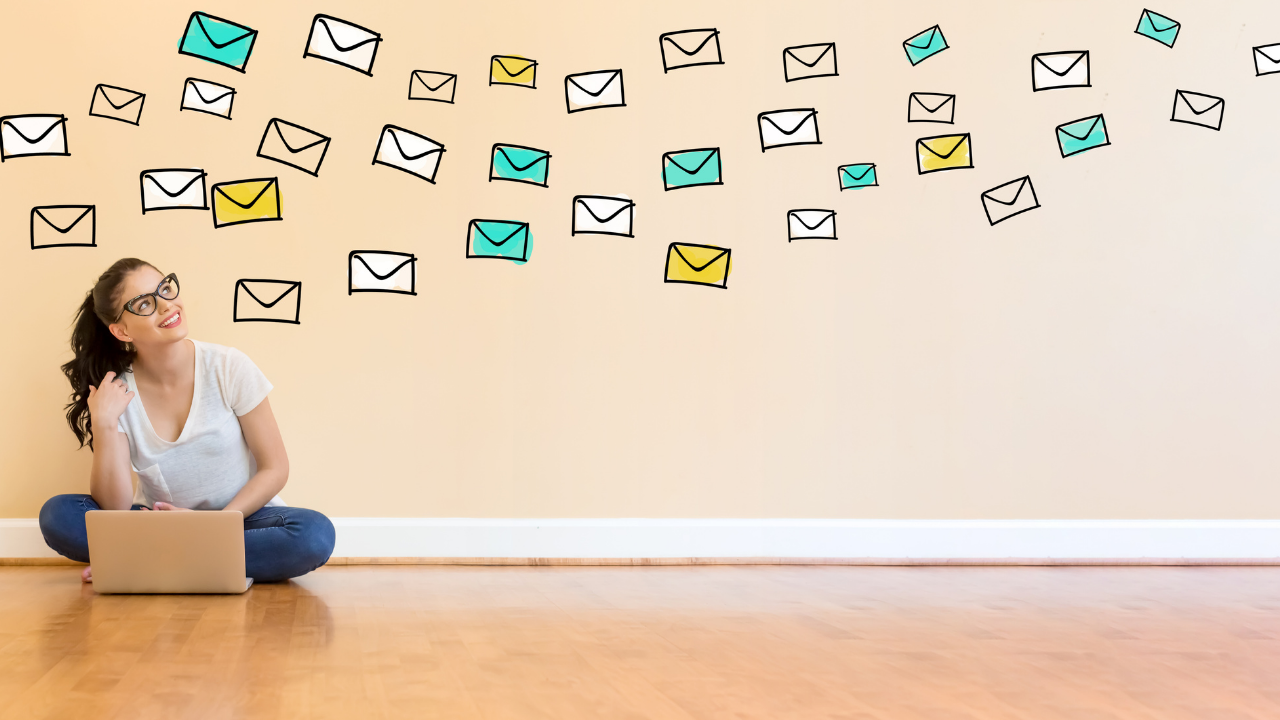 Podcast
If you have a particular expertise, you can certainly start a podcast. Podcasts are generally long-form content on a certain subject. Whether it is sales tips, marketing tips, food, movies, gardening, and anything else, there is an audience for your podcast. The great thing about podcasts is you usually end up getting listeners who share a deep common interest with your subject matter. If you are a sales trainer doing a podcast on sales techniques, then guess what? Your listeners are most likely going to be sales people or sales organizations who need help. If you include some downloadable content with your podcast episodes you can get some valuable listener information and have a great lead to follow up on.
Important: Don't wait or make the excuse that you need to have professional equipment. There are all sorts of budget podcast setups. Don't spend a fortune on professional microphones and editing software. A simple setup and a consistent podcast schedule will go a long way. Over time, you can upgrade your equipment.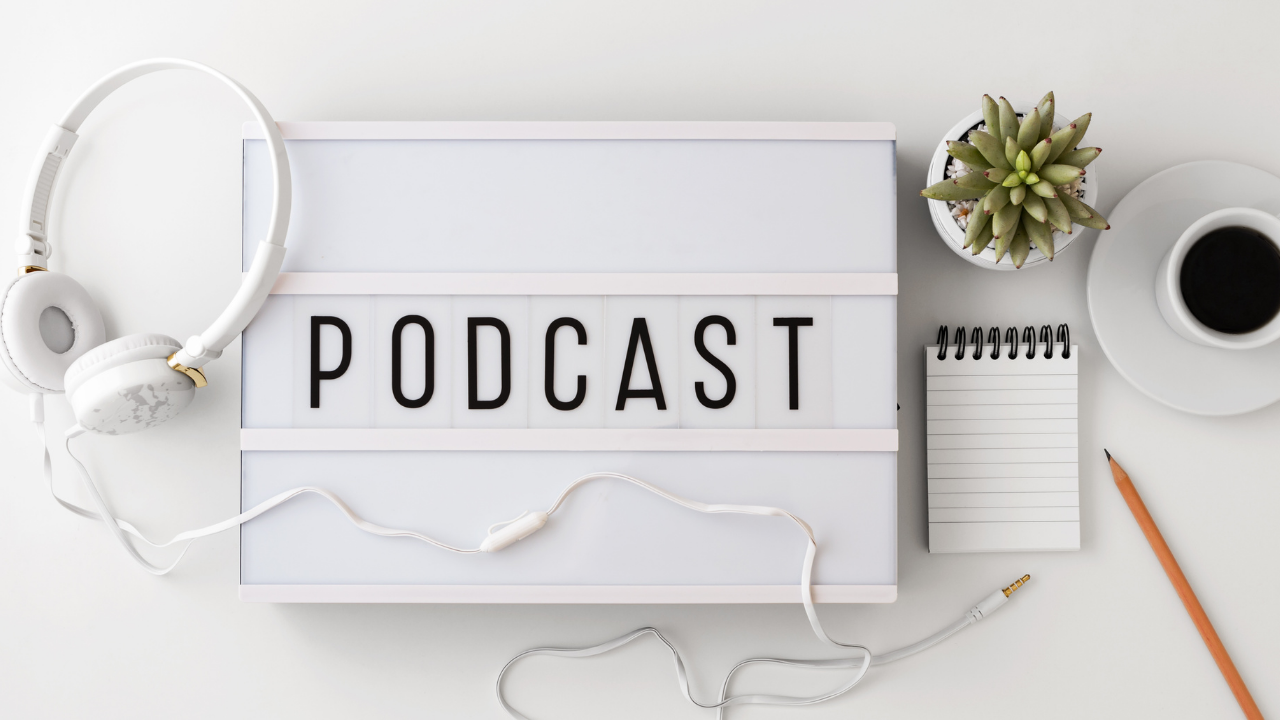 Start a Membership
Do you have a way to receive residual payments? Stores used to rely on a person walking through their business, buying a product, and then maybe or maybe not, coming back in the future to make another purchase. Memberships are a great way to receive residual payments and provide the consumer with discounts. There is a membership idea for every business. If you are a skincare company you can send your customers a box of various items you are featuring that month. Home décor companies can include various items for your home that are this months trends, etc. There is something for everyone. The best part about memberships is you have a steady stream of income every single month.
Important: If you are having trouble coming up with an idea for a membership in your particular industry, try Googling for other companies in your industry who are offering memberships for ideas.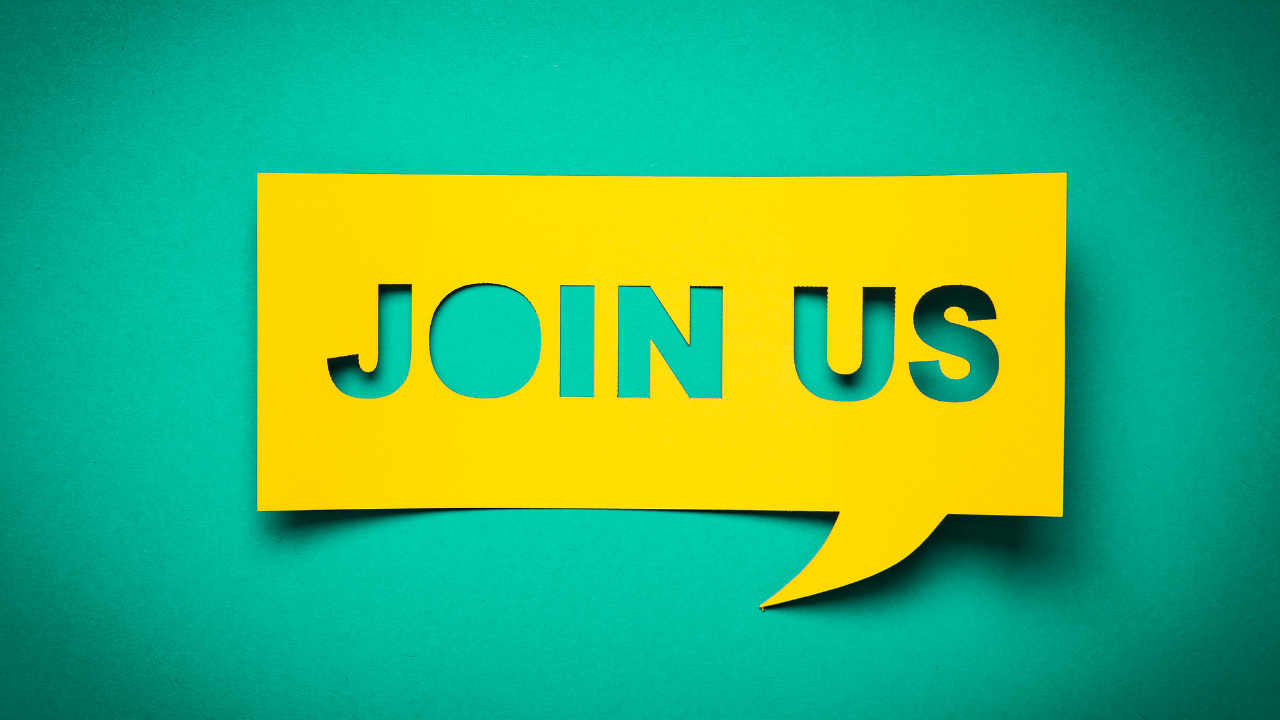 Conduct a Survey
Surveys are a great way to learn what your followers and customers are interested in most. Once you have that information you can tailor blog posts, videos, email marketing and flash sales specifically for what each segment is interested in. Let me give you an example. A clothing store can automate an online survey to go out after a purchase or simply put it out on your social media or email blasts to see what people are interested in. You can find out if its "Men's Fashion," "Women's Fashion," Women's Shoes," "Women's Jackets," etc. The more specific the better. When you receive the results from people you add them to a segmented list. This makes sure your content is specifically geared toward what someone really wants. If someone is only interested in "Men's Fashion" but you are sending them emails of different women's apparel and accessories, you are teaching that particular part of your audience to ignore your emails.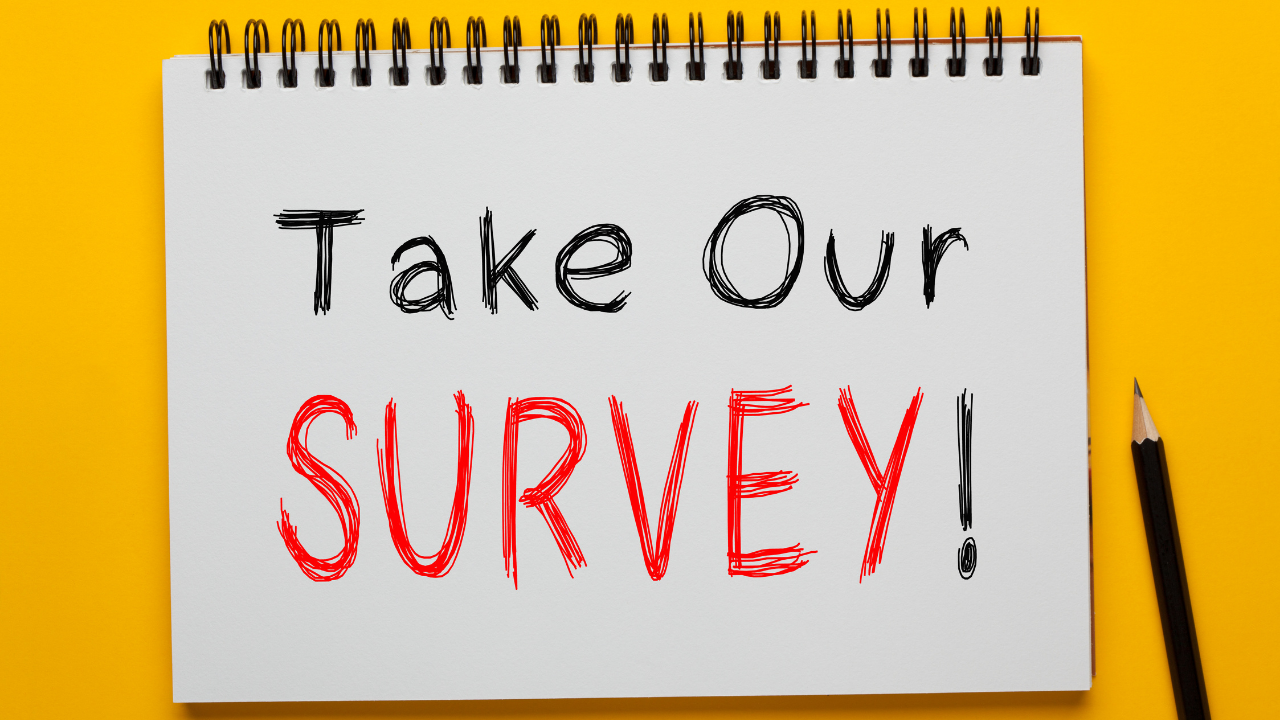 Conclusion
When it comes to marketing ideas you shouldn't put all your eggs in one basket. You need to pick a few things that impact your business the most and above all else be consistent. If you are going to post content to Facebook & Instagram, create videos for YouTube, blog, and do some email marketing, make sure you are keeping up with it. Don't start a YouTube channel, post 3 videos and then leave gaps for months between a new video. If you are going to market yourself on social media don't just post a few times and then forget about it. Marketing is about getting in-front of your potential customers consistently for the long-term success of your business.
For more information on how to improve your social media presence check out our website.