As a marketer, it is interesting to note why Facebook stories have become so popular. Everyone loves visuals, so when you combine videos with storytelling, viewers are instantly drawn in. Storytelling allows businesses to build trust and rapport with their customers, and videos boost engagement with easy-to-consume content. Facebook stories are like mini segments of content that allow people to connect with your company on another level. So, here are a few ways to make the most out of this feature:
1. Create Exciting Time-Sensitive Content
One of the reasons Facebook stories are so appealing to followers is because of the fact that they're short lived, and after 24 hours, they no longer exist. Take advantage of FOMO (fear of missing out), and ensure that your followers want to see your content before it disappears.
Examples of story content that people won't want to miss out on include: behind-the-scenes footage of your office or workspace, important updates and announcements, short-term competitions and giveaways, and limited-time sales and discount codes. These are all pieces of information that people want to see and know about, and will definitely increase views on each story you post!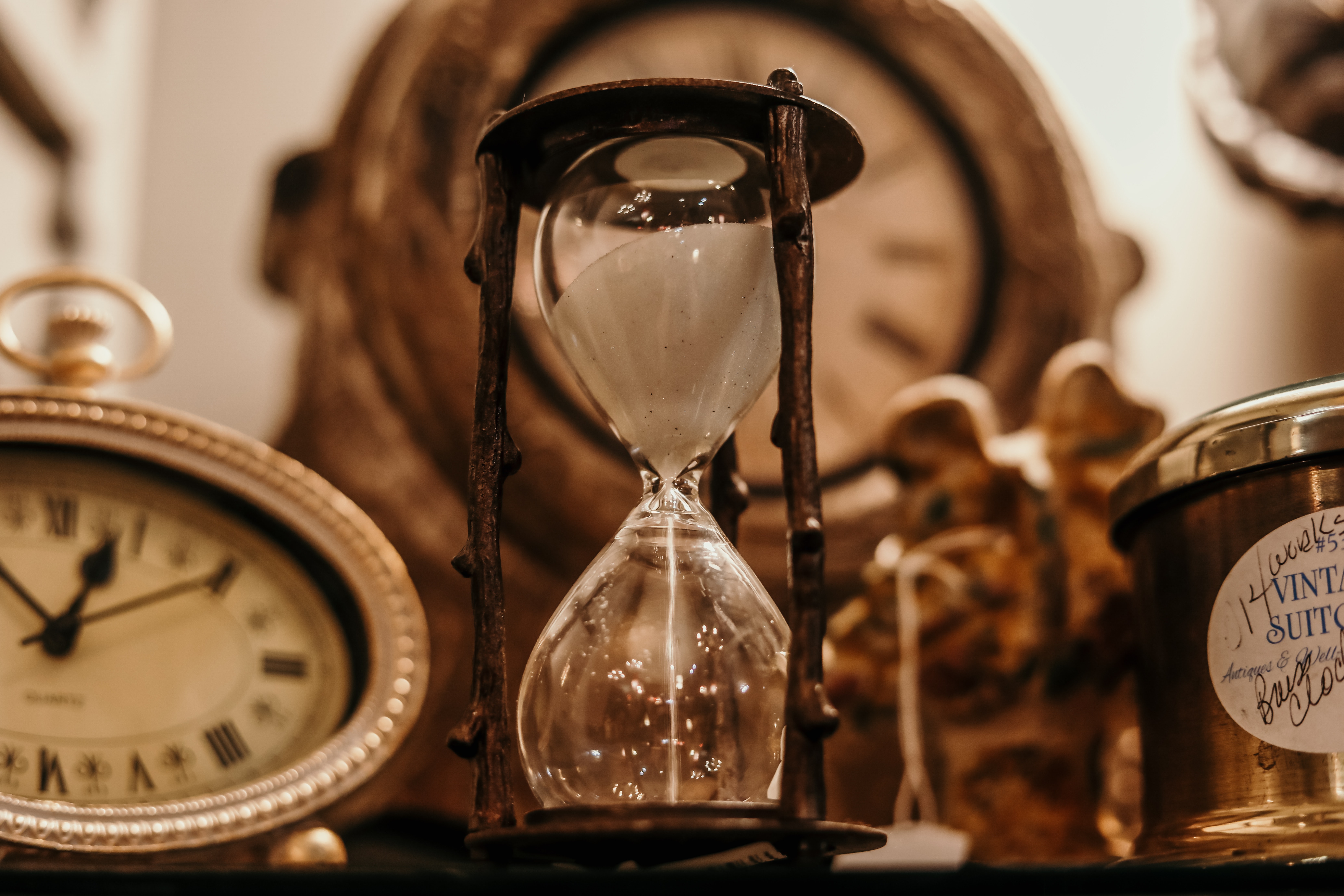 2. Change it Up
While Facebook and Instagram stories are naturally connected, you shouldn't always post the same thing on each platform. Of course sometimes important information should be spread to audiences on all platforms, but because some audiences follow your brand on both platforms, repeat content can be a little overwhelming. Think about the different demographics of your Facebook audiences, and adapt your content to suit them better.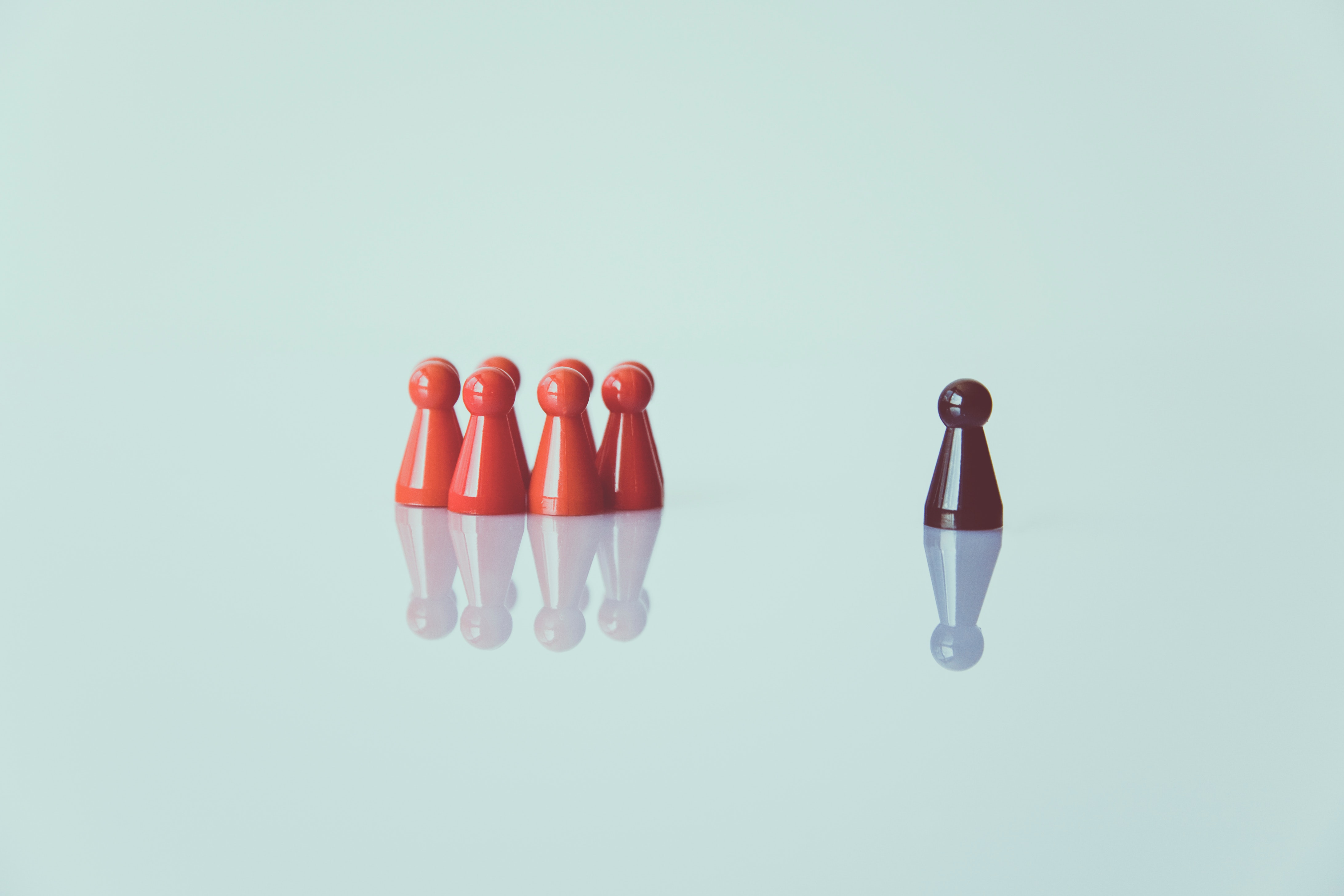 3. Focus on More than Promotion
Remember that there's more to pleasing your customers than simply focusing on sales and promotional posts. While people do want to see some product and service-focused posts, they also want to get to know the company as people too. For instance, you could use Facebook stories to celebrate business milestones and new achievements, give previews of new products, share clips of company events, relay important tips relevant to your niche, and even introduce the members of your team. All of these ideas provide added value to your company.
4. Use Multiple Voices
Use multiple voices to give your company more range! With collaborative stories, people within the company can articulate their own voice. When you feature employees on your Facebook stories, you give your business voice a more authentic tone and put yourself on the same level as your customers. Featuring influencers on your story is another way that you can build credibility for your company. Simply ask influencers to share their opinions on your story and watch as your story views and consumer trust in your brand increase!
Facebook stories are a powerful way to reach your audience. Many companies shy away from creating videos because they believe that their posts have to be professionally-made and formal, but the truth is that customers prefer more natural and informal content that allow for a more raw and organic connection. Stories are the perfect place for these more personal connections to develop, so follow these tips to start using them today!