With large, well-known companies dominating everyone's Instagram feed, it can be intimidating to use your Instagram account for your business. However, you should not be deterred; Instagram can definitely be used by small businesses! It is one of the best platforms to get your company name out there, and should be utilized! One way to make your account stand out: Instagram Stories.
Insta Stories are a great way to interact with your customers. Since they are only up for 24 hours, they can be more casual and less thought out than an Instagram post. They're a great way to quickly and simply market your business.
Insta stories are a great way to show the day to day insights of your business. A useful strategy is to post a "behind the scenes" look at your company on your story. Post a short interview with some employees, showing their responsibilities, asking them what they love about the company, asking them random questions about themselves. Show the typical day at your business, show how employees interact with each other and customers! This unique perspective will be very interesting to your followers.
Here's American Eagle's creative approach to engaging customers on their story.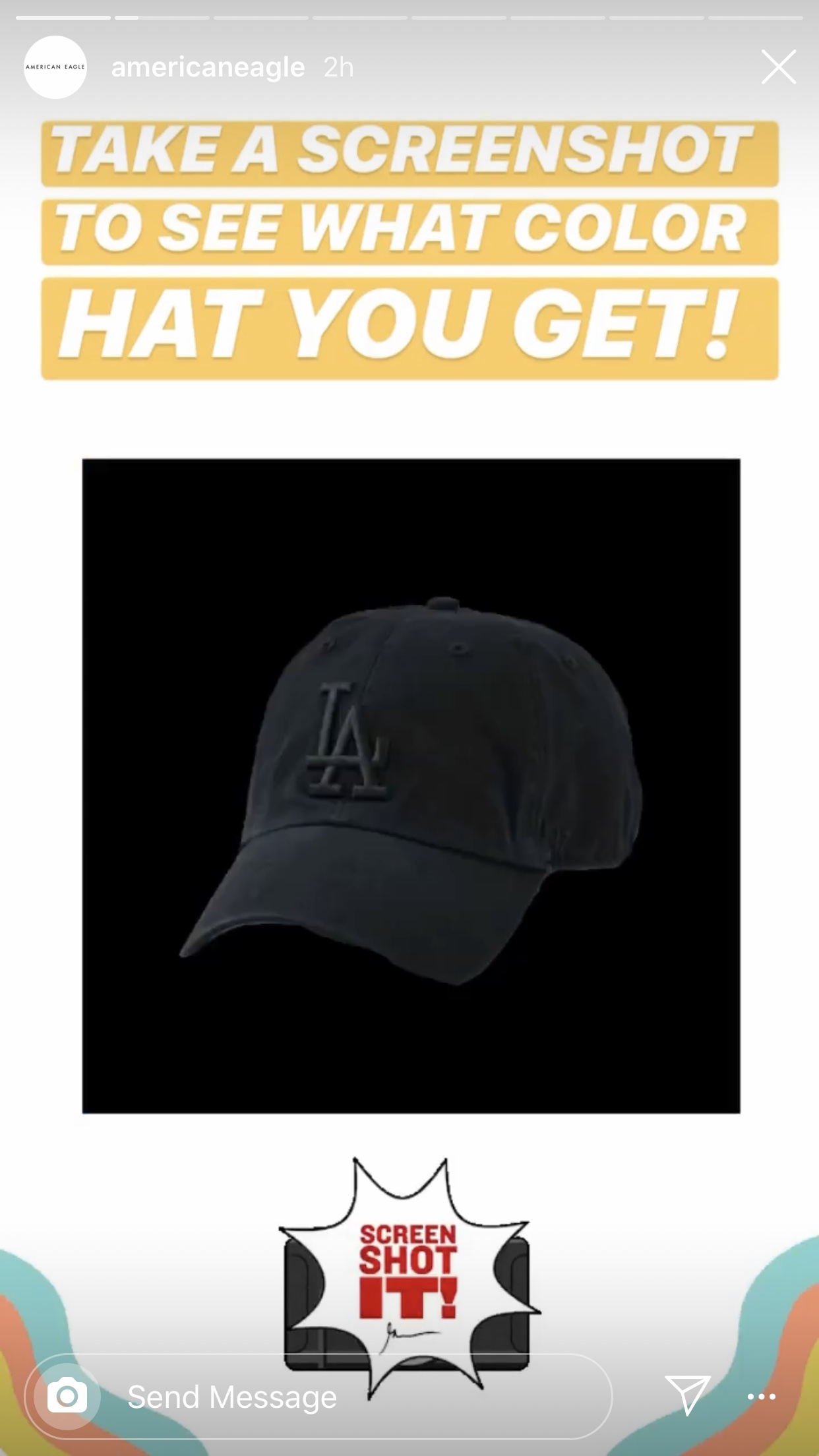 A feature on Insta stories that should definitely be considered are the stickers that allow you to communicate directly with followers. You can post a poll, ask a question and get a response from your followers, post your location, post a quiz, and so much more! These are cute ways to get feedback from potential customers while also promoting your brand.
These are some examples of the various stickers you can use: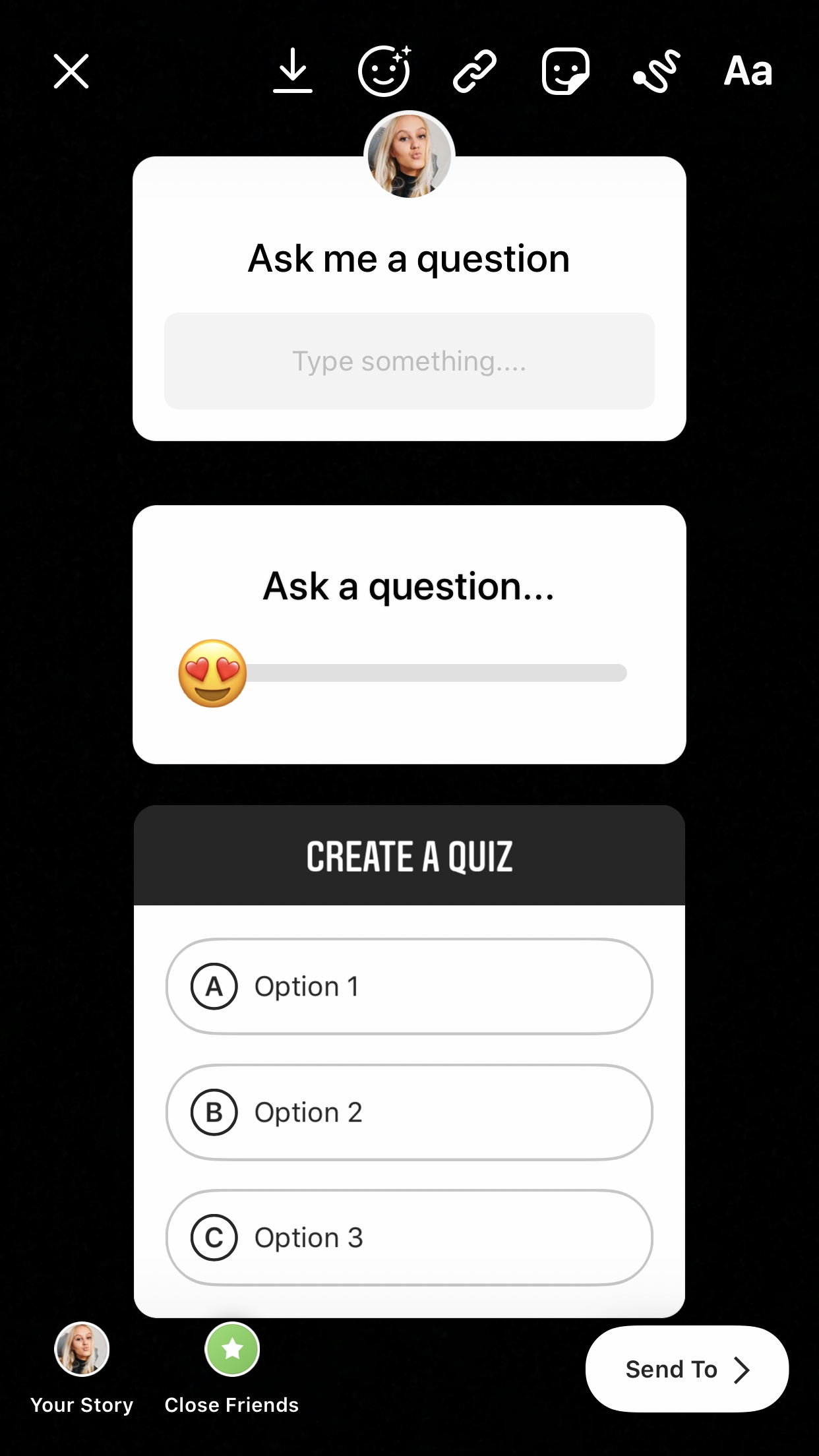 Make sure your posts look good! It's a good idea to edit a picture before uploading if you have time. Play with the fonts available, and make them look the best they can. You can also decorate with stickers, gifs, and you can even draw on the post! Research apps to use to create stories. Be creative and have fun with it!
Click here to see how we can help you manage your social media!