By now, I'm sure you've heard all about the trendy new app that has hooked millions of users with its hilarious and often nonsensical videos. The content on TikTok truly has no rhyme or reason to it, but that's what makes the app so revered– especially for Gen Z and Millennial audiences.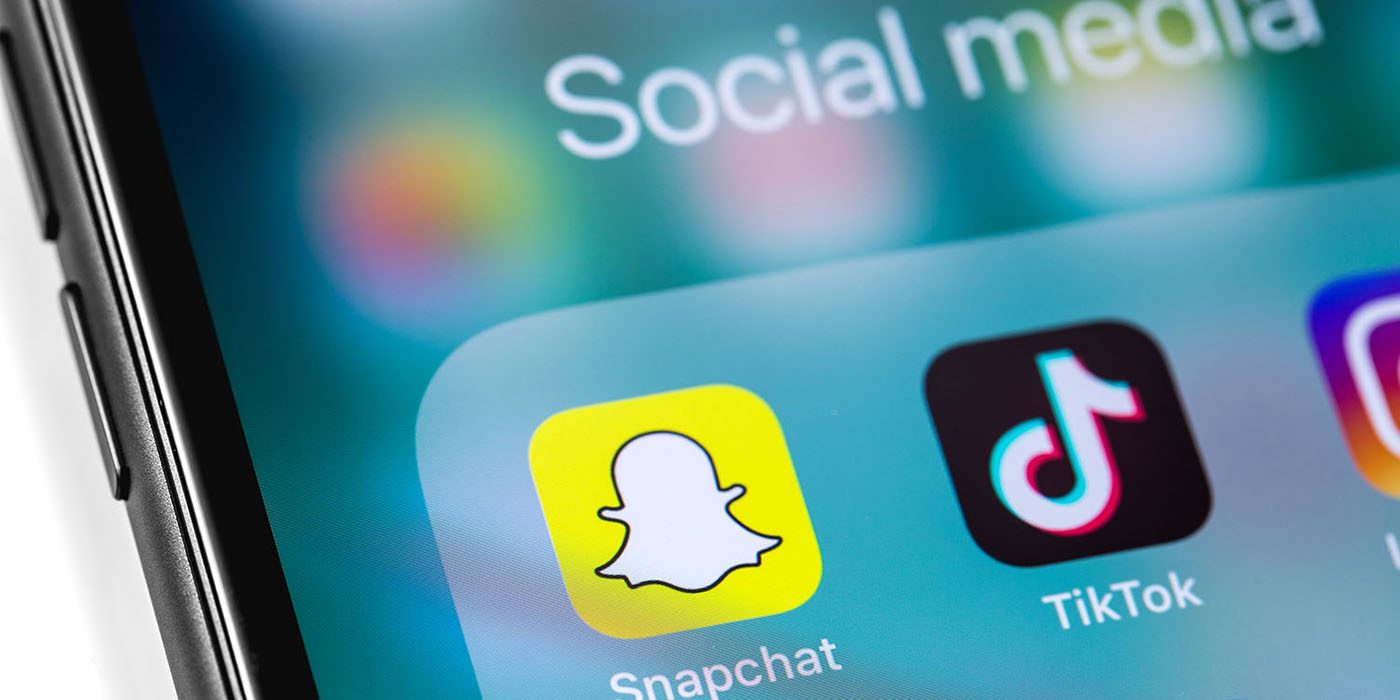 TikTok, created by a Chinese tech firm called ByteDance, is a social media app that launched in 2017. It allows you to record, edit, and share short, looping 15 or 60-second videos with musical overlays, sound effects, and video effects.
More and more brands are becoming interested in TikTok because of its astounding new user growth. So, the question is, should you as a marketer start taking interest in this platform?
If you're aiming to target Gen-Z and are looking for a cost-effective way to market your brand, TikTok is definitely an app worth experimenting on. Because of the simple way the app is formatted, users are easily able to find your company page and search your content. Additionally, you can further optimize your videos with hashtags and keywords, allowing users to reach your content more easily.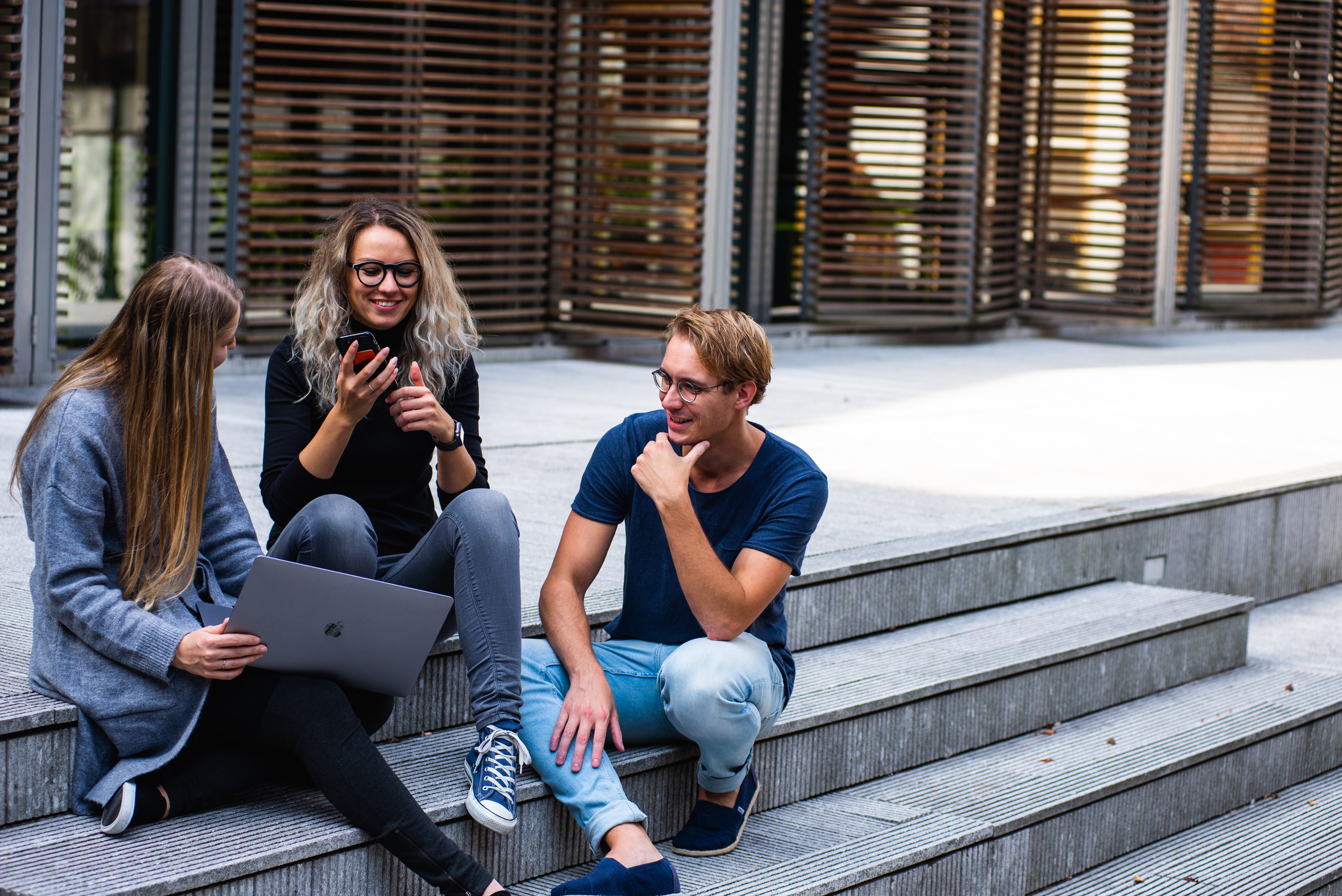 But, if you're looking for website traffic, TikTok might not be right for you just yet. The app is still highly experimental and only allows certain brands to link their videos to web content.
When it comes to marketing opportunities, however, TikTok has many. Creating content is free and because the app is still so new, there are fewer norms related to what content is engaging and what isn't. Many brands have gone viral on the app, especially when creating hashtag challenges related to new product offerings. It's the perfect platform to experiment and test out the waters.
One prime example of this is Guess' #InMyDenim challenge, in which users posted videos of themselves in Guess' new denim clothing line, racking up a total of 3.8 million views!
So, if you want to gain insights on trends related to younger audiences, TikTok is definitely an app you should keep on your radar. The app's massive growth and transition to becoming more brand-friendly shows that it is positioning itself to become more than just a viral trend, and can continue to provide major marketing opportunities in the future.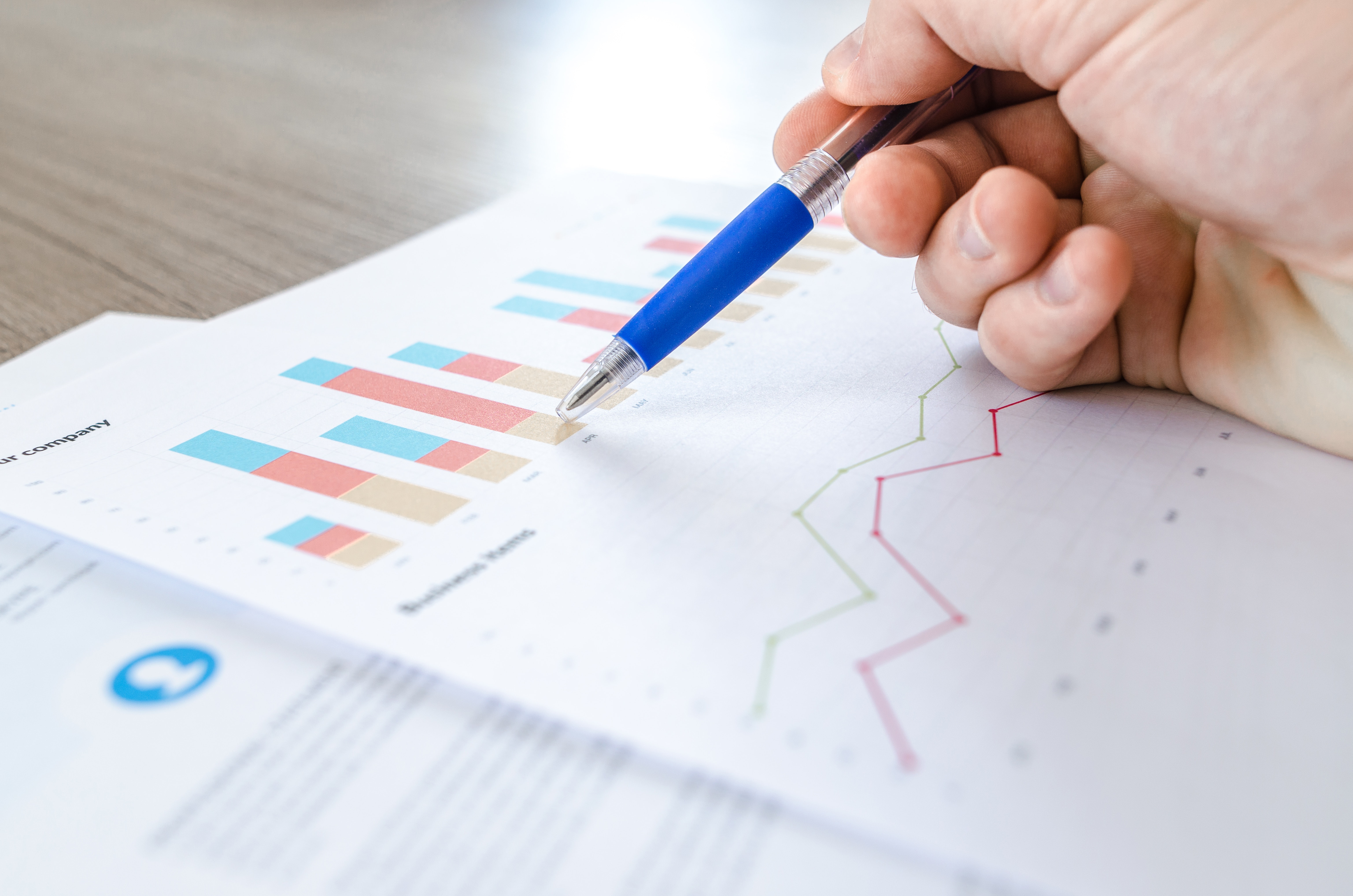 {{cta('637e1c8c-1635-4f31-9281-7567eb02f0b9')}}